The income tax department has upgraded Form 26AS to simplify the return filing process and keep a tab on the taxpayers' suppression of income. Form 26AS will have many additional details, including dividend income earned and TDS deducted. 
Finance Act 2020 shifted the taxability on dividend income from the hands of the dividend, declaring the company to the individual investors. However, the company declaring the dividend will have to deduct TDS under section 194 of the Income Tax Act, 1961. As per this section, 10% TDS is applicable for dividend income above Rs.5000 for an individual; this rate will be increased to 20% in the absence of PAN submission by the recipient of dividend income.
The upgraded Form 26AS will reflect dividend income and TDS deducted on it. Hence an investor earning such dividend income and having total income below the basic exemption limit of Rs 2.5 lakh will still have to file ITR to claim the TDS refund mandatorily. 
To provide relief to these investors from return filing, they can deposit Form 15G (individuals up to 60 years) or Form 15H (senior citizens above 60 years), same as in the case of fixed deposits (FDs). Form 15G/ H is a declaration by an individual having annual income below the basic exemption limit so that the income crediting entity does not deduct the TDS. 
These forms can be submitted directly to the company declaring the dividend. In the case of mutual funds with 'dividend payout option', the relevant form 15G/H can be submitted directly to the asset management company (AMCs), registrar and transfer agents (RTAs) like Karvy and CAMS.
The facility to submit these forms online is also available by visiting these AMCs and RTAs.
An investor will be required to submit the details like:
PAN number

Name of fund house (AMC)

Folio number

Estimates of income in a financial year

Year of declaration 

Estimated dividend income on the units (Dividend option is now known as IDWC option- income distribution cum capital withdrawal option)
In case the investor's total income is not subject to tax and has 'dividend income', one should submit Form 15G/H as soon as possible. Failure to do so may result in TDS deduction, which can be claimed as a refund only by filing the income tax returns.
For any clarifications/feedback on the topic, please contact the writer at jyoti.arora@cleartax.in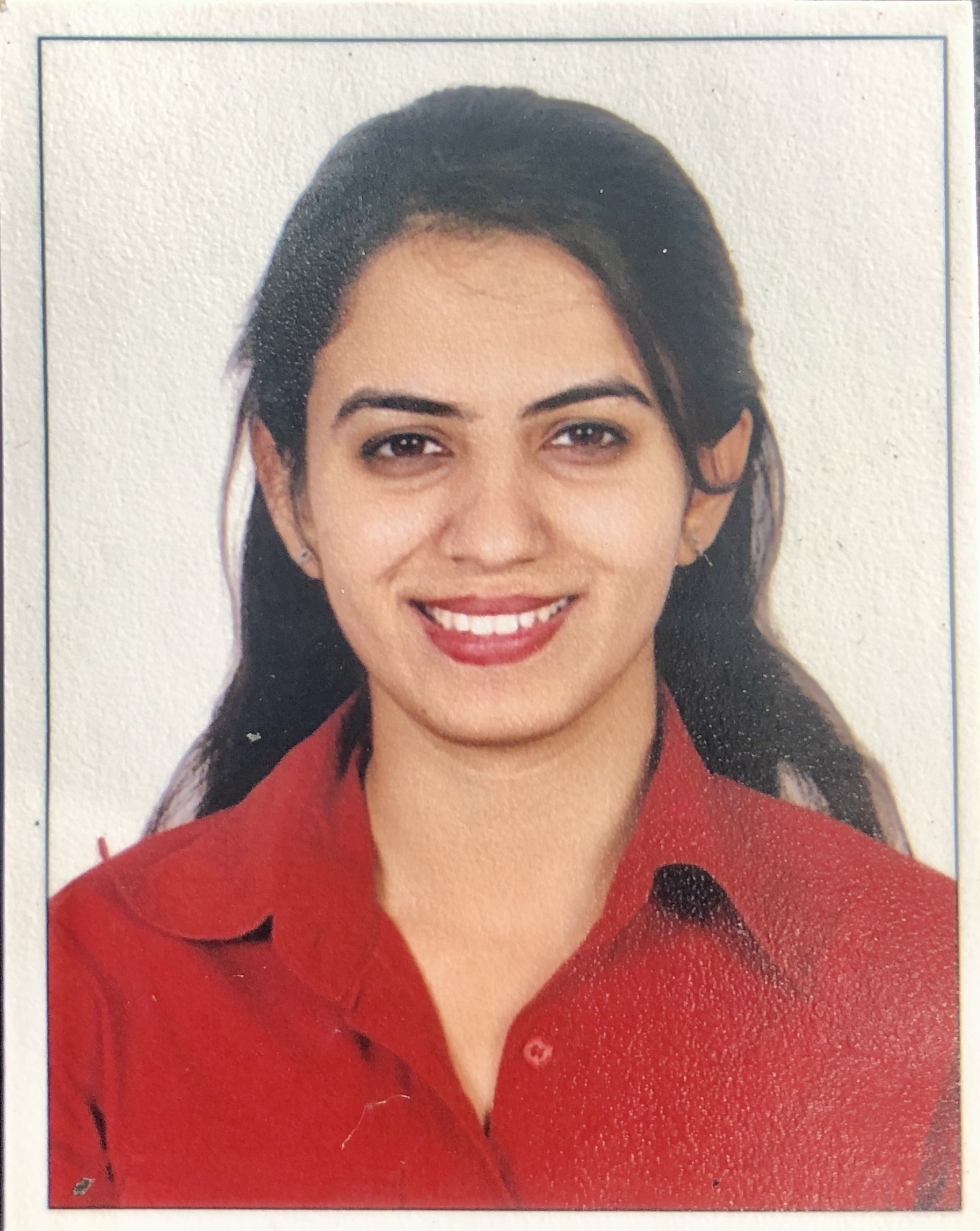 I am a Chartered Accountant by profession with  4+ years of experience in the finance domain. I consider myself as someone who yearns to explore the world through travelling & Reading. I believe, the knowledge & wisdom that reading gives has helped me shape my perspective towards life, career and relationships. I enjoy meeting new people & learning about their lives & backgrounds. My mantra is to find inspiration from everyday life &  thrive to be better each day.