If recent industry developments are anything to go by, then a slew of Target Maturity Funds (TMFs) are likely to be introduced to cater to the positive sentiment among investors.
For example, Edelweiss Asset Management Ltd recently announced the launch of two TMFs—Edelweiss CRISIL IBX 50:50 Gilt Plus SDL (June 2027) and Edelweiss CRISIL IBX 50:50 Gilt Plus SDL (April 2037).
Similarly, SBI Mutual Fund (MF) has announced the launch of three TMFs: SBI CRISIL IBX Gilt Index (June 2036) Fund, SBI CRISIL IBX Gilt Index (April 2029) Fund, and SBI CRISIL IBX SDL Index (September 2027) Fund.
Typically, TMFs are open-ended debt mutual funds that track a benchmark bond index with a fixed maturity date. The investor can enter or exit the scheme at any time.
TMFs invest in fixed income-producing assets such as Central and State government securities, PSU bonds, and State Development Loans (SDLs)—and, therefore, carry lower default risk as compared to other debt funds. 
These funds are known to offer tax-efficient returns because of the indexation benefit offered by debt funds. For example, if held for 36 months, the rate of taxation is 20% post indexation.
TMFs offer a wide variety of maturity options, which could range from 3-10 years. An exception, however, is Edelweiss CRISIL IBX 50:50 Gilt Plus SDL (April 2037), which is stated to be  India's first TMF with a 15-year maturity period. 
For investors who are looking at an investment horizon of five to six years, TMFs remain a suitable option to invest.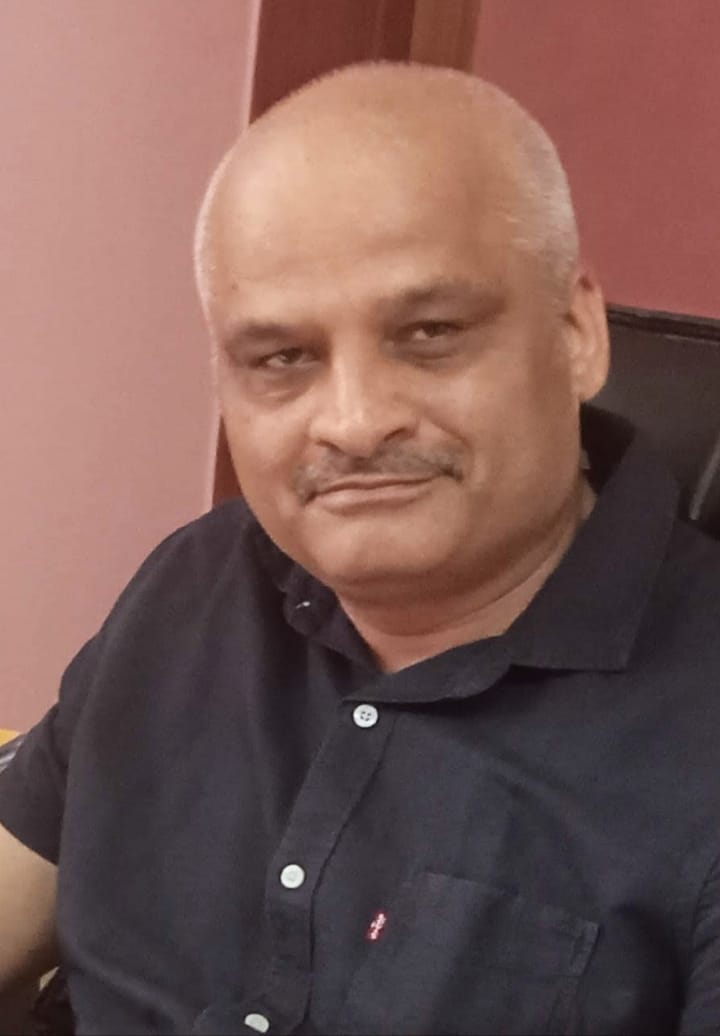 Rajiv is an independent editorial consultant for the last decade. Prior to this, he worked as a full-time journalist associated with various prominent print media houses. In his spare time, he loves to paint on canvas.