Markets regulator the Securities and Exchange Board of India (SEBI) on November 17, 2023, has scrapped its earlier order that provided for freezing of folios of retail investors holding physical securities without Permanent Account Number (PAN), Know Your Customer (KYC) details and nomination. The order comes into force with immediate effect, as per a SEBI circular.
After receiving feedback from the Registrars' Association of India and investors, the decision was suitably taken to introduce a new amendment.
As per the earlier rule, it was compulsory for all holders of physical securities in listed companies to provide PAN, nomination, contact details, bank account details, and specimen signatures for their corresponding folio numbers by October 1, 2023.
The folios wherein any one of such documents are not available on or after October 1, 2023, is directed to be frozen by the Registrars to an Issue and Share Transfer Agents (RTA), the market regulator said in May 2023.
As per the new amendment to the circular issued in May, SEBI stated that reference to the term 'freezing or frozen' has been deleted.
In addition, frozen folios were required to be referred by the RTA or listed company to the administering authority under the Benami Transactions (Prohibitions) Act, 1988, and/or Prevention of Money Laundering Act, 2002, in case they continue to remain frozen as on December 31, 2025.
In March 2023, SEBI made it mandatory for all demat (dematerialised) account holders to either furnish nomination declarations or opt out of nominations by September 30, 2023.
As per this earlier order, failing to nominate may result in freezing the mutual fund folio. The market regulator had further stated that the security holder whose folio has been frozen should be eligible to lodge a grievance or avail of any service request from the RTA provided they furnished the complete documents or details. 
Such investors will also be eligible for any payment, including dividend, interest, or redemption payment of the particular folios only via electronic mode effect from April 1, 2024.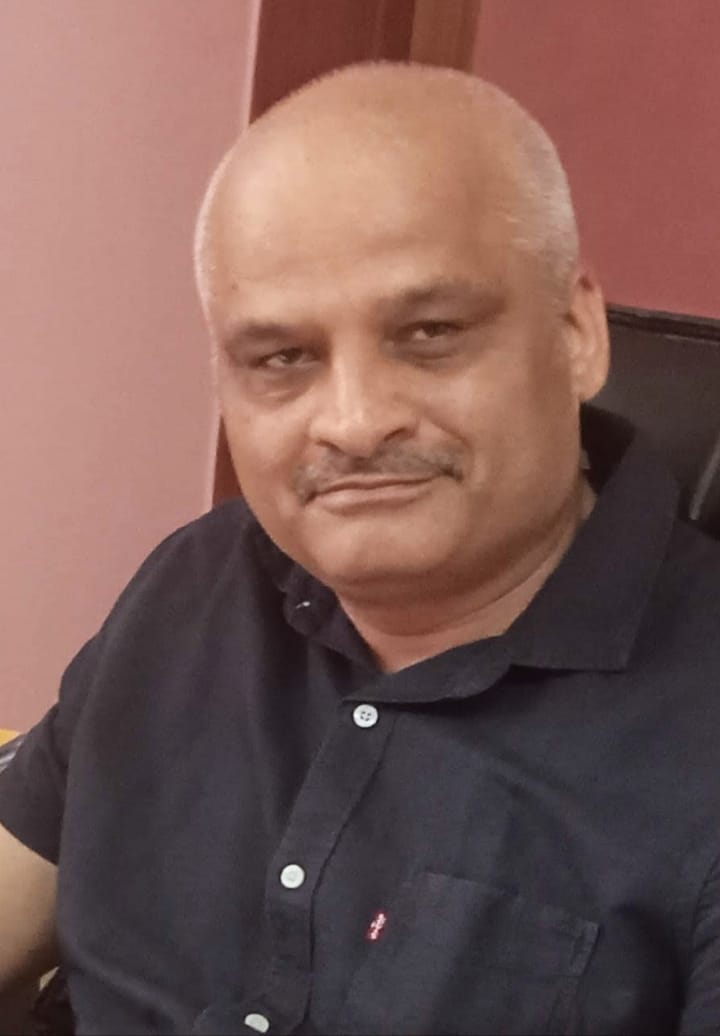 Rajiv is an independent editorial consultant for the last decade. Prior to this, he worked as a full-time journalist associated with various prominent print media houses. In his spare time, he loves to paint on canvas.