Market regulator, the Securities and Exchange Board of India (SEBI), launched the Investor Risk Reduction Access (IRRA) platform at the Bombay Stock Exchange (BSE) on November 20, 2023.
The IRRA platform is an initiative conceptualised and implemented by Market Infrastructure Institutions (MIIs) under the guidance of SEBI that helps investors square off or exit their positions in the eventuality of technical glitches at the trading member end at both the Disaster Recovery site and Primary site.
The IRRA platform is available to trading members supporting Internet-Based Trading (IBT) and Security Trading through Wireless Technology (STWT) for their investors. However, it excludes algo trading and institutional clients.
Trading members, when faced with a technical glitch at their end, can invoke the IRRA platform. On invocation, the IRRA platform downloads trades of trading members from all the trading venues after basic checks. It dispatches an SMS or email to investors using IBT or STWT and a link to access IRRA.
Investors using this link can suitably review the status of their investment and place orders for squaring off or closing positions.
The soft launch of IRRA was conducted on October 3, 2023, and its official inauguration on November 20, 2023, underscores its availability to benefit a broader investor base.
As per SEBI, the number of individual traders in the equity Futures and Options (F&O) segment spiked by 500% to 4.5 million at the end of FY22, from 7.1 lakh during FY19. Also, nine out of 10 individual traders in the equity F&O segment incurred net losses during both years.
The unveiling of the IRRA platform highlights a strategic move by the market regulator to boost investor protection and enhance the overall resilience of the financial markets. Significantly, the IRRA platform aims to introduce an additional safeguard layer for investors who engage in internet-based and wireless technology-driven trading.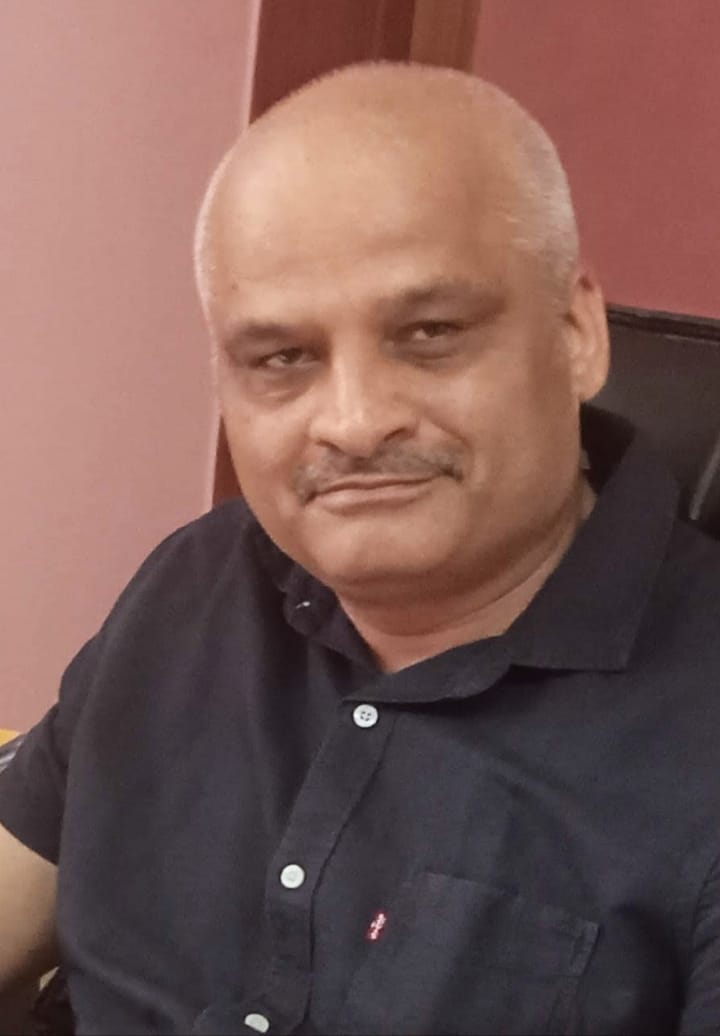 Rajiv is an independent editorial consultant for the last decade. Prior to this, he worked as a full-time journalist associated with various prominent print media houses. In his spare time, he loves to paint on canvas.