In a recent board meeting, markets regulator the Securities and Exchanges Board of India (SEBI) introduced a slew of changes related to the bond market, processing unclaimed amounts, and extension of compliance timelines for investment advisers.
To provide a fillip to flexibility in debt financing for Large Corporates (LCs), the markets regulator unveiled a higher monetary threshold for defining LCs. These LCs are required to follow a mandate of raising a minimum of 25% of their incremental borrowings over a contiguous block of three years via corporate bonds.
The monetary threshold for LCs was raised likely due to several companies needing help to increase the required per cent through debt securities.
Increasing the monetary threshold cuts the number of entities qualifying as LCs and will lead to an ease in compliance for smaller entities. However, it will likely lead to a dip in corporate bond issuances.
In addition, penalties were removed for LCs unable to reach a level of a certain percentage of incremental borrowing from the debt market.
Also, the markets regulator gave a go-ahead to amendments to simplify the process for investors to claim unclaimed funds from the Investor Protection and Education Fund (IPEF).
The unclaimed funds in listed entities, Real Estate Investment Trusts (REITs) and Infrastructure Investment Trusts (InvITs), are transferred to the IPEF for easy processing and refunds. SEBI gave a thumbs up to amendments to the IPEF, REIT, and InvIT regulations to streamline the process for investors to claim unclaimed amounts from IPEF.
It is now possible for investors to approach the debt-listed entity, REIT or InvIT, to claim their unclaimed amounts, thus leading to minimal disruptions in the claim process for investors.
In addition, the market regulator has extended the compliance timeline for enhanced qualification and experience requirements in the case of investment advisers.
Until September 30, 2025, individual investment advisers, principal officers of non-individual investment advisers, and those associated with investment advice have the timeframe to comply with the enhanced qualification and experience requirements.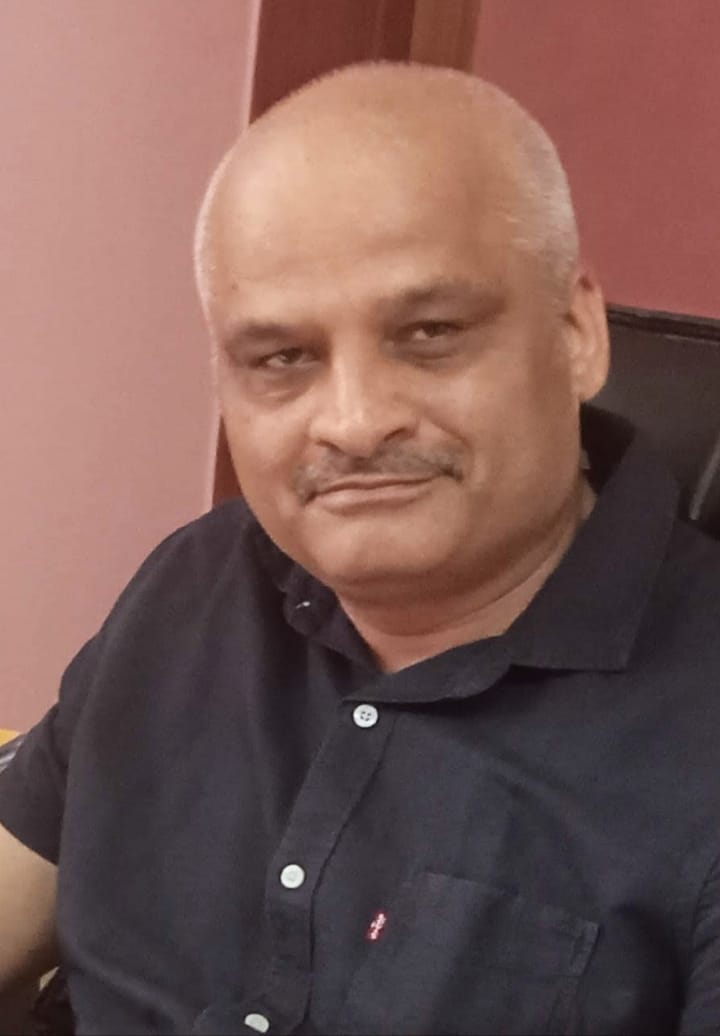 Rajiv is an independent editorial consultant for the last decade. Prior to this, he worked as a full-time journalist associated with various prominent print media houses. In his spare time, he loves to paint on canvas.