Markets regulator the Securities and Exchange Board of India (SEBI) is set to introduce a new Online Dispute Resolution (ODR) system for aggrieved investors on August 15, 2023. As per a circular issued on July 31, 2023, SEBI stated that a common ODR portal would be established for resolving almost all disputes arising in the securities market.
While providing clarity on the dispute resolution process, the market regulator maintained that, at the initial stage, an investor would be required to lodge a complaint with the market participant directly. In this regard, listed companies, regulated entities and specified intermediaries in the securities market are referred to as market participants collectively.
In case the grievance is not satisfactorily redressed, they have the option to raise it to the SEBI Complaints Redress System (SCORES) online portal. However, if an investor is dissatisfied with the outcome at this level, they will have the option to go in for dispute resolution via the ODR portal, states the markets regulator.
The only condition in this regard is that the complaint is not under consideration by the market participants and the SCORES platform. In addition, the matter should not be pending before a court, consumer forum, or tribunal.
Markets Infrastructure Institutions (MIIs), which include stock exchanges, and clearing corporations depositories, will be required to identify and empanel one or more ODR institutions.
A common ODR portal will be established and operated by MIIs in consultation with their empanelled ODR institutions. The ODR institution that gets the reference of the complaint will be responsible for appointing qualified conciliators and arbitrators.
Disputes arising from different types of cases involving investors or clients, along with listed companies, including their registrar and share transfer agents, could involve the implementation of ODR.
In addition, it would be applicable to disputes that involve specified intermediaries or regulated entities in the securities market.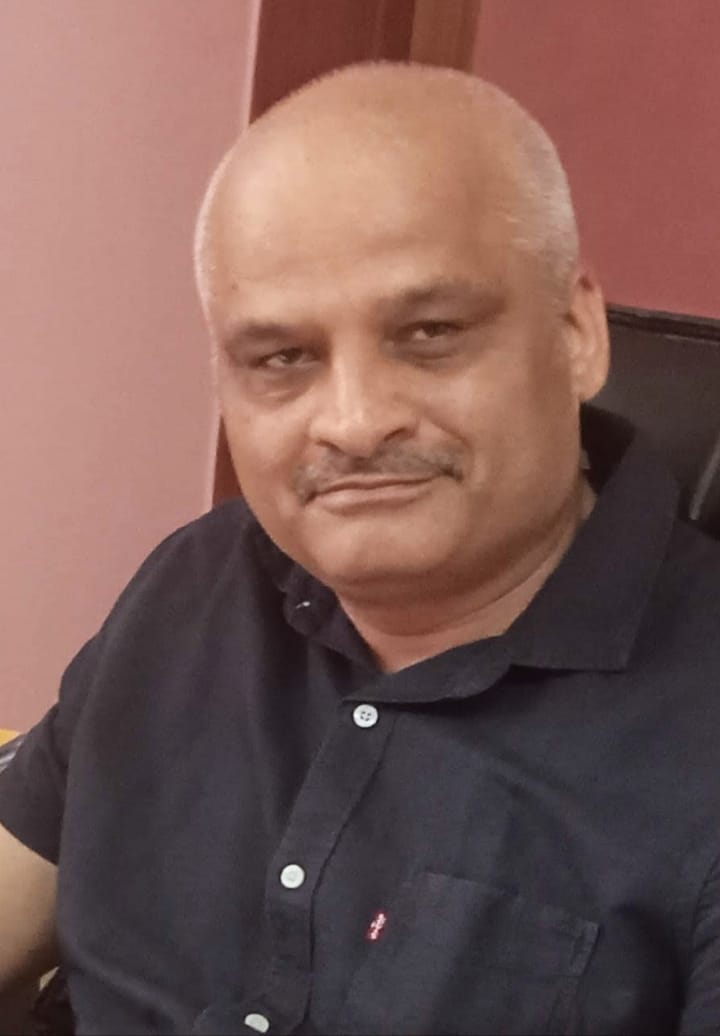 Rajiv is an independent editorial consultant for the last decade. Prior to this, he worked as a full-time journalist associated with various prominent print media houses. In his spare time, he loves to paint on canvas.