Markets regulator the Securities and Exchange Board of India (SEBI) successfully resolved over 3,533 complaints via its online grievance system SCORES in October 2023.
SCORES, which stands for SEBI Complaints Redress System, is a centralised web-based platform that aids in facilitating the seamless filing and monitoring of investor complaints. 
At the beginning of October 2023, starting with 5,259 pending complaints, SEBI disposed of  3,533 complaints. Also, the market regulator received 3,369 complaints during October 2023. 
The markets regulator maintained that there were at least 5,083 pending actionable complaints as of October-end, with only 16 complaints pending for more than three months. Interestingly, the average resolution time was 36 days.
An investor can seek a review of their complaints within 15 days of disposition. In October, SEBI processed 2,159 complaints disposed of between September 16 and September 30, 2023. A total of 159 review complaints were received, comprising 2.79%  of the total complaints.
Developed by SEBI, SCORES is a web-based centralised grievance redress system that allows investors to file and monitor complaints seamlessly while allowing them to keep a digital record of the status of their complaints.
A complaint can be registered on the SCORES portal by completing a complaint registration form. An investor is required to key in personal details, which include name, address, email, mobile number, and Permanent Account Number (PAN), besides specific company details such as its category, name, and the nature of the grievance. In addition, one is required to attach supporting documents of up to 2MB as PDF files.
After the registration process, the platform provides a unique registration number to the complainant via email for acknowledgement. If there are issues with online registration, then it is possible to submit complaints to the SEBI office by post.
The status of the complaint can be suitably checked on the platform's 'investor corner'. In case a user is dissatisfied with the resolution, they can file a fresh complaint or contact the concerned dealing officer or senior officers through email, as provided on the SCORES platform. If required, legal action can also be initiated in such cases.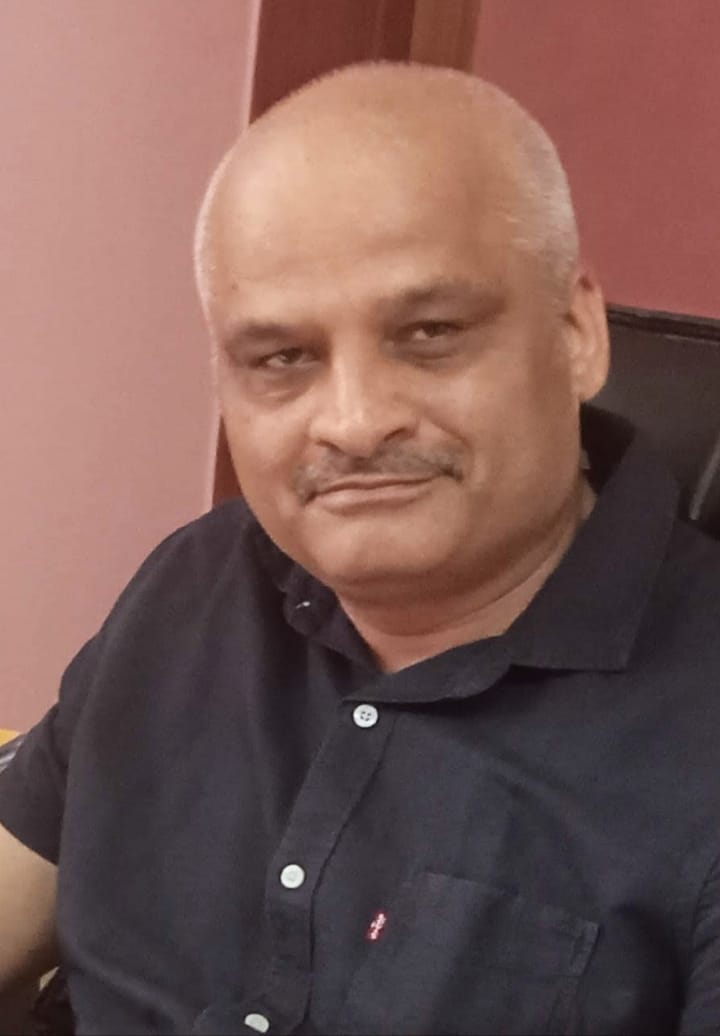 Rajiv is an independent editorial consultant for the last decade. Prior to this, he worked as a full-time journalist associated with various prominent print media houses. In his spare time, he loves to paint on canvas.