The Maharashtra Authority for Advance Ruling (AAR) has ruled that canteen and transportation services provided by schools will not be liable to GST. This move offers relief to schools and parents who have been unsure whether the money collected from the students would face a GST levy. 
In India, school fees are exempt from GST. The question under review was whether the services provided by schools such as transportation and canteen facilities would be liable to GST. However, the 25th May ruling stated that pre-school education services to students against a fee, the supply of goods, the supply of transportation services to students and staff with or without consideration, and the supply of canteen services to its faculty and staff for a certain consideration would attract a nil rate of tax. In other words, they would not be liable for GST.
The ruling further stated that these services could be considered 'composite services' if the school is charging students for the same along with the school fees. 
Experts are of the view that this ruling rightly interpreted the concept of composite supply. This is because there is no GST applicable on school fees, and hence, with school fees being the primary supply, any other goods or services supplied with it would qualify as a composite supply and be liable to a nil rate of tax.
It is also important to note that according to the GST law, this exemption provided is only to an educational institution providing education services at the pre-school or higher secondary level or equivalent. For any other educational institution, it will be treated as a taxable service.
For any clarifications/feedback on the topic, please contact the writer at athena.rebello@cleartax.in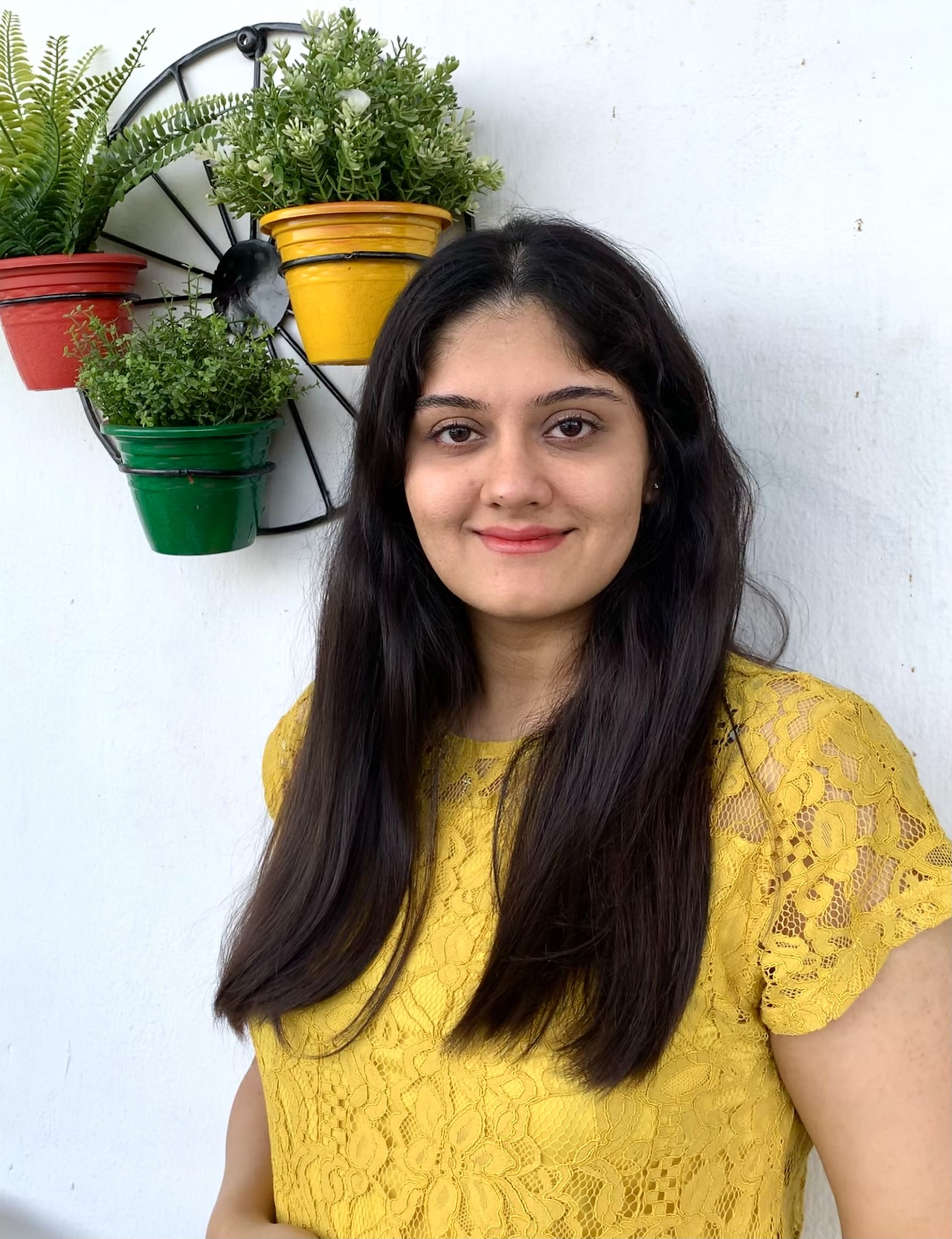 I'm a Chartered Accountant by profession and a writer by passion. ClearTax lets me be both. I love travel, hot tubs, and coffee. I believe that life is short, so I always eat dessert first. Wait.. life is also too short to be reading bios… Go read my articles!