According to government data, the retail inflation based on the Consumer Price Index (CIP) declined to 4.35% in September from 5.3% in August. The moderation in the inflation rate is mainly due to lower food prices that led to a surge in fuel and crude oil costs. 
CPI-Based inflation Rate
The Reserve Bank of India (RBI) mainly factors CPI-based retail inflation while arriving at the bi-monthly monetary policy. The government has tasked RBI to keep the CPI-based inflation rate at 4%, with a tolerance band of 2% on either side. As defined by the CPI, the retail inflation stayed within the RBI's tolerance band of 2%-6% for the third consecutive month. 
According to the data issued by the National Statistical Office (NSO), the inflation in the food basket eased to 0.68% in September 2021, significantly declining from 3.11% in August. The beverages and food segment grew 1.01%, while the vegetables registered a de-growth of -22%. The inflation in the light and fuel category remained elevated at 13.63%.
RBI's Take On Inflation
Last week, the RBI Governor, Shaktikanta Das, stated that the CPI headline momentum is moderating overall. The CPI's moderate momentum combined with the favourable base effects in the coming months could bring about a substantial softening in inflation in the near term.
The RBI, in its latest monetary policy meeting, lowered the inflation forecast at 5.3% for FY 21-22 from an earlier estimate of 5.7%. The RBI projected the quarterly CPI inflation at 5.1% in the second quarter, 4.5% in the third and 5.8% in the last quarter of the fiscal, with broadly balanced risks.
According to the RBI governor, the improvement in monsoon in September, the adequate buffer of food grains, expected higher Kharif production and seasonal pick-up in vegetable prices are likely to keep the food price pressures lower.
The retail inflation is within the RBI's CPI inflation tolerance band of 2%-6% in September. However, the inflation rate declined compared to August. Though this may be good for consumers as a lower inflation rate means less expenditure, it may have implications for the growth of the Indian economy.  
Join our Telegram channel to keep getting updates on all things finance.
For any clarifications/feedback on the topic, please contact the writer at mayashree.acharya@cleartax.in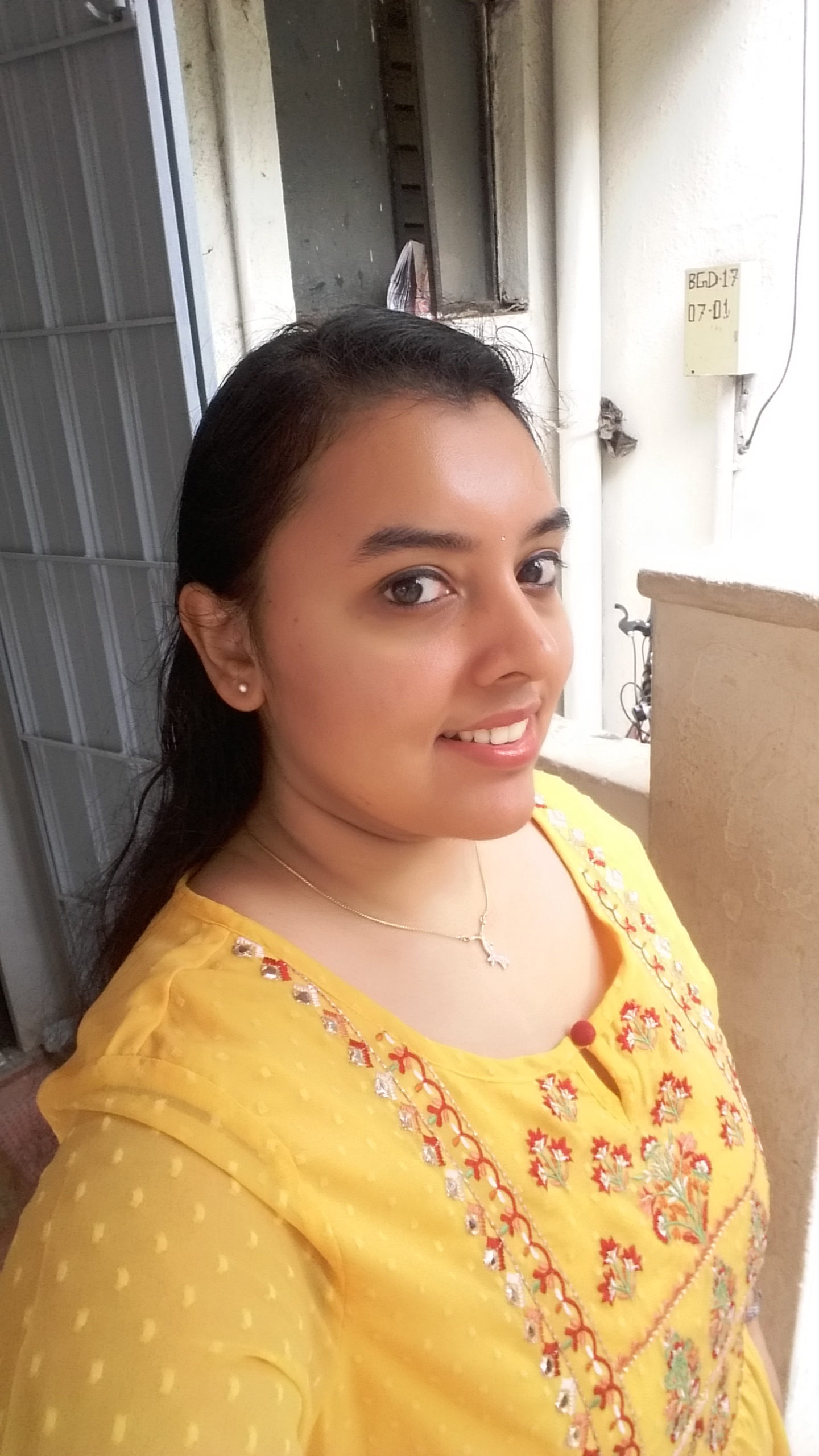 I am an Advocate by profession. I interpret laws and put them in simple words. I love to explore and try new things in life.