In a welcome move, the Ministry of Home Affairs has relaxed most visa and travel restrictions that were in place since February 2020 due to the coronavirus pandemic. Foreign nationals and OCI and PIO card holders can now enter India for any purpose, except on a tourist visa, through all authorized airports and seaport immigration check posts. This would include flights under the Vande Bharat mission, as well as Air Transport Bubble arrangements and other non-scheduled commercial flights.
Also Read: India Witnesses a Continuous Growth in the Cash Transactions
This measure is a graded relaxation undertaken by the Government of India, and all visas, except tourist, medical and electronic visas, will be restored with immediate effect. If a visa's validity has expired, you can obtain a fresh visa from any Indian Mission or Post concerned. Any foreign national who is intending to visit India for medical purposes can apply for a medical visa for themselves as well as their medical attendants.
This decision to relax travel norms will now enable foreign nationals to visit India for education, medical purposes, employment, business, conferences, research, etc., except tourism. "The Government has now decided to make a graded relaxation in visa and travel restrictions for more categories of foreign nationals and Indian nationals who wish to enter or leave India.  Therefore, it has been decided to permit all OCI and PIO cardholders and all other foreign nationals intending to visit India for any purpose, except on a Tourist Visa to enter by air or water routes through authorized airports and seaport immigration check posts." said the release by the Ministry of Home Affairs.
For any clarifications/feedback on the topic, please contact the writer at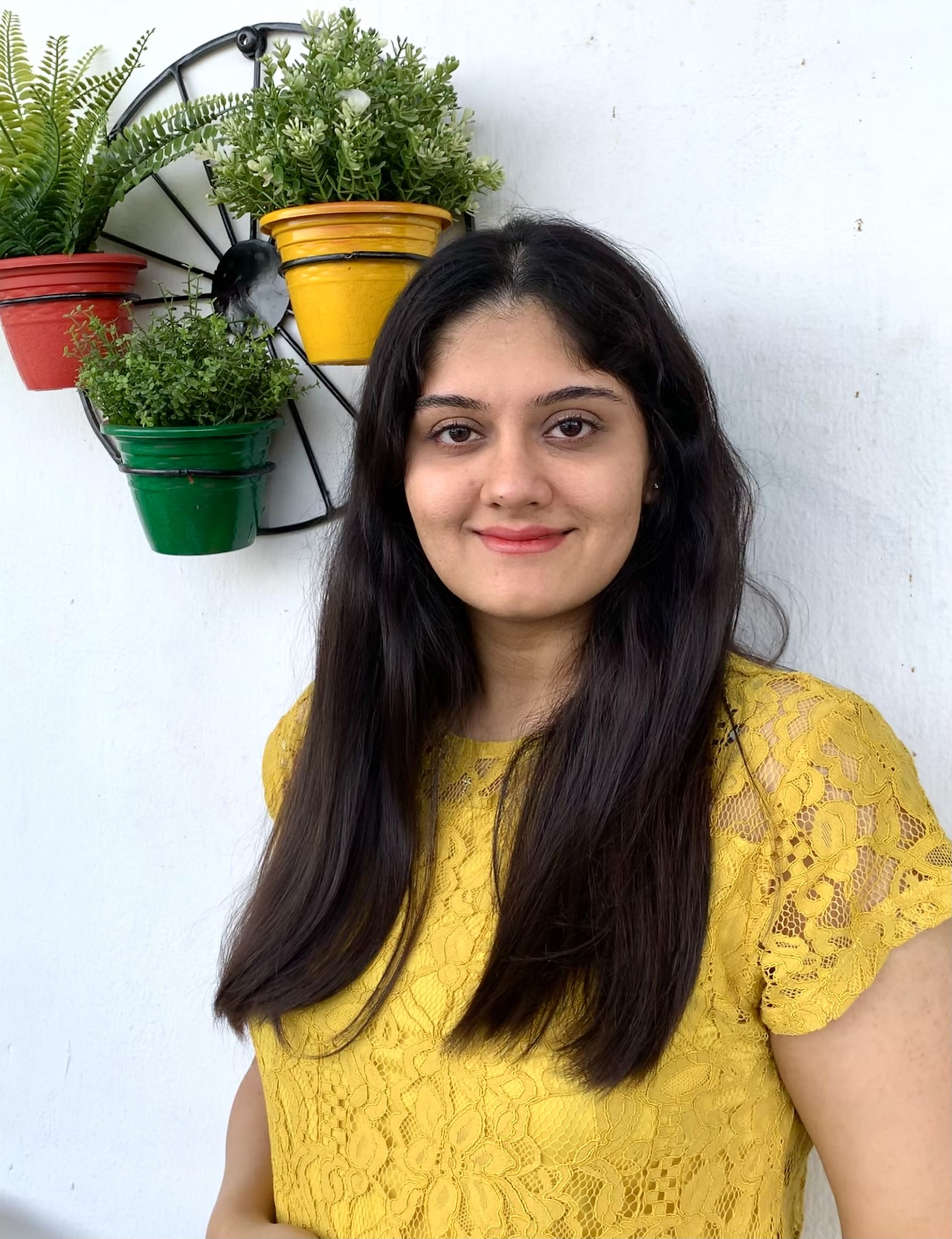 I'm a Chartered Accountant by profession and a writer by passion. ClearTax lets me be both. I love travel, hot tubs, and coffee. I believe that life is short, so I always eat dessert first. Wait.. life is also too short to be reading bios… Go read my articles!