The Reserve Bank of India (RBI) is planning to set up a 'fraud registry' to create a database of fraudulent websites and phone numbers with locations to strengthen customer protection and check digital fraud.
On Monday, the Executive Director of RBI, Anil Kumar Sharma, said such a database would prevent fraudsters from repeating the fraud because RBI will blacklist such websites or phone numbers. It is observed that users open accounts in another bank after committing fraud in one bank. 
There is no definite timeline for setting up the fraud registry. Payment system participants will be given access to this registry for near-real-time fraud monitoring. The aggregated fraud data will be disclosed to educate customers on emerging risks.
He further said that they are talking to different stakeholders, including various departments of RBI like, payments and settlement and supervision.
The Executive Director of RBI claimed that the RBI ombudsman had received around 4.2 lakh complaints in FY2021-22, and 97.57% were disposed of. The RBI officials maintained that only a minuscule proportion of complaints are related to mis-selling of products. For the same, it suggested that consumers need to read the fine print on products such as insurance, which banks hawk as part of efforts to shore up 'non-core revenue'.
He stressed the point that customers should never share their account details with anyone. Customers should immediately report fraud-related incidences to the bank to minimise the risk. He further said, "Do not download any unknown app on your phone or device", adding that customers should always use the official website of a bank, NBFC or e-wallet provider.
For any clarifications/feedback on the topic, please contact the writer at namita.shah@clear.in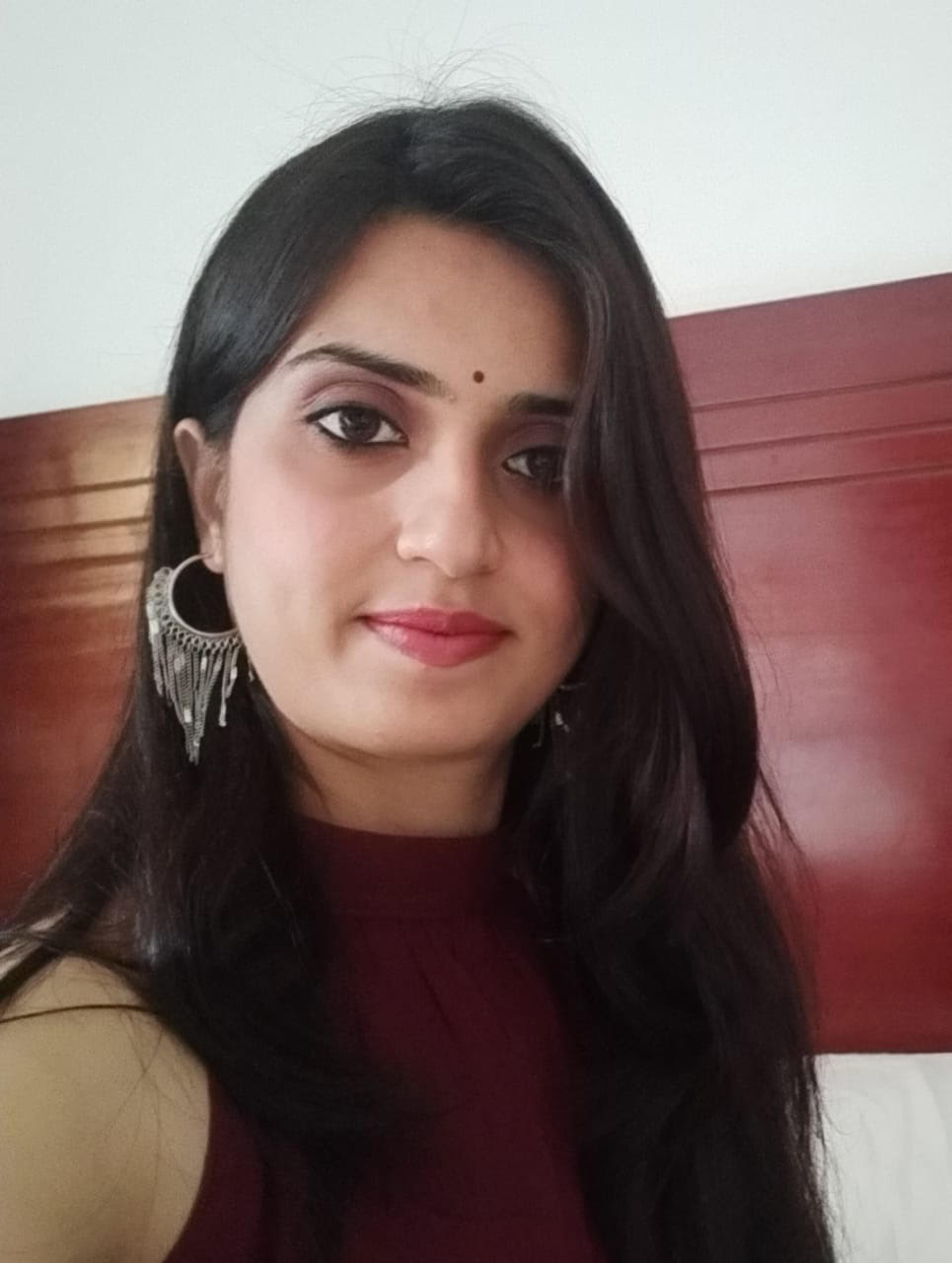 I'm a chartered accountant and a functional CA writer by profession.  Reading and travelling in free time enhances my creativity in work. I enjoy exploring my creative side, and so I keep myself engaged in learning new skills.