The Reserve Bank of India's (RBI) Annual Report reveals that fake Rs 500 notes totalling around 91,110 pieces were detected in FY23.
The RBI Report highlights that in the banking sector, during 2022-23, the Reserve Bank detected 4.6% of the total Fake Indian Currency Notes (FICNs), while the remaining 95.4% were detected at other banks.
In the corresponding period, the central bank identified 78,699 counterfeit Rs 100 notes and 27,258 counterfeit Rs 200 notes, as per the reported data.
The 2000-rupee note, introduced in 2016, will continue to be accepted as legal tender, but individuals are requested to deposit or exchange these notes by September 30, 2023.
In contrast to the previous year, there was a rise of 8.4% and 14.4% in identifying counterfeit notes in the denominations of Rs 20 and the new design of Rs 500, respectively.
There was a decrease of 11.6% in the identification of counterfeit notes in the Rs 10 denomination, while the Rs 100 and Rs 2000 denominations saw declines of 14.7% and 27.9%, respectively.
The annual report highlighted India's strong resilience on the economic front, positioning it as one of the fastest-growing economies among major nations. Nevertheless, challenges such as declining consumption in the latter half of FY23, subdued rural demand, and ongoing cost pressures continued to weigh on the overall performance.
For any clarifications/feedback on the topic, please contact the writer at samiksha.swayambhu@clear.in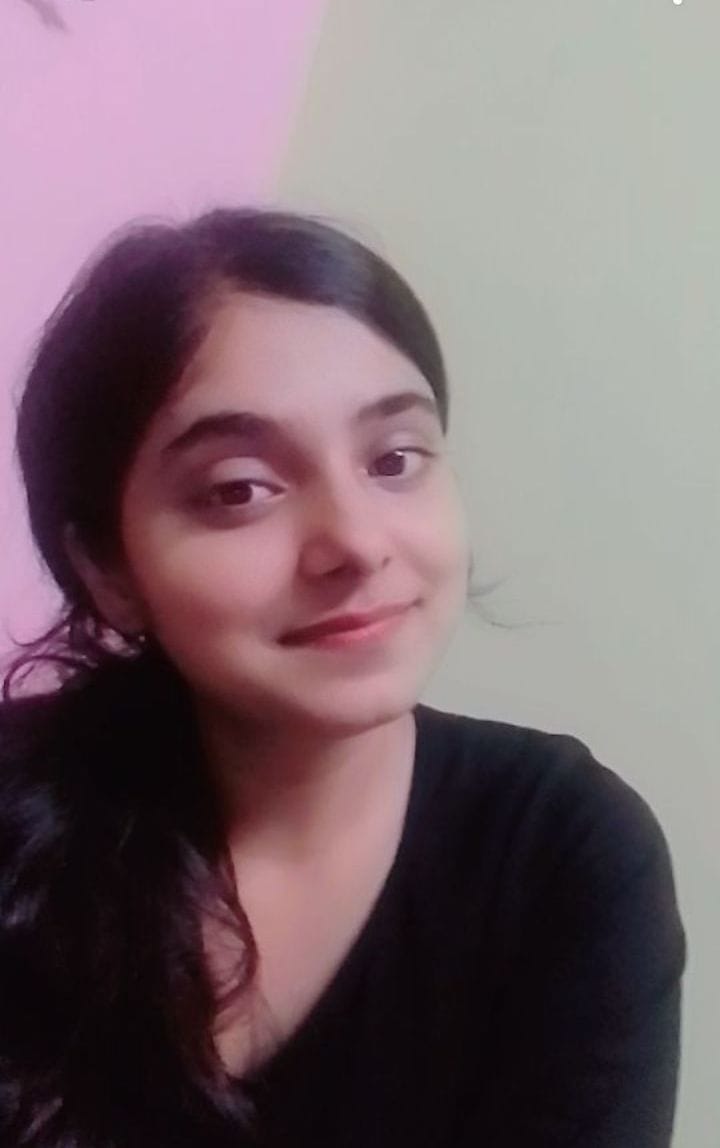 I am an engineer passionate about literature, content, books, feline companions, and practising yoga. I love navigating diverse genres, which led me to my work here at ClearTax.