Reserve Bank of India (RBI) released a report on 'National Strategy For Financial Education' from the year 2020 to 2025 for creating a financially aware and empowered India. RBI seeks to educate people to manage their finances in a better way.
Through this report, it intends to empower various sections of the population to develop adequate knowledge, skills, attitude and behaviour to manage their money better and plan for their future. It aims to carry out financial literacy by laying down the strategic objectives to be achieved and a '5 C' approach to achieve these objectives.
This report is the second one after the report for the year 2013 to 2018. National Centre for Financial Education prepared this report in consultation with all the Financial Sector Regulators, i.e. RBI, SEBI, IRDAI, and PFRDA. This report received approval from the  Sub-committee on Financial Stability and Development Council (FSDC-SC) in its 24th meeting held on June 18, 2020. RBI published this report on August 20, 2020, in its website. 
RBI lays the strategic objectives to achieve financial literacy which includes encouraging active savings behaviour among the people, developing credit discipline and encouraging to avail credit from formal financial institutions as per requirement. It also provides for increasing the usage of digital financial services safely and securely, to manage risk at various life stages through relevant and suitable insurance cover and provide knowledge about rights, duties and avenues for grievance redressal.
Also Read: RBI's 'Positive Pay' Feature To Secure Cheque Payments
RBI formulated '5 C' approach to spread financial education and to achieve the objectives of the report. The '5 C' are Content, Capacity, Community, Communication and Collaboration. The content approach emphasises the development in financial literacy content for school children (including curriculum and co-scholastic), teachers, young adults, women, new entrants at workplace or entrepreneurs (MSMEs), senior citizens, illiterate people, etc.
Financial literacy content helps people to manage their financial life better as it aims to educate all sections of the society, i.e. children, women, senior citizens and illiterate people in managing finances.
The capacity approach provides for developing capacity among the intermediaries involved in providing financial services. The community approach states to evolve community-led methods for spreading financial knowledge. The fourth approach of communication intends to use technology, mass media channels and innovative ways of communication to spread financial education messages.
The final approach seeks collaboration to integrate financial education content in school curriculum, various professional and vocational courses (undertaken by the Ministry of Skill Development and Entrepreneurship) through their Sector Skilling Missions and the likes of B.Ed. or M.Ed. Programmes and part of various other on-going programmes.
RBI also provides for periodic monitoring and implementation of National Strategy for Financial Education. Monitoring this report will be done by the Technical Group on Financial Inclusion and Financial Literacy (TGFIFL). TGFIFL is responsible for overseeing the activities undertaken by various stakeholders to spread knowledge of basic, sector-specific, and process literacy.
Financial education is required in the country to achieve success. Financial education initiatives will help people achieve financial well-being by accessing appropriate financial products and services through regulated entities. RBI, through this report, has taken steps and laid down objectives and approaches to achieve financial education in every section of the society. Proper implementation of this report will help people manage their finances which in turn will provide for a better future for the people of this country.
For any clarifications/feedback on the topic, please contact the writer at mayashree.acharya@cleartax.in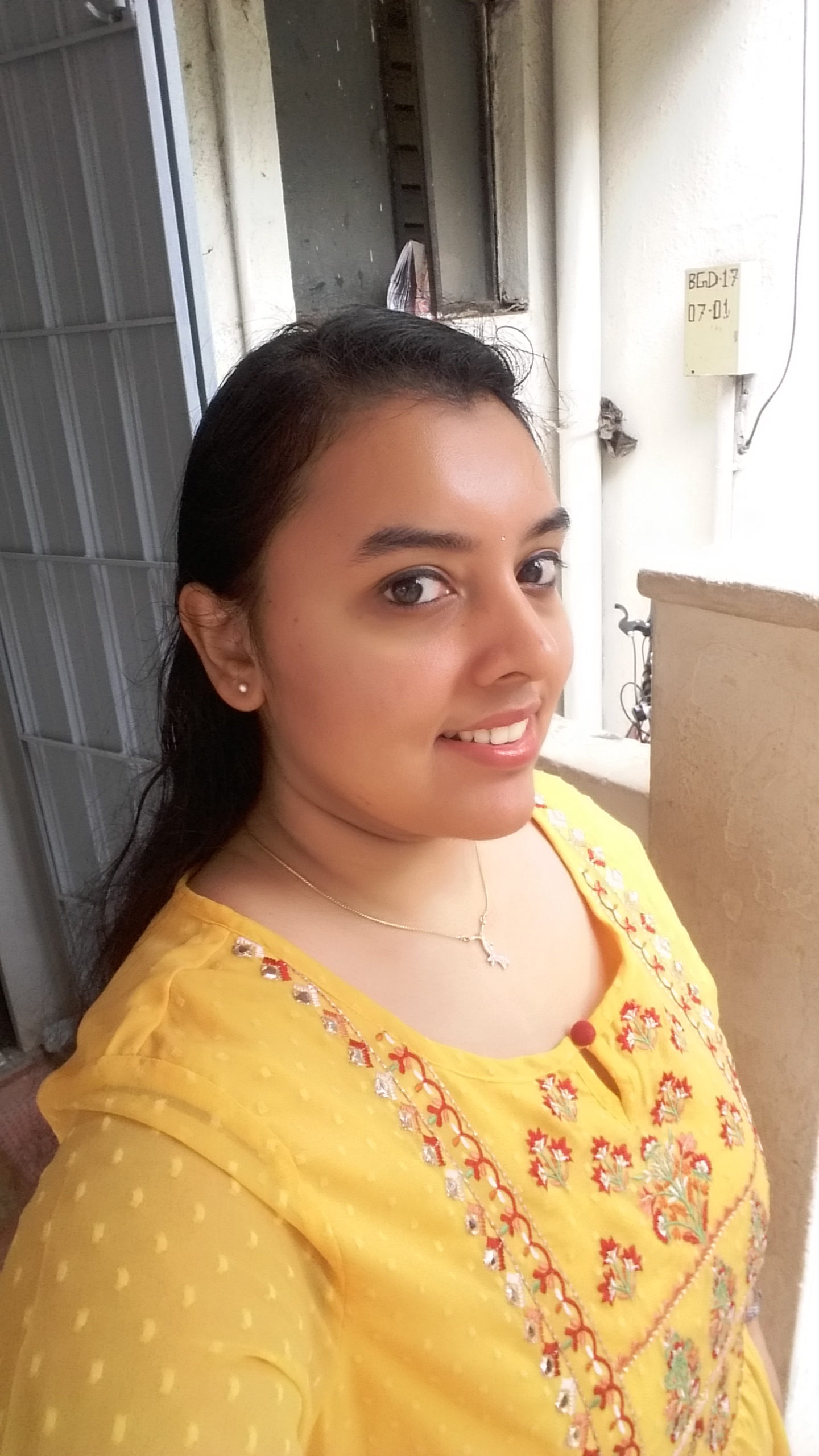 I am an Advocate by profession. I interpret laws and put them in simple words. I love to explore and try new things in life.