The RBI has hiked the withdrawal limit for Punjab and Maharashtra Cooperative (PMC) Bank depositors to Rs.40,000 from the previous limit of Rs.25,000 as per a statement released by the regulator on the 14th of October 2019. This move will enable 77% of the bank's customers to withdraw their entire account balance from the bank.
Late last month, the RBI had placed restrictions on the bank following a massive fraud, which was unearthed. In addition to misreporting of loans, the bank had also violated exposure norms set by the RBI. One of the violations was to extent of Rs.6,500 crore, which involved HDIL, a bankrupt real estate developer.
There were several senior officials involved who hid the loans granted to HDIL and conspired to grant even more loans even after the company went bankrupt.
Also Read: RBI's Move to Curb Foreign Dominance on Rupee Derivatives
The regulatory restrictions were placed bearing the depositors' interests in mind. However, there was an outcry as depositors had to bear the brunt of these restrictions imposed due to the liquidity crisis the bank was under, due to no fault of theirs.
The RBI has now lifted withdrawal limits to the extent of Rs.40,000, which was initially set at Rs.1,000. This will now provide relief to a major portion of its depositors. 
Forensic auditors are presently looking into the bank's activities, especially its related party transactions. A three-member advisory committee has also been set up to oversee the bank's operations, which has superseded the board.
Finance Minister Nirmala Sitharaman, who had met with the bank's customers last week on a visit to Mumbai, has assured them that their concerns would be made a top priority. The regulatory framework of cooperative banks was also discussed by the Central Bank board that recently met in Chandigarh.
For any clarifications/feedback on the topic, please contact the writer at athena.rebello@cleartax.in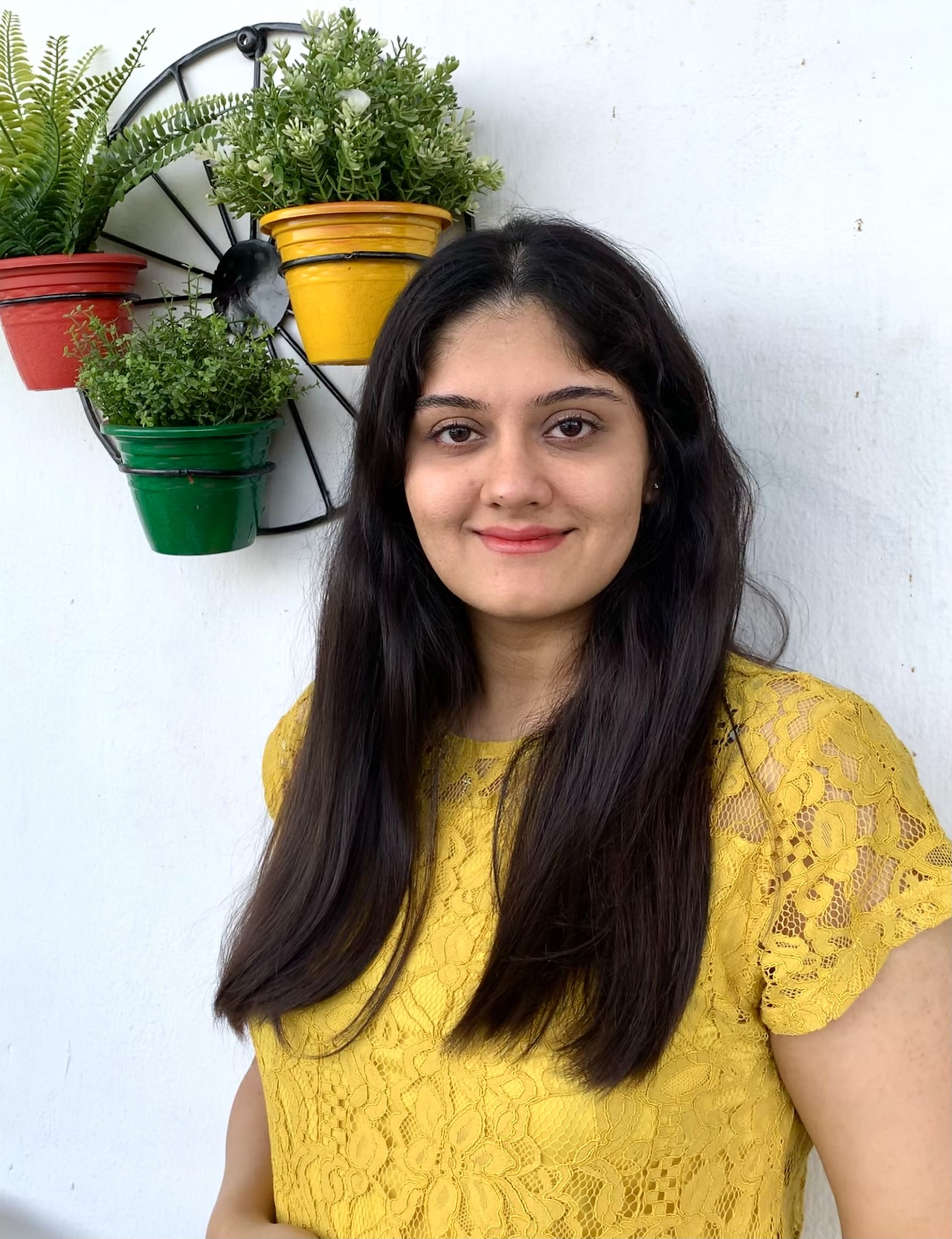 I'm a Chartered Accountant by profession and a writer by passion. ClearTax lets me be both. I love travel, hot tubs, and coffee. I believe that life is short, so I always eat dessert first. Wait.. life is also too short to be reading bios… Go read my articles!