Looking at the speculative boom of the cryptocurrency market since the pandemic, the Indian central bank has informally advised its lenders to cut ties with the crypto exchanges.  
The Reserve Bank of India strived to ban the banks from entering into transactions related to cryptocurrencies in 2018. In March 2020, the ban was opposed by the crypto exchanges, which was then challenged in the Supreme Court. The Apex court had reversed the ban imposed by RBI, thereby allowing banking facilities to the crypto exchanges.
With the increasing number of people taking a keen interest to invest in digital currency, the regulator is trying to gear up for another try. There have been around 10 million crypto investors in India with a total exposure of Rs.100 billion on an estimation. With more and more investors adding to the list, RBI seems to glare on the crypto transactions. 
The regulator is unofficially asking the banks to not engage in crypto transactions as they are highly speculative. The Central Bank believes that a massive amount of money flows out of the country due to crypto transactions that might encourage money laundering. Hence RBI has informally intimated its lenders to stay away from the businesses dealing in cryptocurrencies. 
RBI has not issued any formal order related to the restriction. All the discussions are informal, and the banks are considering the orders of the regulator. 
As most Indian banks are wary of transacting in digital currencies, the crypto exchanges struggle to find new banking partners. Many private sector banks are trying to limit their exposure to the cryptocurrency market. Some private banks cited to implement internal policies and risk measures to avoid transacting with crypto exchanges. 
Some of the exchanges have moved to payment gateways to facilitate deposits to cope with the restricted rupee inflow in the crypto accounts. The exchanges are waiting for a re-affirmation from the RBI. The banks are also waiting for the next step that will be taken regarding their exposure with cryptocurrencies.
For any clarifications/feedback on the topic, please contact the writer at jyoti.arora@cleartax.in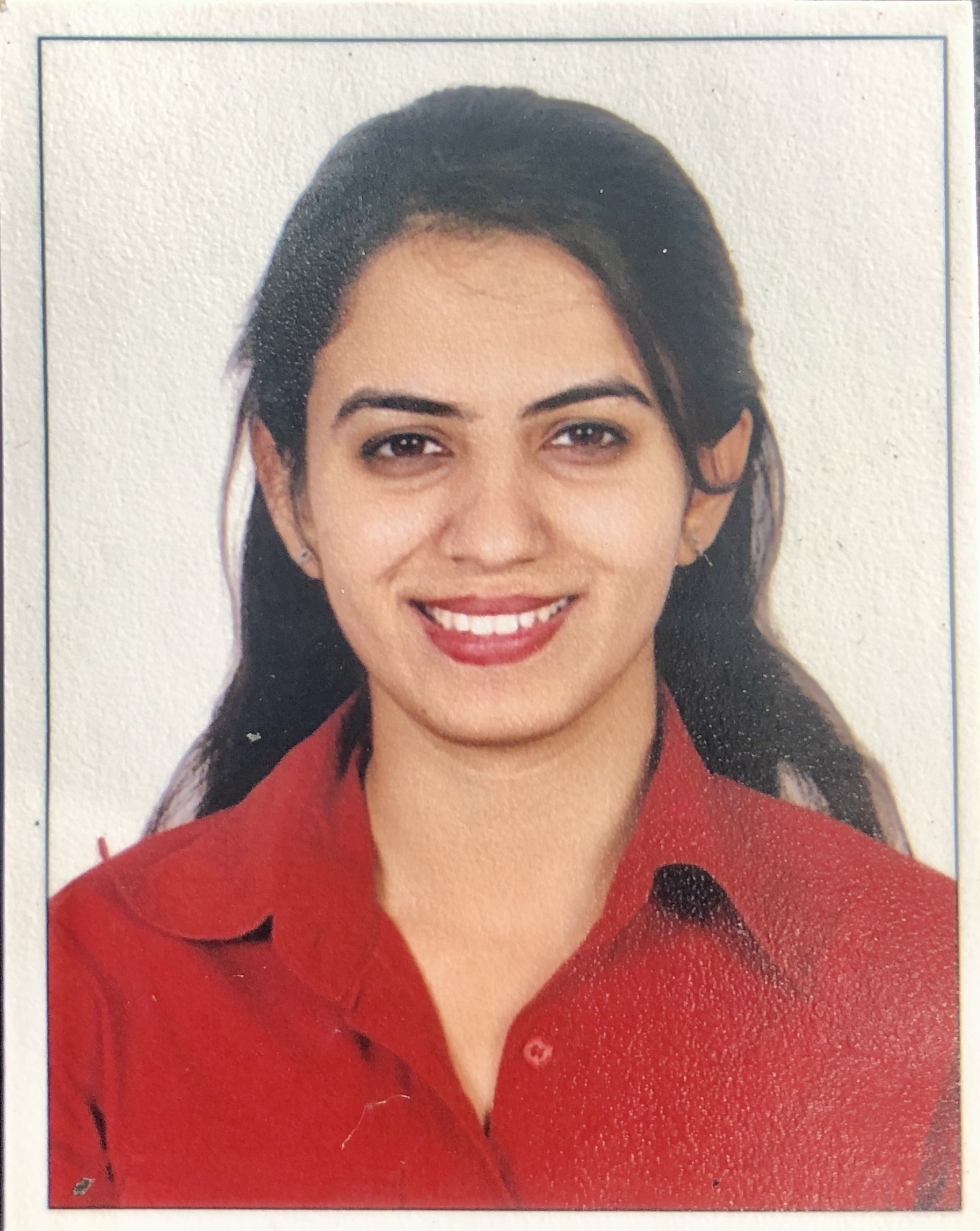 I am a Chartered Accountant by profession with  4+ years of experience in the finance domain. I consider myself as someone who yearns to explore the world through travelling & Reading. I believe, the knowledge & wisdom that reading gives has helped me shape my perspective towards life, career and relationships. I enjoy meeting new people & learning about their lives & backgrounds. My mantra is to find inspiration from everyday life &  thrive to be better each day.