The Reserve Bank of India (RBI) data stated that under the Payments Infrastructure Development Fund (PIDF) scheme, around 2.46 lakh physical payment acceptance devices had been deployed in tier-3 to tier-6 centres and north-eastern states till 30 September 2021.  
The physical payment devices include mobile Point of Sale (mPOS), Point of Sale (POS), PSTN (Public Switched Telephone Network) and General Packet Radio Service (GPRS).
Payments Infrastructure Development Fund (PIDF) 
The RBI launched the PIDF scheme on 1 January 2021, which subsidises payment acceptance infrastructure (physical and digital modes) in tire-3 to tier-6 centres and north-eastern states. The PIDF scheme will be operational for three years from 1 January 2021. 
The banks are eager to issue debit cards as they get a fee on every transaction. Additionally, when the customers use cards, they do not withdraw cash for their weekly or monthly requirements, and the money remains longer in the banks. Thus, they encouraged debit transactions, but the number of card swipe machines was low. 
The debit card issuances were more than 90 crore, but the merchant acceptance was minimal. Thus, the RBI launched the PIDF to increase payments acceptance infrastructure with contributions from the RBI, payments networks and card-issuing banks.
Physical Infrastructure Development Fund (PIDF) Corpus
The RBI launched this scheme with an initial corpus of Rs.345 crore. The total contribution to the PIDF currently stands at Rs.614 crore, out of which RBI contributed Rs.250 crore, card-issuing banks contributed Rs.210 crore, and card networks contributed Rs.154 crore.
Deployment of Physical Payment Devices
Under the PIDF scheme, about 40% of the physical payment devices are deployed at 3-tier and tier-4 centres, 35% in tier-5 and tier-6 centres, 18% with small merchants in larger cities under the PM SVANidhi scheme, and 7% in north-eastern states.
Under the PIDF, more than 55 lakh digital devices, including inter-operable QR code-based payments like Bharat QR and UPI QR, have been installed in tier-3 to tier-6 centres and north-eastern states.
The PIDF scheme also covers the beneficiaries of the street vendors' scheme or PM SVANidhi scheme from tier-1 and tier-2 centres from 26 August 2021. The deployment of physical payment devices will help the merchants to accept payments digitally or through cards. It will also benefit the banks as the customers will withdraw less, and the money will stay in the bank.
For any clarifications/feedback on the topic, please contact the writer at mayashree.acharya@cleartax.in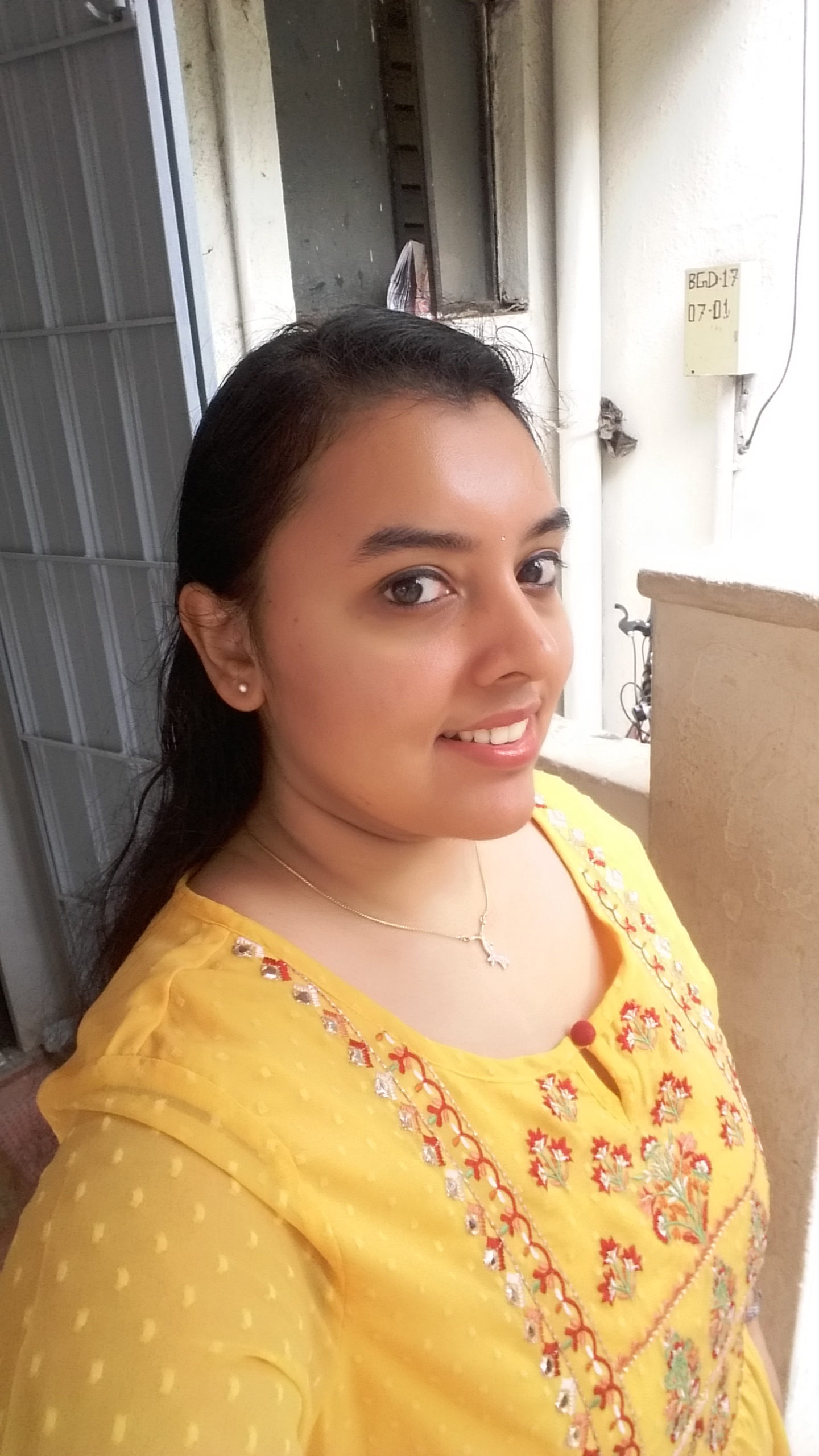 I am an Advocate by profession. I interpret laws and put them in simple words. I love to explore and try new things in life.