The RBI raised the upper limit of the home loans provided by cooperative banks to the individual borrowers by at least 100%. The limits have been revised after almost a decade, considering the rise in housing prices. The decision will help increase the demand for housing loans and facilitate better credit flow to the housing sector.   
The RBI also allowed Urban Cooperative Banks (UCBs) to provide doorstep banking services to meet customers' needs, especially senior citizens and differently-abled persons.
The upper limit for individual housing loans granted by tier-I UCBs has been revised from Rs 30 lakh to Rs 60 lakh. For tier-II UCBs, the upper limit for individual housing loans has been revised from Rs 70 lakh to Rs 1.40 crore. These limits were last revised in 2011 and 2009 for UCBs and RCBs, respectively.
For Rural Cooperative Banks (RCBs) with an assessed net worth of less than Rs 100 crore, the limits for individual borrowers have been revised to Rs 50 lakh from Rs 20 lakh, and for other RCBs, the limits have been increased to Rs 75 lakh from Rs 30 lakh.
The RBI has decided to allow State Cooperative Banks and District Central Cooperative Banks to extend finance to Commercial Real Estate – Residential Housing (CRE-RH) within the existing aggregate housing finance limit of 5% of their total assets. This decision was announced given the growing need for affordable housing and realise cooperative banks' potential in providing credit facilities to the housing sector.
The RBI Governor Shaktikanta Das, who announced along with the other measures in the bi-monthly policy review, added that a detailed circular would be issued separately.
For any clarifications/feedback on the topic, please contact the writer at namita.shah@clear.in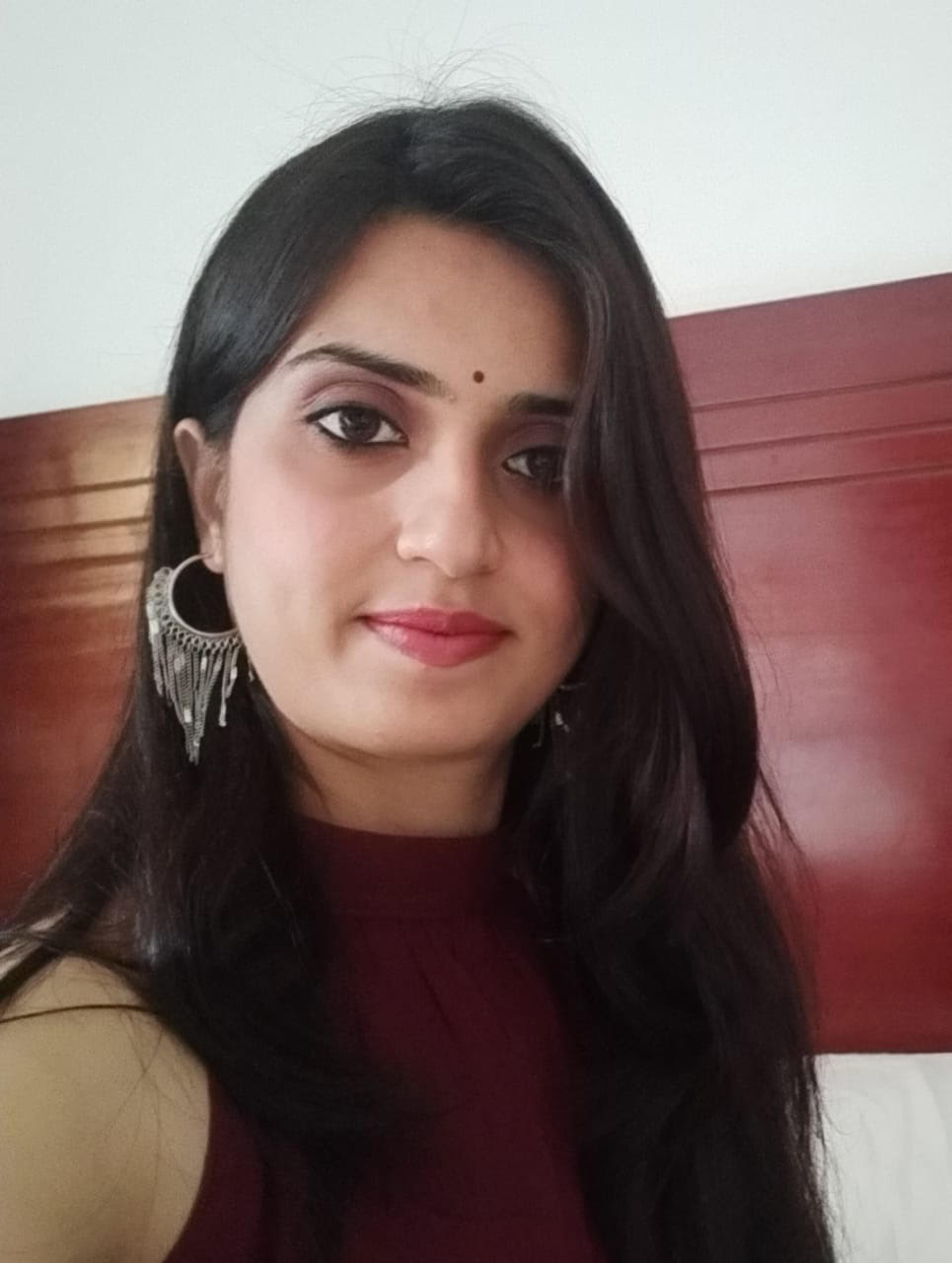 I'm a chartered accountant and a functional CA writer by profession.  Reading and travelling in free time enhances my creativity in work. I enjoy exploring my creative side, and so I keep myself engaged in learning new skills.