The Reserve Bank of India (RBI) has alerted citizens against cooperative societies that use 'bank', 'banker', or 'banking' in their names, violating Section 7 of the Banking Regulation Act, 1949.
The Banking Regulation Act, 1949, does not permit the cooperative societies to use the words 'bank', banker' or 'banking' in their names, except in places permitted by the RBI or under Banking Regulation Act, 1949. In addition, some cooperative societies have also been conducting banking business by accepting deposits from non-members, nominal members, and associate members, which is a violation of the Banking Regulation Act, 1949, the RBI said.
The objective of forming a cooperative society is to promote the economic interests of its members. It can maintain accounts and accept deposits from its members only and not from non-members.
The Central Bank has warned the public against cooperative societies not licensed under the Banking Regulation Act, 1949, and not authorised by the RBI to conduct any banking business.
The insurance covered by Deposit Insurance and Credit Guarantee Corporation (DICGC) is not available for deposits placed with societies doing unlicensed banking business. The DICGC is a wholly-owned subsidiary of RBI. It provides insurance cover to the depositors for deposits up to Rs 5 lakh if the bank collapses. 
Hence, the depositors should carry out due diligence before depositing money with cooperative societies claiming to be banks. RBI further advised the depositors to ask for the banking licence issued by RBI before engaging in any transaction with such entities.
For any clarifications/feedback on the topic, please contact the writer at  namita.shah@cleartax.in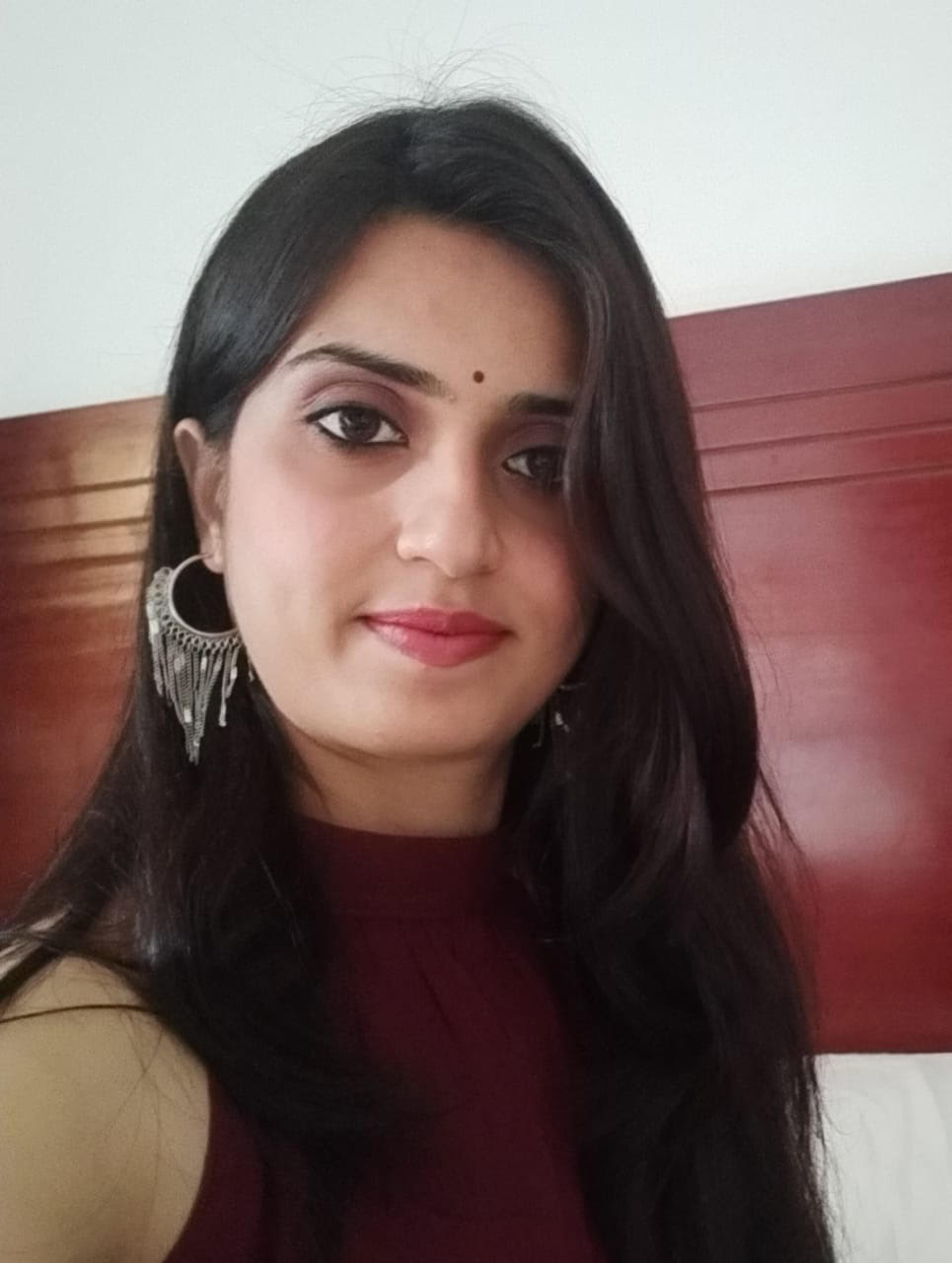 I'm a chartered accountant and a functional CA writer by profession.  Reading and travelling in free time enhances my creativity in work. I enjoy exploring my creative side, and so I keep myself engaged in learning new skills.