On Monday, the Reserve Bank of India (RBI) issued a framework capping offline payments at Rs.200 per transaction. Offline transactions are those which do not need any internet or telecom connectivity. They can be carried out face-to-face using instruments and channels such as cards, wallets and mobile devices. The RBI said that these transactions would not require an additional factor of authentication (AFA). 
The framework incorporates the feedback received from the pilot experiments conducted in different parts of India from September 2020 to June 2021. On 6th August 2021, the RBI had permitted a pilot scheme that encouraged technological innovations to enable small value digital transactions conducted offline. 
The RBI said that authorised Payment System Participants (PSPs) and Payment System Operators (PSOs) looking to facilitate small value offline digital payments now need to comply with the new guidelines. The total limit for offline transactions on a payment instrument will be Rs.2,000 at any point in time. Replenishing the limit used will be done online with an AFA.
The payment instruments will be enabled for offline transactions after obtaining the customer's explicit consent.  Customers can turn to the RBI's Integrated Ombudsman Scheme for grievance redressal. The RBI has the right to stop or modify the operations of any payment solution that enables these small value offline digital payments.
Although India has one of the highest populations of smartphone users spanning hundreds of million people, only 41% of the population has access to the internet, according to data from the World Bank. This move is expected to give a digital push to offline transactions as it promotes more inclusivity to persons without smartphones and in areas with poor internet connectivity, such as rural and semi-urban areas.
For any clarifications/feedback on the topic, please contact the writer at athena.rebello@cleartax.in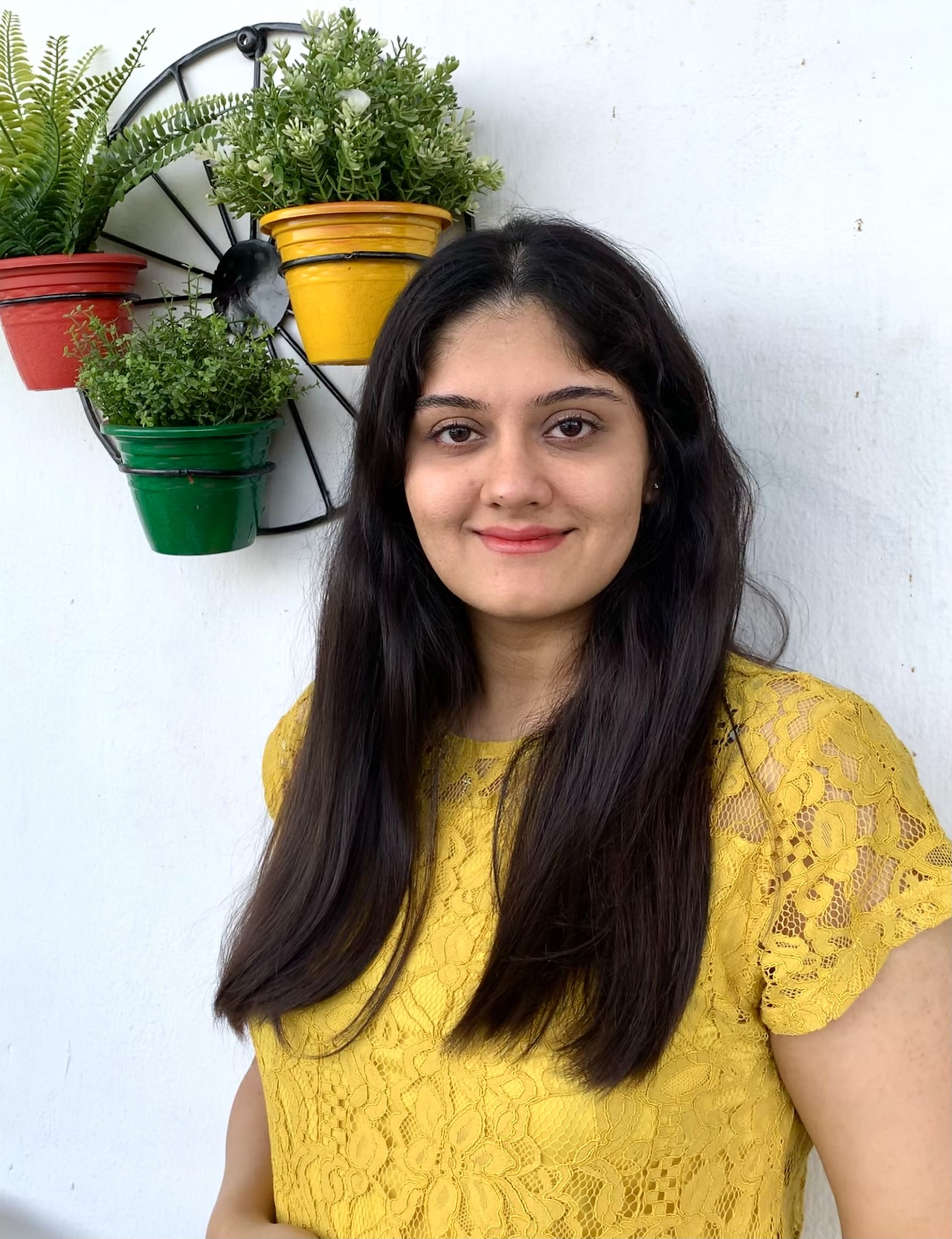 I'm a Chartered Accountant by profession and a writer by passion. ClearTax lets me be both. I love travel, hot tubs, and coffee. I believe that life is short, so I always eat dessert first. Wait.. life is also too short to be reading bios… Go read my articles!