The Governor, Reserve Bank of India (RBI), on 25th May 2021, held meetings with MD and CEOs of select private banks to ensure continuity in the provision of various financial services, including credit facilities to individuals and businesses in the face of challenges brought on by the pandemic.
The RBI Governor also impressed upon the banks to quickly implement the measures announced by RBI on 5th May 2021, in earnest. Based on the financial market conditions and macroeconomic situation due to the second wave of COVID-19, RBI had made provision for a term liquidity facility of Rs.50,000 crore to ease access to emergency health infrastructure and services. Further, it has rationalised the compliance of KYC requirements, restructuring loans to specific groups of borrowers, improving credit to MSME businesses, etc. 
The Governor had a similar meeting with the public sector banks chiefs on 19th May 2021.
The RBI Governor has held the meeting through a video conference, where he urged the banks to continue focussing on steps to strengthen their balance sheet proactively. 
The Deputy Governors- M. K. Jain, M. Rajeshwar Rao, Dr Michael D. Patra and T. Rabi Sankar also attended the meeting. They discussed the credit flows to various economic segments, the progress of implementation of Covid Resolution Framework 1.0, and the current state of the financial sector. Implementation of various Covid-related policy measures taken by RBI and monetary policy transmission and liquidity scenario with the banks were some of the other issues discussed during the meeting.
The Governor had acknowledged the important role played by the private sector banks in the Indian banking sector in tackling the challenges brought on by the pandemic.
For any clarifications/feedback on the topic, please contact the writer at namita.shah@cleartax.in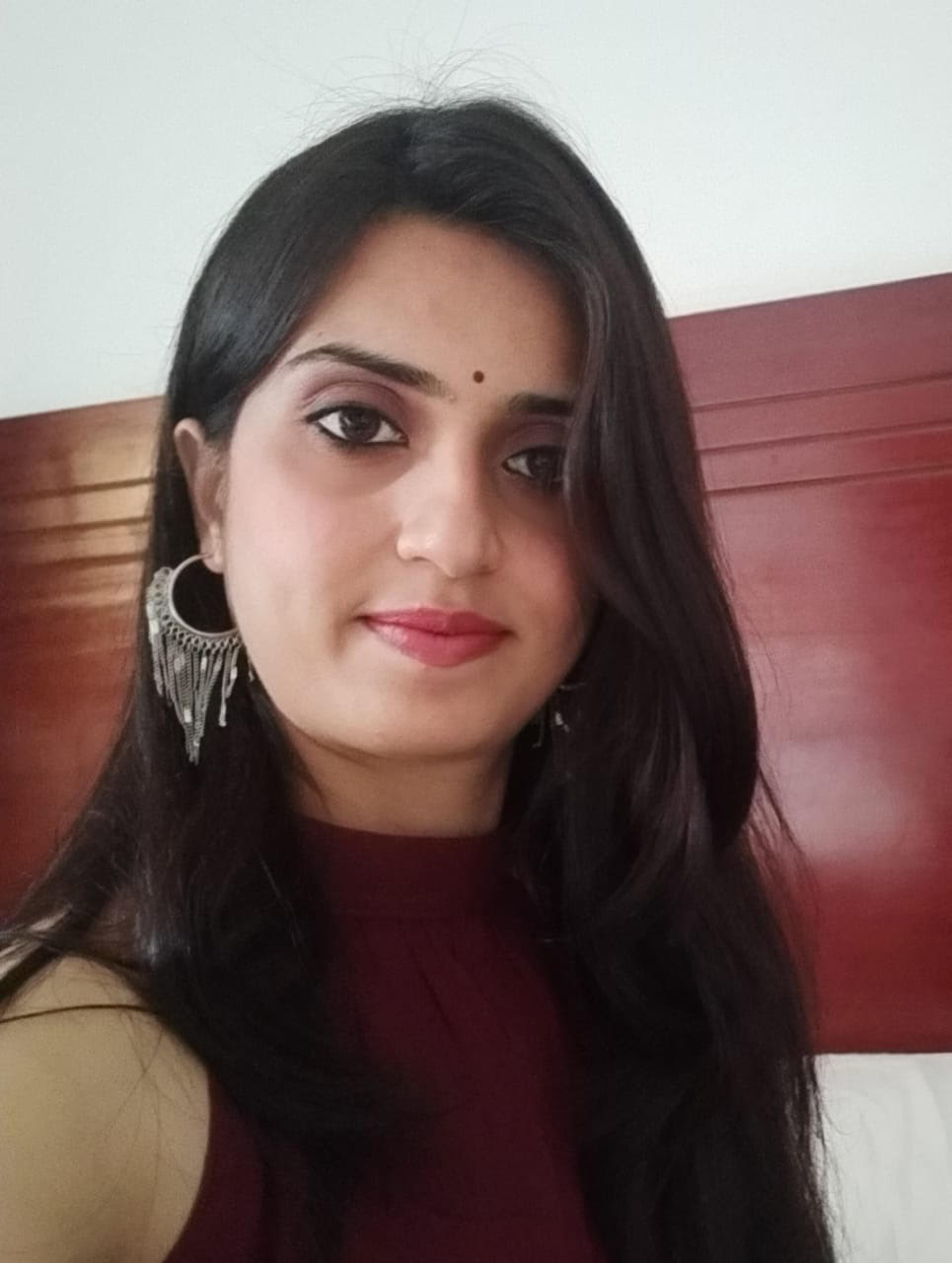 I'm a chartered accountant and a functional CA writer by profession.  Reading and travelling in free time enhances my creativity in work. I enjoy exploring my creative side, and so I keep myself engaged in learning new skills.