Technological developments have significantly increased the efficiency and quality of financial lending and helped in the growth of digital lending. However, there are various concerns with respect to the digital lending system, such as breach of data privacy, illegal business practices, etc. Hence, the working group of RBI has made recommendations to address issues posed because of the digital evolution of the financial activities/products/institutions to ensure monetary, financial stability and protection of consumer interests.
The working group recommends setting up a nodal agency that will primarily verify the technological credentials of Digital Lending Apps (DLAs) of the balance sheet lenders and Lending Service Providers (LSPs) operating in the digital lending ecosystem. Balance Sheet lenders are the lenders who extend monetary loans and retain the loan and associated risk of loan on its balance sheet.
It also suggests restricting the balance sheet lending through DLAs by the entities regulated and authorised by RBI for undertaking lending activities.
The Central Government may introduce a law to prevent illegal lending businesses through the 'Banning of Unregulated Lending Activities Act'. It also suggests RBI develop a separate framework styled as Agency Financial Service Regulation (AFSR) for all customer-facing/fully outsourced activities of regulated entities, including LSPs.
With reports showing that financial services companies are 300 times more likely than other companies to be targeted by cyberattacks, lending apps should be prepared for potential attacks. The working group has recommended that compliance with the prescribed technological standards be a precondition to the entities regulated by RBI and supporting LSPs that lend through digital platforms. Also, the data should be collected with the borrower's explicit consent in an auditable way and stored in servers located in India.
For consumer protection, it suggests the Central Government create a comprehensive framework for organisational and technical measures for data processing, fix accountability of entities processing personal data, and provide a suitable remedy against unauthorised and harmful processing. Also, it requires governing of unsolicited commercial communications for digital loans by a Code of Conduct.
It further recommends that the lenders should frame an anti-predatory lending policy based on the characteristics to be defined by RBI so that lending is affordable for the borrower and, at the same time, sustainable for the lender. 
For any clarifications/feedback on the topic, please contact the writer at namita.shah@cleartax.in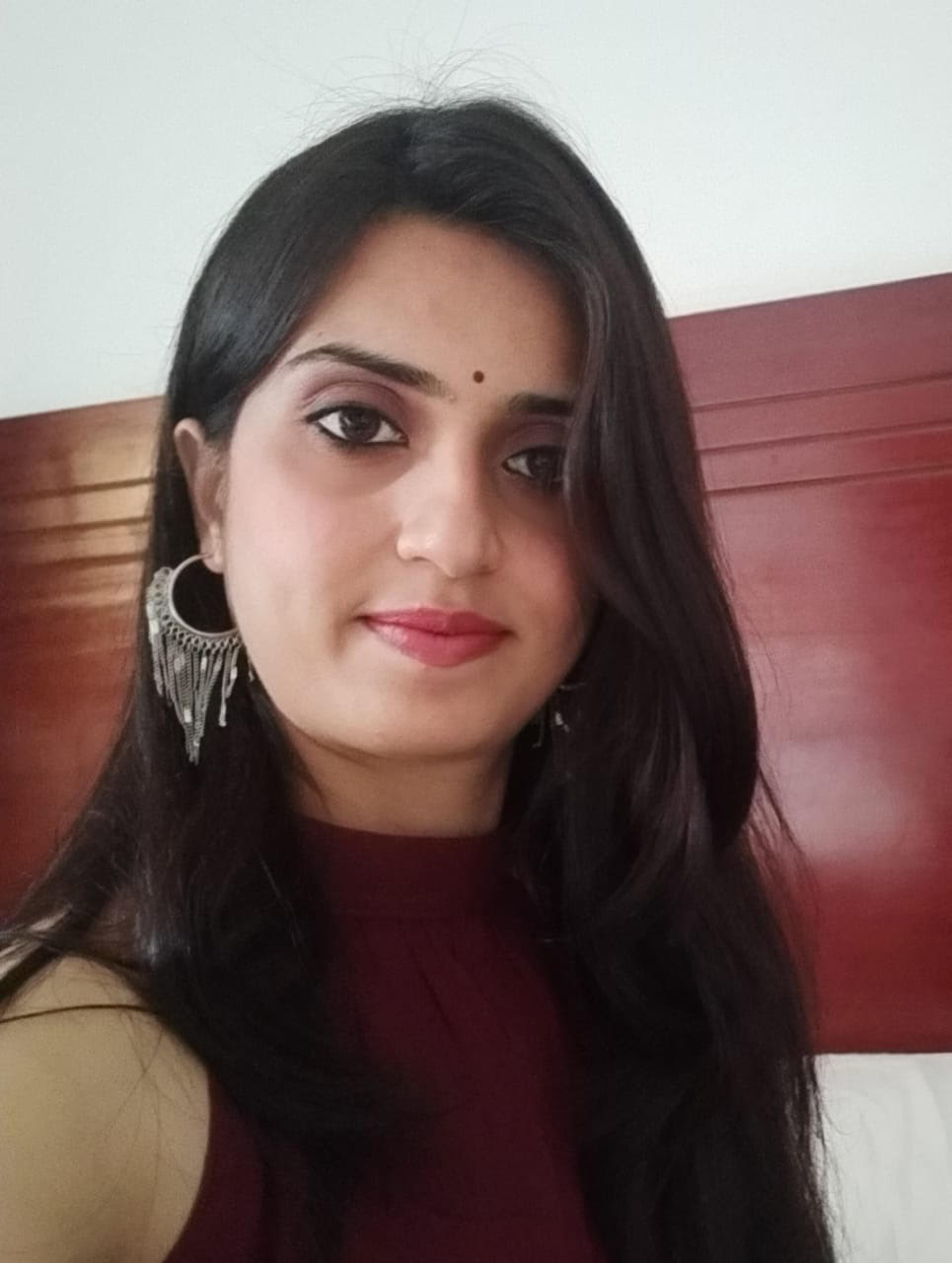 I'm a chartered accountant and a functional CA writer by profession.  Reading and travelling in free time enhances my creativity in work. I enjoy exploring my creative side, and so I keep myself engaged in learning new skills.