PM Shri Narendra Modi, addressed the nation on 30th June 2020, in his sixth address to the nation since the coronavirus outbreak across the country. The PM announced the extension of the Pradhan Mantri Garib Kalyan Ann Yojana (PMGHAY) scheme, until the end of November 2020. The scheme is expected to benefit over 80 crore people in total.
Under the scheme, each family will be provided five kilograms of rice/wheat free each month, along with one kilogram of whole chana. Wheat will be distributed to persons belonging to the following six states and Union Territories (UTs), Punjab, Haryana, Rajasthan, Chandigarh, New Delhi and Gujarat. Persons belonging to the remaining states and UTs will be provided with rice.
So far, between April and June, a total of 116.34 lakh metric tonnes (LMT) of food grains have been distributed to persons from different states and UTs. 100% of the financial burden under this scheme has been borne by the government, to the extent of approximately Rs. 46,000. The government will further spend more than Rs 90,000 crore towards extending this scheme.
Also Read: PM's Garib Kalyan Package Gives Rs.65,454 Crore Financial Aid to 42 Crore People
Under the Atma Nirbhar Bharat package, the government has decided that 8 LMT of food grains will be provided to around 8 crore migrant labourers, as well as stranded and needy families. This is applicable to persons who are not covered under the NFSA (National Food Security Act) or state scheme PDS (Public Distribution Scheme) cards. Five kilograms of food grains per person has been distributed for the months of May and June, free of cost to all migrants.
Under the Open Market Sales Scheme (OMSS), the rate of rice is fixed at Rs.22 per kilogram, and the rate of wheat has been fixed at Rs.21 per kilogram. The FCI (Food Corporation of India) has sold 5.73 LMT of wheat and 10.12 LMT of rice through OMSS during the lockdown period.
The 'One Nation One Card' scheme has also been enabled in 20 states as on 1st June 2020, namely Andhra Pradesh, Bihar, Daman & Diu (Dadra and Nagar Haveli), Goa, Gujarat, Haryana, Himachal Pradesh, Jharkhand, Kerala, Karnataka, Madhya Pradesh, Maharashtra, Mizoram, Odisha,  Punjab, Rajasthan, Sikkim, Uttar Pradesh, Telangana and Tripura. By 31st March 2021, all the remaining States will be added to the 'One Nation One Card' scheme. The scheme will be of immense benefit to the poor, who travel to other states in search of work.
For any clarifications/feedback on the topic, please contact the writer at athena.rebello@cleartax.in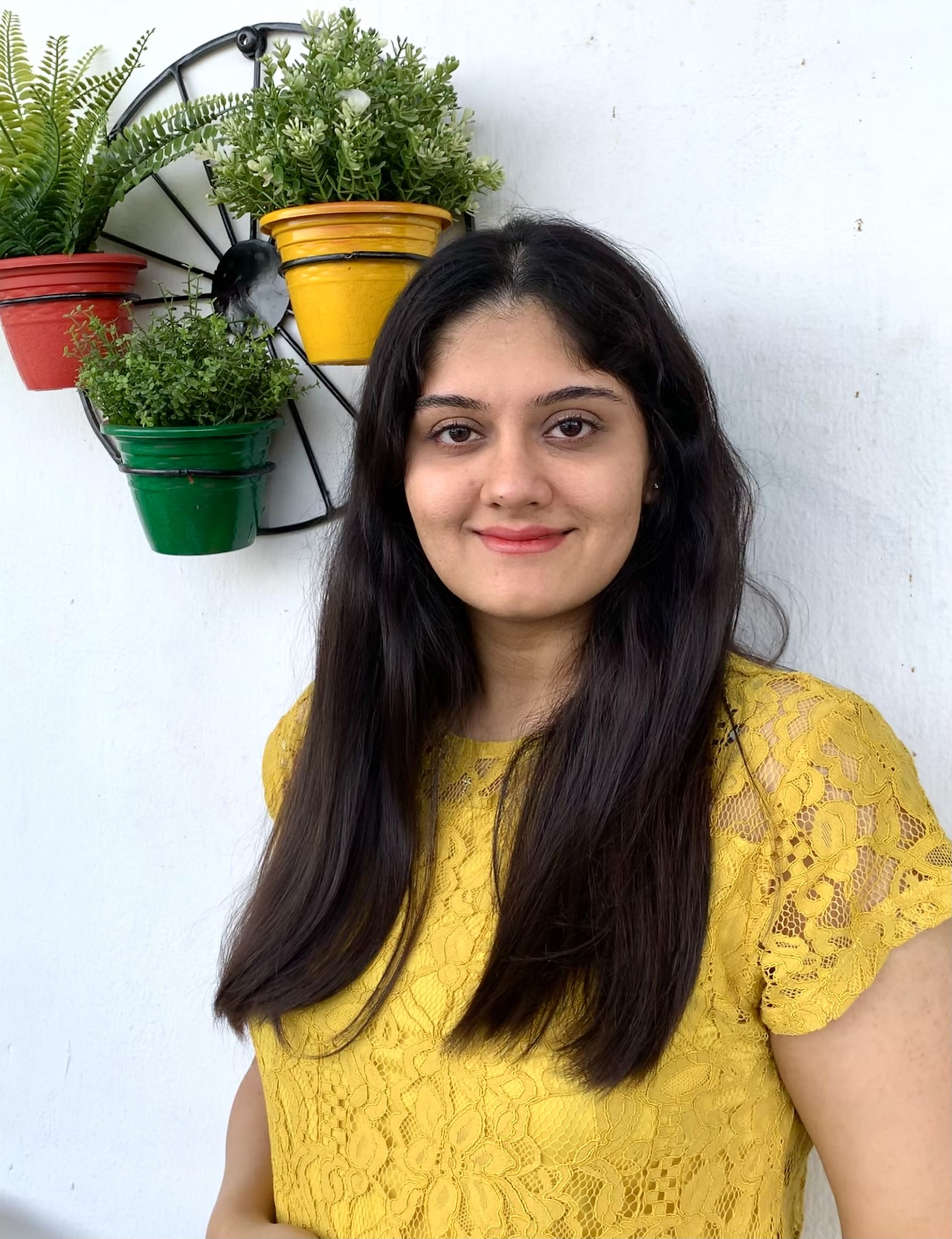 I'm a Chartered Accountant by profession and a writer by passion. ClearTax lets me be both. I love travel, hot tubs, and coffee. I believe that life is short, so I always eat dessert first. Wait.. life is also too short to be reading bios… Go read my articles!