The Pradhan Mantri Garib Kalyan Package (PMGKP) has been swiftly implemented; over 42 crore people have received financial assistance under this scheme over the past few months. Financial relief amounting to Rs.65,464 crore out of the Rs.1.70 lakh crore package has been disbursed, in a move to provide free food grains and cash payments to women, poor citizens and farmers.
From the PM-KISAN scheme, a part of the PMGKP, an amount of Rs.17,891 crore is paid to 8.94 crore beneficiaries. For women who hold Jan Dhan accounts, transfers have been made in three instalments. In the first instalment, a total sum of Rs.10,325 crore was credited to the accounts of 20.65 crore women. In the second instalment, Rs.10,315 crore was credited to 20.62 crore women's accounts, and in the third, 20.62 crore women benefited from Rs.10,312 crore credited to their accounts.
The scheme has also served the elderly people, as a total of Rs.2,814.5 crore was disbursed to 2.81 crore beneficiaries. In addition, 2.3 crore building and construction workers received benefits amounting to Rs.4,312.82 crore. 
Also Read: Aatmanirbhar Bharat Abhiyan – Part 1 (Highlights)
Under the Aatmanirbhar Bharat scheme, the government announced the supply of food grains and chana to migrant labourers. There have also been 8.52 PMUY cylinders distributed during the months of April and May, and a further 2.1 crore and 1.87 crore cylinders booked for June and July 2020. 
There have been 20.22 lakh members of the Employees Provident Fund Organisation (EPFO) who availed the benefits of online withdrawal of a non-refundable advance from their EPFO accounts, amounting to Rs.5,767 crore. Further, 24% of EPF contribution has been transferred to 65.74 Lakh employees' accounts, which amounts to Rs.996.46 crore. 
An insurance scheme is announced for health workers working in government hospitals and health care centres. The scheme is in effect from 30 March 2020 and has now been extended until September 2020. Under the District Mineral Fund (DMF), the states have been asked to spend 30% of the funds, amounting to Rs.3,787 crore; out of this, Rs.183.65 crore has been spent so far.
For any clarifications/feedback on the topic, please contact the writer at athena.rebello@cleartax.in.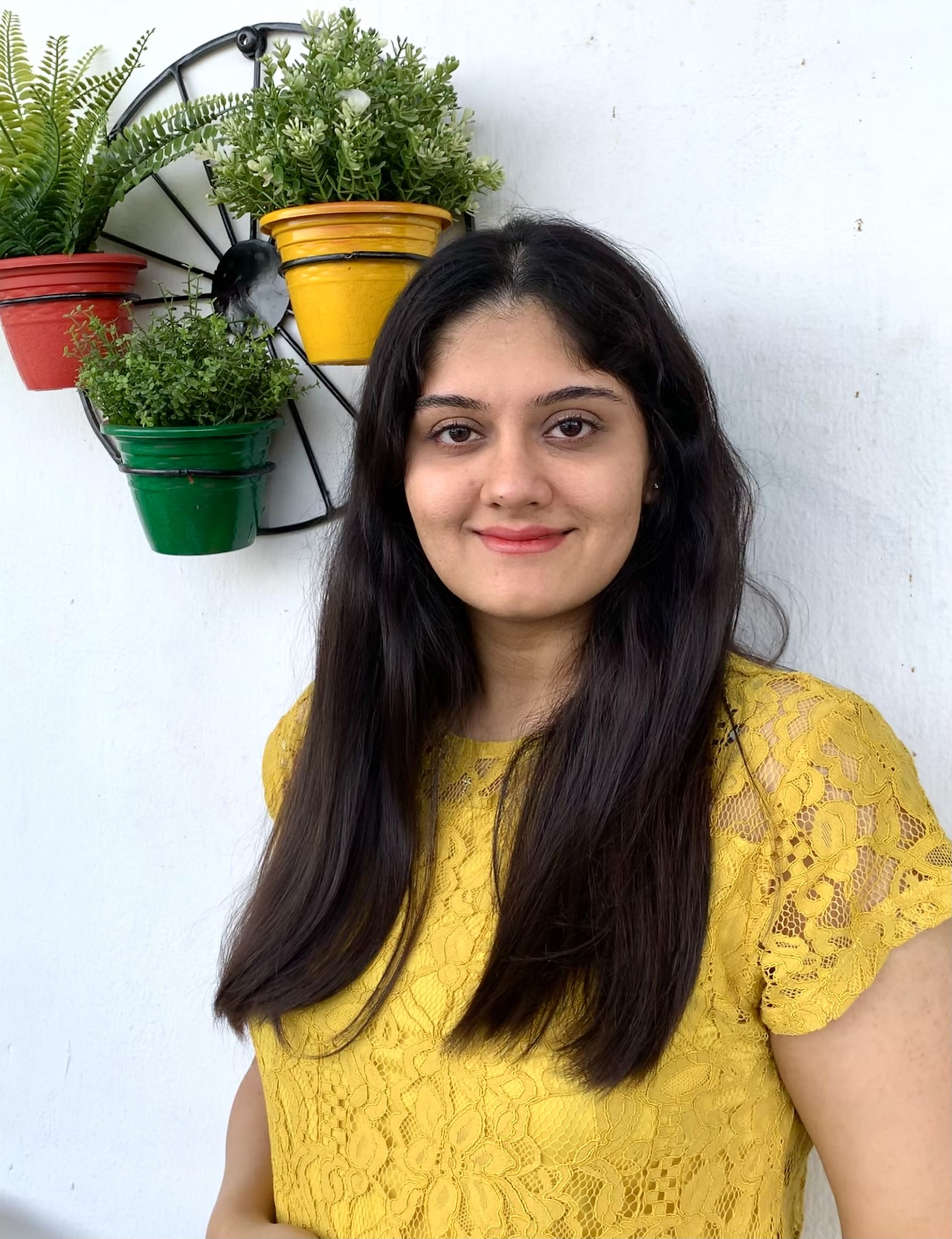 I'm a Chartered Accountant by profession and a writer by passion. ClearTax lets me be both. I love travel, hot tubs, and coffee. I believe that life is short, so I always eat dessert first. Wait.. life is also too short to be reading bios… Go read my articles!