On Thursday, Prime Minister Narendra Modi launched the Rs.6,000 crore 'Raising and Accelerating MSME Performance' (RAMP) scheme at Vigyan Bhawan in New Delhi during the Udyami Bharat programme. During the event, the PM also launched the 'Capacity Building of First-Time MSME Exporters' (CBFTE) scheme and additional features of the 'Prime Minister's Employment Generation Programme' (PMEGP).
The PM further stated that no global tenders would be undertaken for orders up to Rs.200 crore. The PM urged the Micro, Small, and Medium Enterprises (MSMEs) to register on the GeM portal as the government can access this portal and purchase MSME products.
Raising and Accelerating MSME Performance (RAMP) Scheme
The RAMP scheme has an outlay of Rs.6,000 crore. It aims to scale up the coverage and implementation capacity of MSMEs in all the states, with an impact enhancement of the existing MSME schemes.
This scheme will complement the Aatmanirbhar Bharat Abhiyan by encouraging ideas, fostering innovation, incubating new entrepreneurship and business by improving practices and processes, developing quality standards, deploying technological tools, and enhancing market access for making MSMEs self-reliant and competitive. 
Capacity Building of First-Time MSME Exporters (CBFTE) Scheme
The CBFTE scheme aims to encourage MSMEs to offer services and products of international standards for the global market, enhancing the participation of Indian MSMEs in the global value chain. It will help the MSMEs realise their export potential.
The CBFTE scheme will ease the export process for first-time exporters in terms of monetary support, certification-related support, etc. The PM stated that the MSMEs should aim at the global market irrespective of their product size.
New Features of the Prime Minister's Employment Generation Programme (PMEGP)
The new features of the PMEGP include an increase in the maximum project cost to Rs.20 lakh (from Rs.10 lakh) in the service sector and Rs.50 lakh (from Rs.25 lakh) for the manufacturing industry. There is also the inclusion of applicants from transgender people and aspirational districts in the special category to avail of higher subsidies.
Other Government Schemes for MSMEs
The government has launched various initiatives from time to time like the Emergency Credit Line Guarantee Scheme, MUDRA Yojana, and Scheme of Fund for Regeneration of Traditional Industries (SFURTI) to provide necessary and timely support to the MSME sector. These schemes have helped to benefit many people across the country.
India's MSMEs are a significant pillar of the growth journey, accounting for almost one-third of the country's economy. MSMEs' share in India's exports has been about 48% for the past few years. India saw a strong rebound in exports to USD 422 billion in FY22 compared to the earlier peak of USD 330 billion.
For any clarifications/feedback on the topic, please contact the writer at mayashree.acharya@clear.in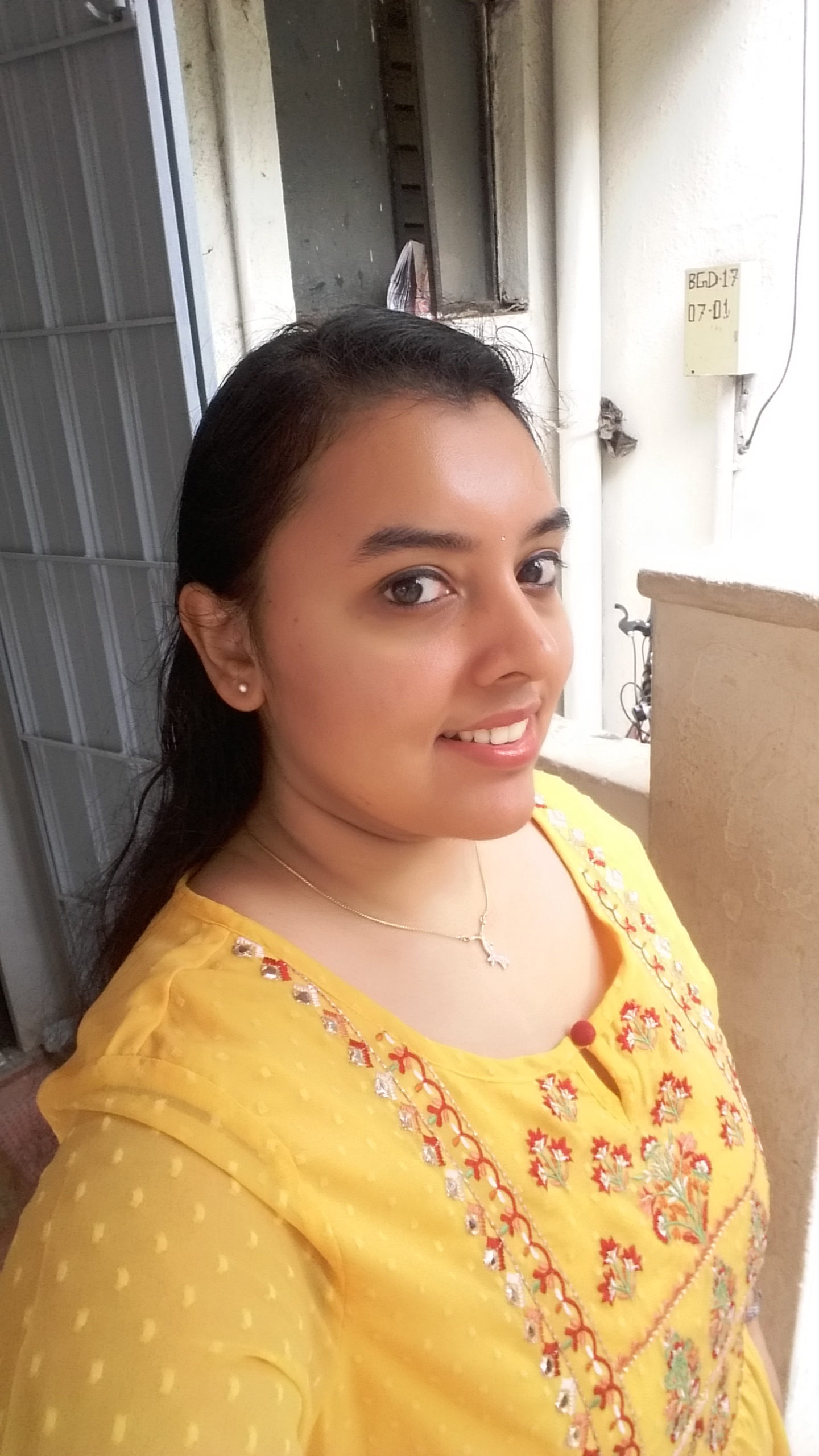 I am an Advocate by profession. I interpret laws and put them in simple words. I love to explore and try new things in life.