On Friday, Prime Minister Narendra Modi launched India's first India International Bullion Exchange (IIBX) during his visit to the International Financial Services Centre (IFSC) at the GIFT City (Gujarat International Finance Tec-City).
The IIBX will facilitate effective price discovery with the assurance of quality and responsible sourcing, besides giving impetus to gold's financialisation in India. It offers a diversified portfolio of technology services and products at a cost that is far more competitive than the Indian exchanges and other global exchanges in Singapore, Hong Kong, London, Dubai and New York.
Five institutional market investors, i.e., India INX, CDSL, NSE, NSDL and MCX, promote the IIBX. The international gold exchange aims to establish a regional bullion hub that will allow jewellers to import precious metals. There is an expectation that the IIBX will attract refineries, dealers and foreign banks.
The exchange will allow qualified jewellers to import gold directly. The current rules provide that only a few banks and nominated agencies approved by the RBI can import gold directly. The exchange may initially allow the trade of one kg gold 995 purity and gold 100 gm 999 purity with a T+0 settlement traded as bullion depository receipts. All contracts are traded, listed and settled on the IIBX in US Dollars.
Apart from qualified jewellers, Non-Resident Individuals (NRIs), foreign bullion suppliers following the OECD guidelines, and public and private firms are also eligible to become members of the IIBX. The International Financial Services Centres Authority (IFSCA) is the regulator of the IIBX.
Apart from the IIBX, PM also launched the NSE IFSC-SGX Connect platform. Under this system, every order on Nifty derivatives placed by the Singapore Exchange Limited (SGX) members will be matched on and routed to the NSE-IFSC order matching and trading platform. The Connect platform will deepen derivative markets liquidity at the GIFT-IFSC.
The PM stated at the launch of the IIBX that the IFSCA would become an enabler. It will support innovation and become a catalyst for growth opportunities. He also noted that India is now standing in line with countries like the UK, USA and Singapore, from which global finance is directed. 
For any clarifications/feedback on the topic, please contact the writer at mayashree.acharya@clear.in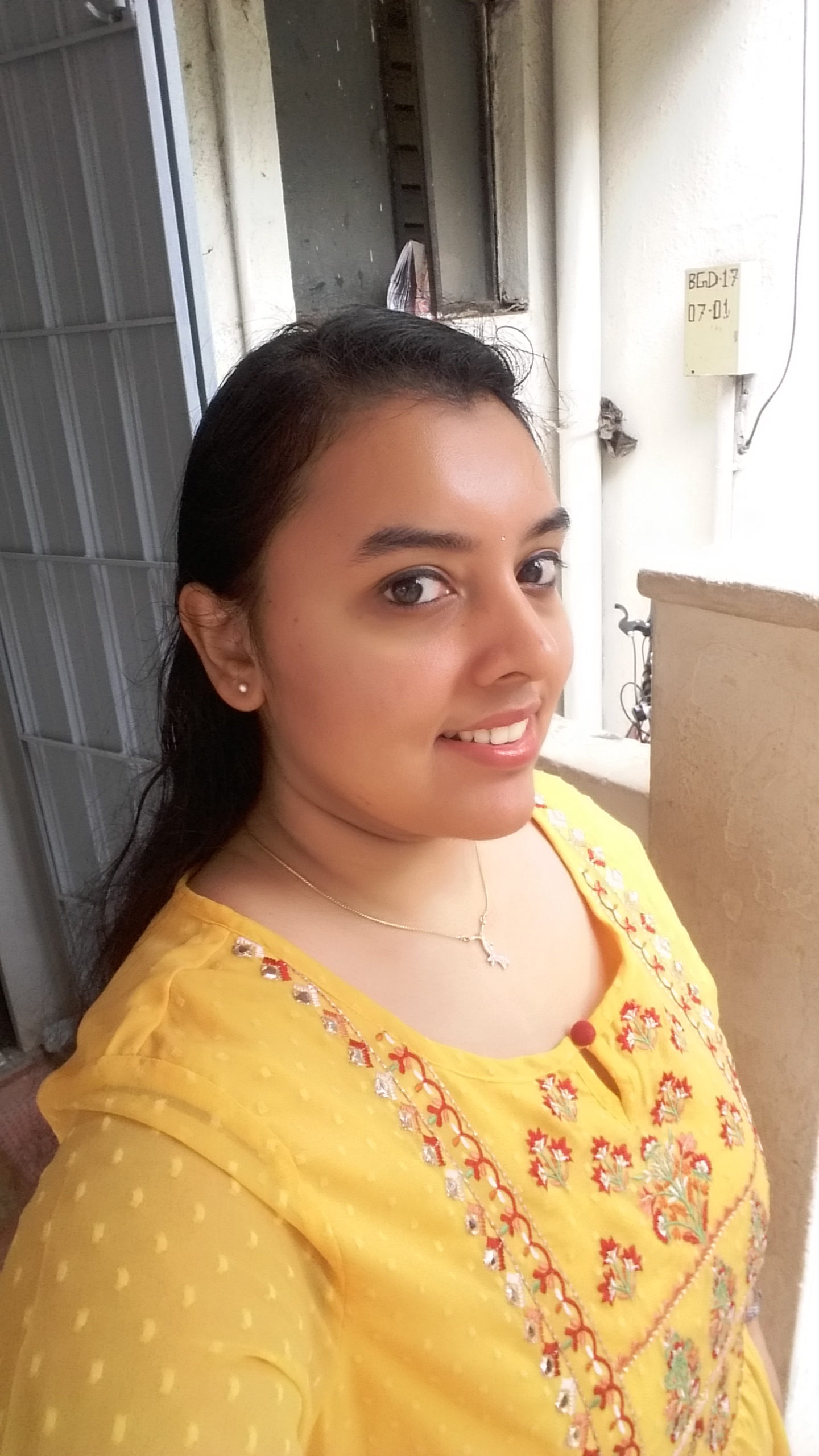 I am an Advocate by profession. I interpret laws and put them in simple words. I love to explore and try new things in life.