The Prime Minister, Shri. Narendra Modi addressed the 'Prarambh: Startup India International Summit' on Saturday. In this event, the PM announced providing initial capital for startups by launching an Rs.1,000 crore 'Startup India Seed Fund'. This fund will help with setting up new startups and promoting their growth. He stated that the development of startups helps generate jobs and improve the lives of the people in the country. 
The government is already implementing the Fund of Fund Scheme to help raise equity capital by startups. The PM said that the government would also help startups raise debt capital in the future. There is a creation of an Agri-Infra Fund with a capital base of Rupees One Lakh Crore. The government will help startups to raise capital through guarantees.
The PM also launched an 'Evolution of Startup India' booklet, which provides details of India's five-year journey experience in startup space in the event. Currently, 45 per cent of recognised startups in tier 2 and tier 3 cities promote local products. The number of women working in startups is very high, and 44 per cent of startups have women directors. Around 80 per cent of districts in India are part of the Startup India mission. 
More than 41,000 startups in India, out of which 5,700 are in IT, 3,600 are in the health sector, and 1,700 are in the agriculture sector. There are possibilities of new startups emerging in the food and agriculture sector as people are becoming more aware of their diet. Startups are collaborating with farmers and playing a significant role in taking products from farm to table with better quality and ease. The startup ecosystem is based on the mantra 'Of the Youth, By the Youth and For the Youth'.
Also Read: Restaurants Sector Demands GST Reduction on Food Delivery Services
The startups are getting new opportunities through the government procurement portal GeM. Around eight thousand startups are registered on GeM portal and have done a business of Rs.2,300 crore through GeM. There will be an increase in startups on the GeM in the future, leading to a rise in local employment, promotion of local manufacturing and better investment in startup innovation and research.
The PM provided examples of upcoming startups in India. The BHIM UPI revolutionised the payment system, and it recorded four lakh crore worth of transactions as of December 2020. Similarly, India is leading in the solar and AI sector. The direct benefit transfer system assists poor, students and farmers by directly transferring subsidiaries to their accounts. Thus, it relieves them of their difficulties and plunges the leakage of worth Rs.1.75 lakh crore.
The startups in our country are changing the demographic characteristics of the business. Every state supports and provides incubation to startups. Startups play a significant role in meeting local needs like medicine delivery, grocery, online study material, and frontline workers' transportation. Recently, they ensured the availability of PPE kits, sanitisers and related supply chains. They took care of e-grocery, education, e-health and e-commerce during COVID-19 times. Thus, startups are helping India to be self-reliant during the pandemic.
For any clarifications/feedback on the topic, please contact the writer at mayashree.acharya@cleartax.in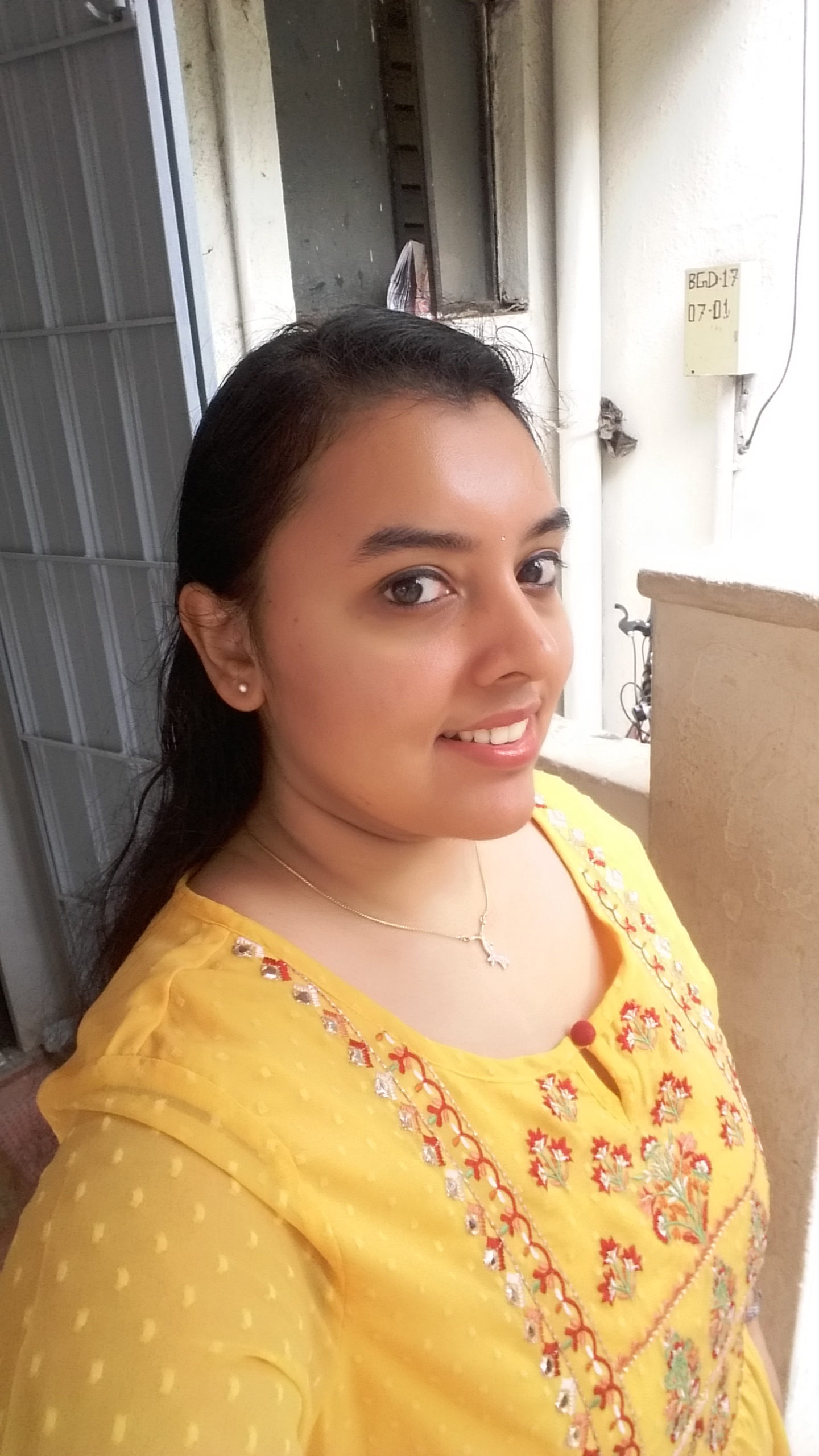 I am an Advocate by profession. I interpret laws and put them in simple words. I love to explore and try new things in life.