The Pension Fund Regulatory and Development Authority (PFRDA), to support Point of Presence (PoPs), has allowed trail commission payment through PoPs for the National Pension Scheme (NPS) account holders.
However, the PFRDA made it clear that the trail commission on NPS contributions done through D-Remit (Direct Remittance) will be similar to eNPS (a mode of online contribution) by subscribers who the respective PoPs onboarded.
The PFRDA stated in its notification regarding the new NPS rule on trail commission that it has decided that the trail commission will be payable to PoPs from 01.09.2022. It decided to support the PoPs since they deployed significant resources and efforts for sourcing NPS accounts and to make them sustain the NPS outreach efforts. It provided the charge structure for PoPs in its circular dated 31.01.2022.
The trail commission to PoPs for D-Remit contributions of the subscribers will be at 0.20% of the contribution amount, similar to eNPS. The trail commission for the D-Remit contribution amount will be from a minimum of Rs.15 to a maximum of Rs.10,000. The recovery of the applicable charges will be periodically by unit deduction.
The PFRDA had introduced the D-Remit facility for the NPS subscribers, where they could easily deposit their voluntary contributions by creating a static virtual ID linked to their PRAN and remit the amount from their bank account.
The D-Remit was envisaged as a subscriber-centric measure as it enabled individuals to deposit contributions into their Permanent Retirement Account Number (PRANs) from their savings bank account through net banking, UPI or IMPS. This feature intends to optimise investment return by offering same-day NAV when the trustee bank receives the contributions before 9:30 AM. It has become popular because of its operational convenience, ease of use, pause auto debit, changing the auto-debit amount, unique facility of setting up SI/auto-debit, etc.
For any clarifications/feedback on the topic, please contact the writer at mayashree.acharya@cleartax.in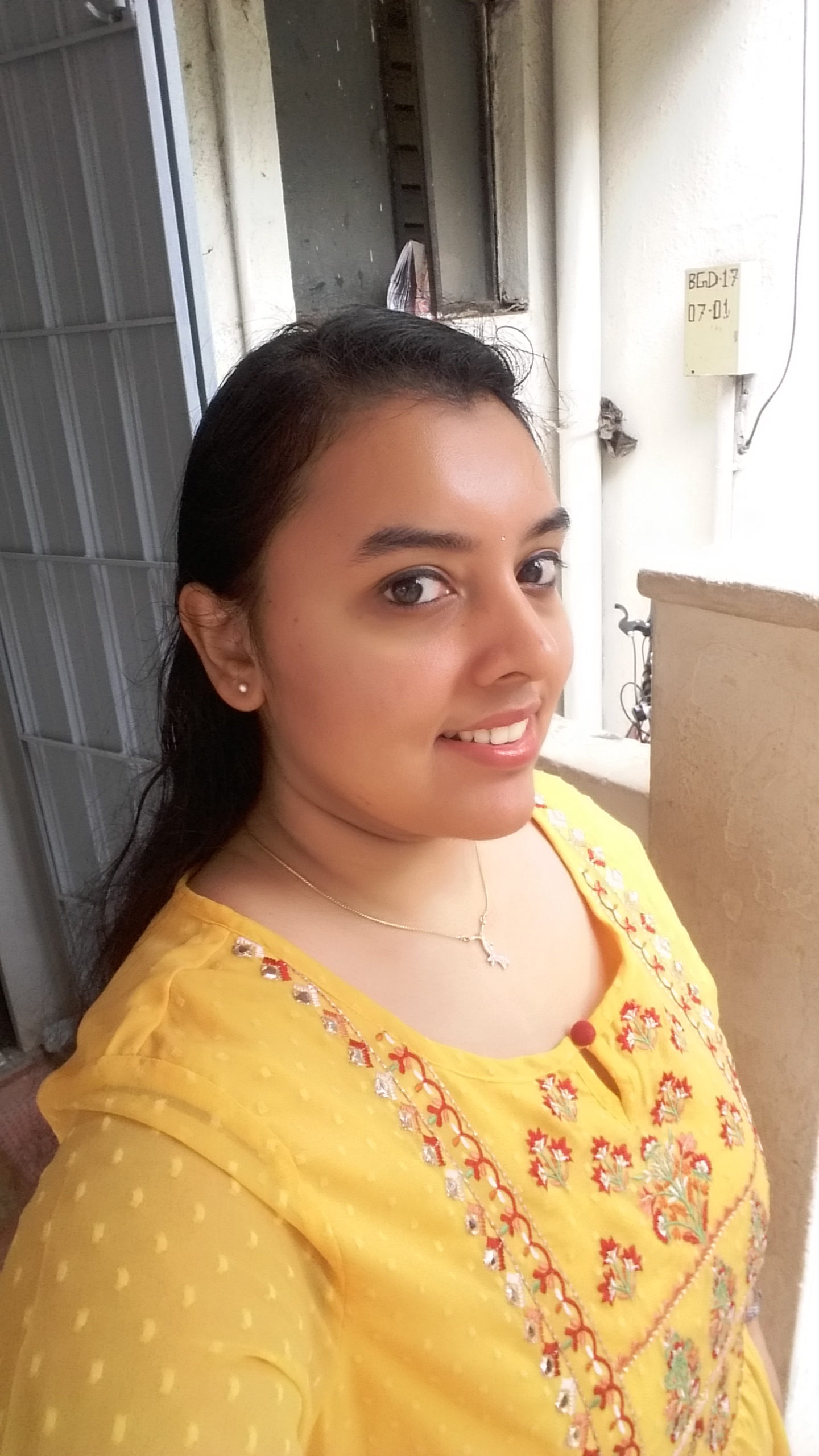 I am an Advocate by profession. I interpret laws and put them in simple words. I love to explore and try new things in life.