The income tax department had launched the new e-filing portal on 7th June, which came along with many glitches in the first phase of the launch. The users faced difficulties with primary functionalities like e-proceedings, digital signature certificates, ITR form download, upload of 15CA/CB forms, etc. 
The department also scheduled a meeting on 22nd June 2021 with the officials of the Infosys team to address the issues faced by the users and decide on the expected time for the resolution of these issues. The Finance Ministry said they have been taking a daily update on the improvements of the portal with the vendor. 
In 2019, the IT giant Infosys was offered the contract to design and develop the new generation income tax filing portal. The aim was to attain faster processing of returns and reduced processing time from the existing 63 days to one day. 
The vendor has faced heightened criticism from various stakeholders since the launch of the new portal due to many functionalities being non-operational. The IT giant recently said they had resolved several issues, and around 10 lakh income tax returns have been filed on the new income tax filing portal. 
To cope with this, the income tax department has also provided relief by extending the timelines of certain compliances due to difficulties faced by the users. 
During her visit to Bengaluru, our Finance Minister, Nirmala Sitharaman, stated that they had constantly been following up with Infosys, and they are working to fix the issues. Few glitches are still unresolved and are expected to be fixed by the first week of August. 
During the company's conference for quarter one, the Chief Operating Officer (COO) of Infosys, Mr Pravin Rao, mentioned that the 'Income Tax Portal' project is the topmost priority and that the respective team is working on the issues.
For any clarifications/feedback on the topic, please contact the writer at jyoti.arora@cleartax.in.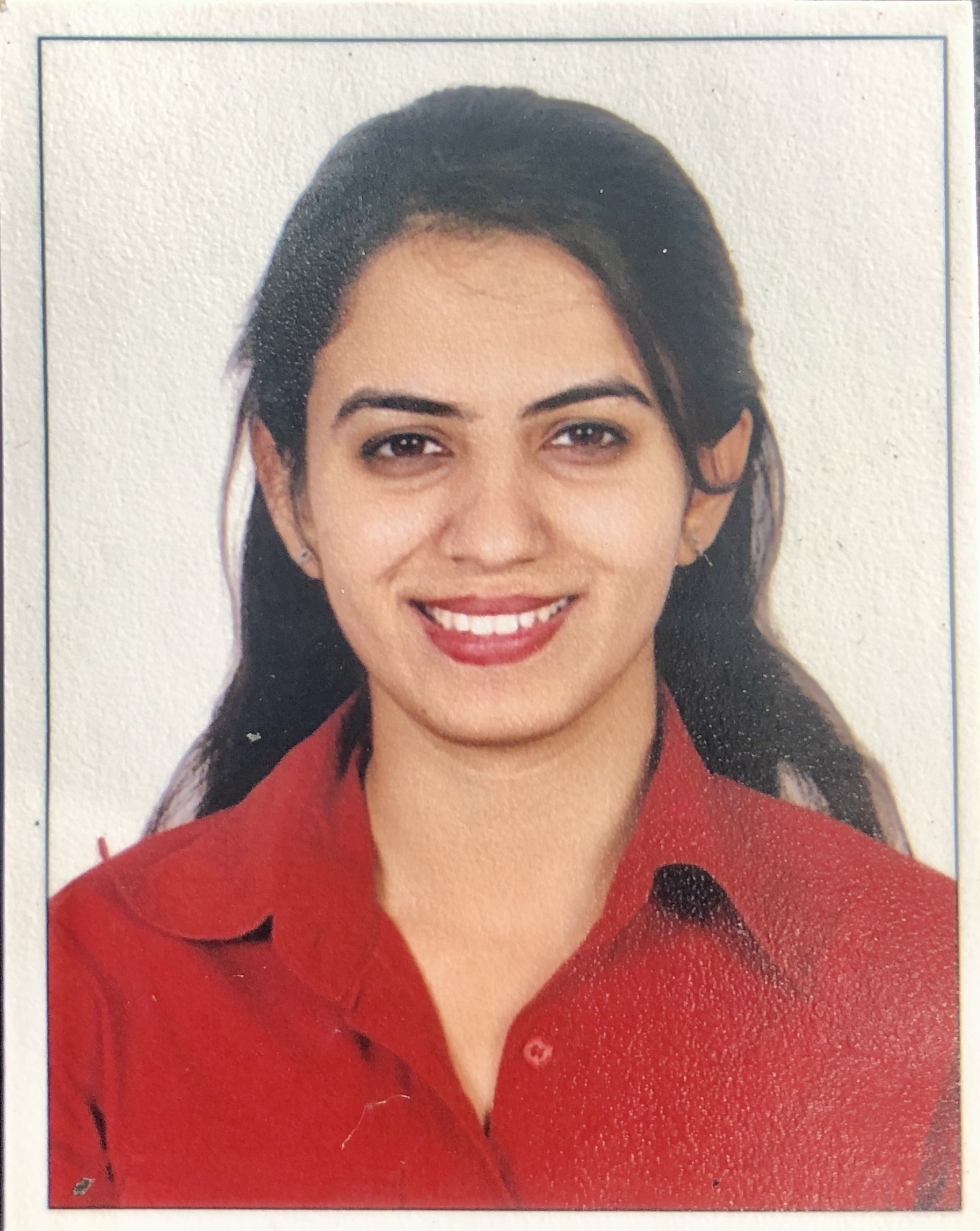 I am a Chartered Accountant by profession with  4+ years of experience in the finance domain. I consider myself as someone who yearns to explore the world through travelling & Reading. I believe, the knowledge & wisdom that reading gives has helped me shape my perspective towards life, career and relationships. I enjoy meeting new people & learning about their lives & backgrounds. My mantra is to find inspiration from everyday life &  thrive to be better each day.