Due to the imposed ban by the Securities and Exchange Board of India (SEBI) on introducing New Fund Offerings (NFO), mutual funds experienced restrained aggregate collections of Rs.62,342 crore in FY23, marking a significant 42% decline compared to the previous fiscal year. 
Despite this decline, the number of NFOs launched during the last financial year surpassed the preceding year's figures. According to data compiled by Morningstar India, a notable increase was observed in the number of NFOs launched during FY23, with 253 new schemes introduced. This figure significantly surpassed the 176 NFOs launched in FY22. 
Additionally, industry data indicates that asset management companies (AMCs) have introduced 12 NFOs across various categories in the current fiscal year. During the previous fiscal year, fund managers focused on passive funds and fixed income categories, particularly fixed maturity plans, as part of their investment strategies.
Based on the data, 182 open-end and 71 closed-end funds were launched, collectively accumulating Rs.62,342 crores in funds in the fiscal year 2022-2023. In the previous fiscal year (2021-2022), there was the introduction of 176 NFOs, resulting in a total mobilisation of Rs.1,07,896 crore. Furthermore, during the fiscal year 2020-2021, 84 new schemes were launched, raising Rs.42,038 crore in funds.
Traditionally, New Fund Offerings (NFOs) are often introduced during a market upswing when investor sentiment is optimistic and high. The increased mobilisation of funds through NFOs in 2021-2022 was attributed to positive stock market performance and favourable investor sentiments. 
However, several factors influenced the NFO collections in FY23, including the three-month ban imposed by SEBI on launching new schemes, highly volatile markets, outflows of Foreign Portfolio Investments (FPIs), and global factors. Experts believe these factors collectively impacted the NFO collections during the fiscal year 2022-2023.
For any clarifications/feedback on the topic, please contact the writer at samiksha.swayambhu@clear.in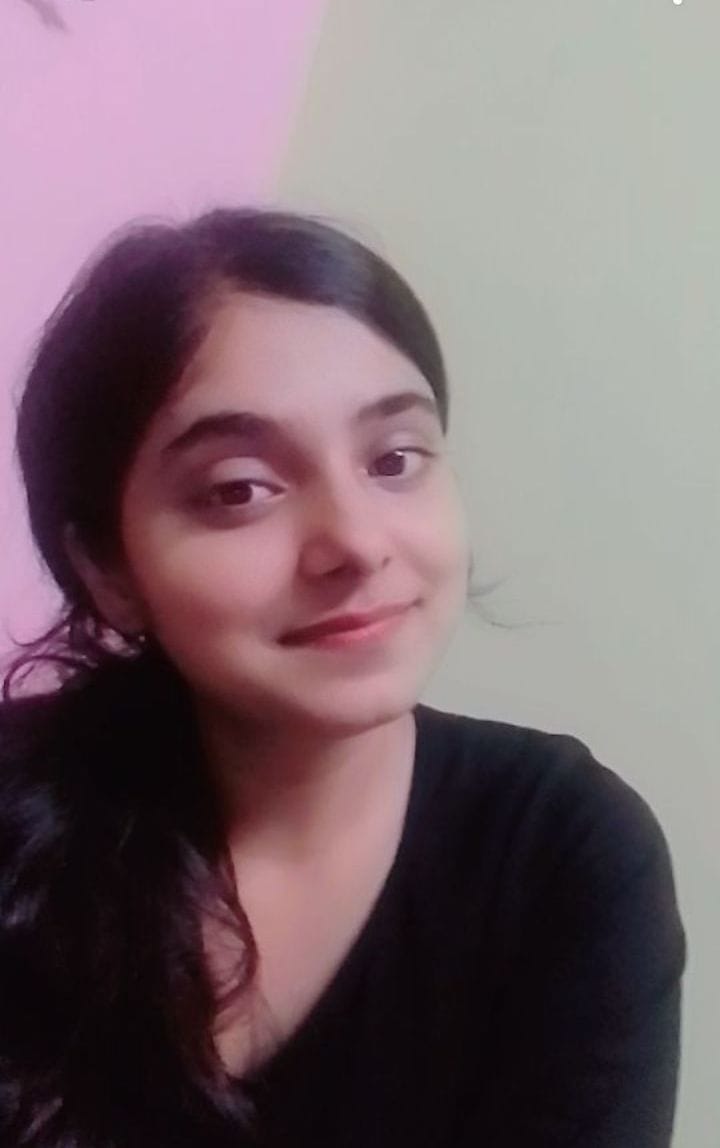 I am an engineer passionate about literature, content, books, feline companions, and practising yoga. I love navigating diverse genres, which led me to my work here at ClearTax.