The Goods and Services Tax (GST) portal has enabled a new facility to verify document reference numbers (RFNs) that are mentioned in offline communications issued by the state GST authorities.
The GST portal generates several documents, such as notices, orders, etc., that are communicated to taxpayers. These documents typically contain a system-generated unique identifier such as a DIN (Document Identification Number) or RFN (Reference Number). Since most of these documents are generated via the GST system, they are traceable on the portal and accessed through the taxpayer's dashboard. However, not all documents are system-generated; there is official correspondence issued by the state GST authorities as well.
Hence, to make verification of such official correspondence, such as a notice or order, easier for taxpayers, the GSTN will soon be enabling a facility on the portal. Through this, taxpayers can verify whether a particular offline communication (i.e. one that is not system-generated) was actually sent by the state GST tax officer. 
As per the latest GSTN advisory, a state tax office can generate an RFN for each physically-generated correspondence sent to a taxpayer. The same can be validated by the taxpayer on the GST portal both pre and post-login. To verify an RFN, a taxpayer will need to visit the GST portal and navigate to Services > User Services > Verify RFN. Next, they will need to provide the RFN to be verified. If the RFN belongs to an offline communication generated by a state GST officer, the details associated with the valid RFN will be displayed. 
It must be noted that limited details will be displayed to taxpayers who wish to use this verification facility pre-login, while those taxpayers using the facility post-login will be able to view a broader level of details. Further, this facility is only for offline correspondence issued by state GST authorities. In the case of documents issued by Central GST officers, then the CBIC DIN facility may be used.
For any clarifications/feedback on the topic, please contact the writer at athena.rebello@clear.in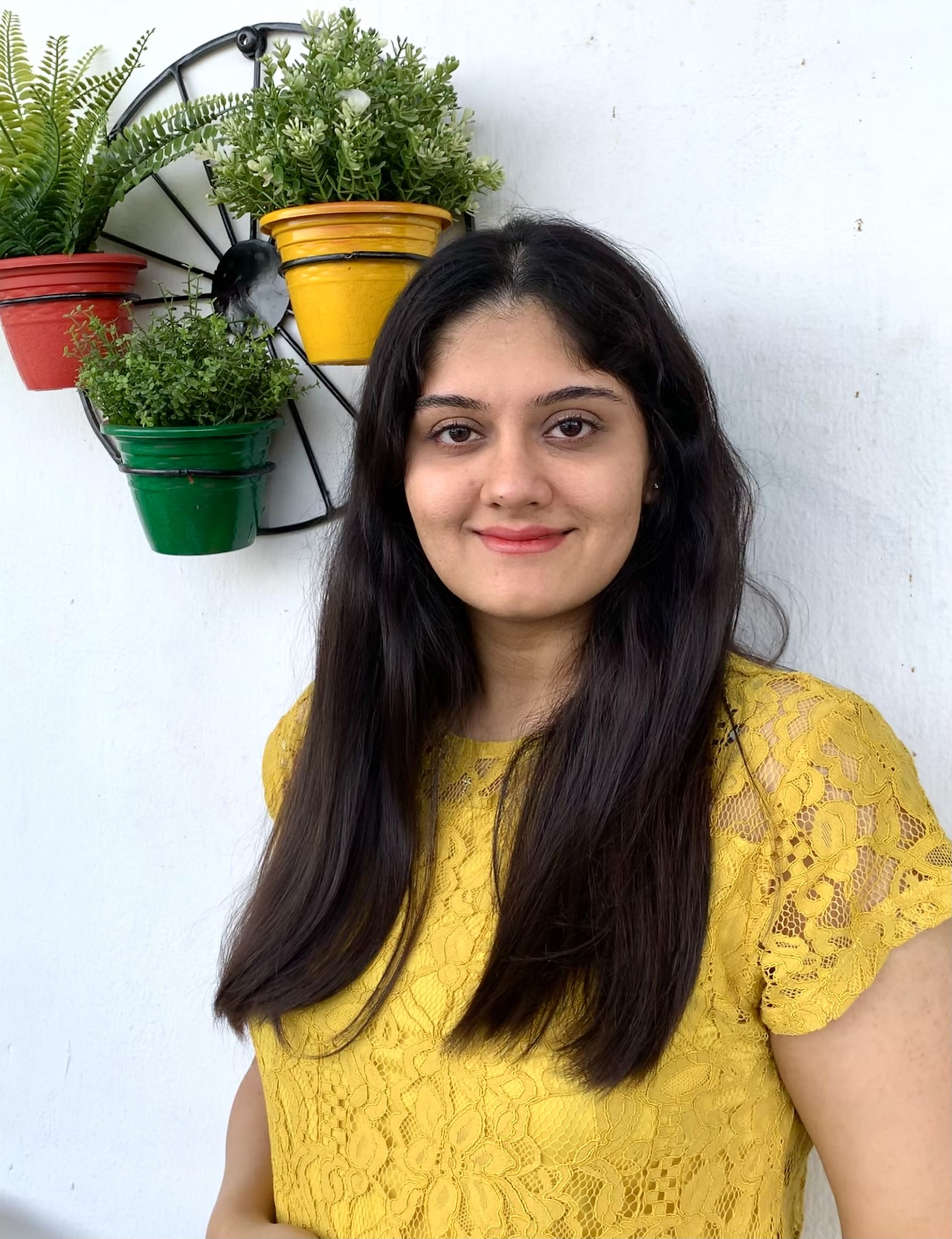 I'm a Chartered Accountant by profession and a writer by passion. ClearTax lets me be both. I love travel, hot tubs, and coffee. I believe that life is short, so I always eat dessert first. Wait.. life is also too short to be reading bios… Go read my articles!