Inflow into the mutual funds through systematic investment plans (SIPs) notched an all-time high of Rs 15,245 crore in July 2023, as per data from the Association of Mutual Funds in India (AMFI). The numbers have been higher due to the interest of investors who are betting big on SIP.
The record high numbers were registered despite the fact that equity mutual funds witnessed a 12% month-on-month dip in inflow to Rs 7,626 crore as of July 2023.
With over 33 lakhs new SIP accounts getting registered, the monthly contribution stood at Rs 15,215 crore, which is a record figure.
As compared to the June and May months, which had registered inflows of Rs 14,734 crore and Rs 14,749 crore, respectively, the numbers for July had been relatively higher.
Since 2022, the inflows via SIP have been over the Rs 13,000 crore mark. Currently, the total inflow has touched about Rs 58,500 crore in the first quarter (Q1) of April-July of the financial year 2023-24.
In the fiscal year 2022-23, the numbers in terms of inflow stood at Rs 1.56 lakh crore.
Primarily, the mutual fund industry relies on SIP to generate inflows with equity funds clocking a continuous 29th month of net inflow. The numbers witnessed a dip to Rs 7,626 crore in July 2023 compared to Rs 8,637 crore registered in June 2023.
Experts are of the opinion that this dip could be related to a few investors booking profits considering markets were experiencing new all-time highs. A few investors might also have gone into a wait-and-watch mode awaiting rationalisation to set in prior to investing, according to them.
The inflow in equities was on the back of five new fund offerings (NFO), which collected Rs 3,011 crore cumulatively.
The inflow led to a rise in the Assets Under Management (AUM) of the mutual fund industry, which tipped to Rs 46.37 lakh crore by July-end. Earlier, the number in June-end stood at Rs 44.39 lakh crore.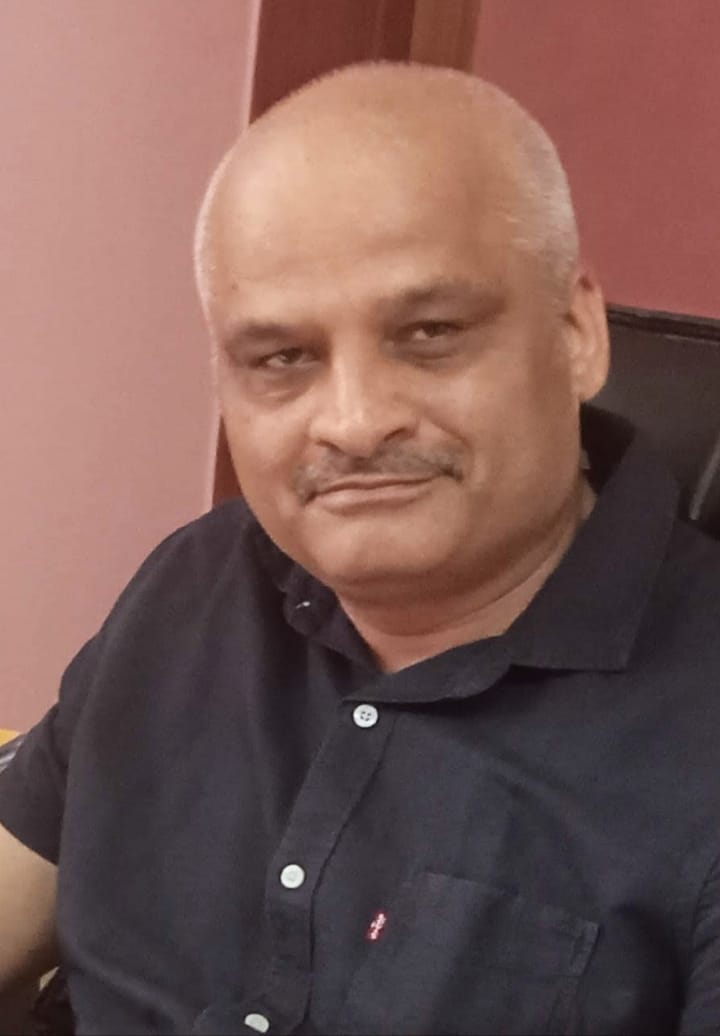 Rajiv is an independent editorial consultant for the last decade. Prior to this, he worked as a full-time journalist associated with various prominent print media houses. In his spare time, he loves to paint on canvas.