The Systematic Investment Plan (SIP) contributions have breached the Rs 1 lakh crore mark since the beginning of the financial year 2024, as per the Association of Mutual Funds in India (AMFI) data.
Going by the monthly figures, the contributions in October 2023 surged to Rs 16,928 crore, compared to Rs 16,042 crore registered in September 2023. Analysts are of the view that the current spike in SIP investments underscores the growing confidence and enthusiasm among investors, irrespective of market fluctuations. 
The number of SIP accounts touched a new high at 7.3 crore in October 2023 compared to 7.12 crore in September 2023. The number of new SIP registrations in October 2023 was registered at about 34 lakh. 
The Assets Under Management (AUM) for SIPs in October 2023 touched Rs 8.59 lakh crore, compared to Rs 8.7 lakh crore in September 2023. This slight dip in AUM is related to market volatility and the readjustment of investment portfolios.
Equity mutual fund schemes inflow witnessed a jump of 42% to Rs 19,957.17 crore in October 2023 on a net basis, primarily on account of higher inflows into small-cap funds, as per the AMFI data.
The net inflows into equity schemes stood at Rs 14,091.26 crore in September 2023. Net inflows into small-cap funds surged to Rs 4,495.13 crore in October 2023 as compared to  Rs 2,678.47 crore registered in September 2023.
SIPs have acquired significant popularity among investors, considering their disciplined and long-term investment approach. With investments of small, regular amounts over a period, SIPs allow investors to withstand market fluctuations and benefit from the power of compounding.
The data highlights that investors are focusing on SIPs as a way to secure their financial future and be a part of the financial markets that continue to be resilient despite various geopolitical factors.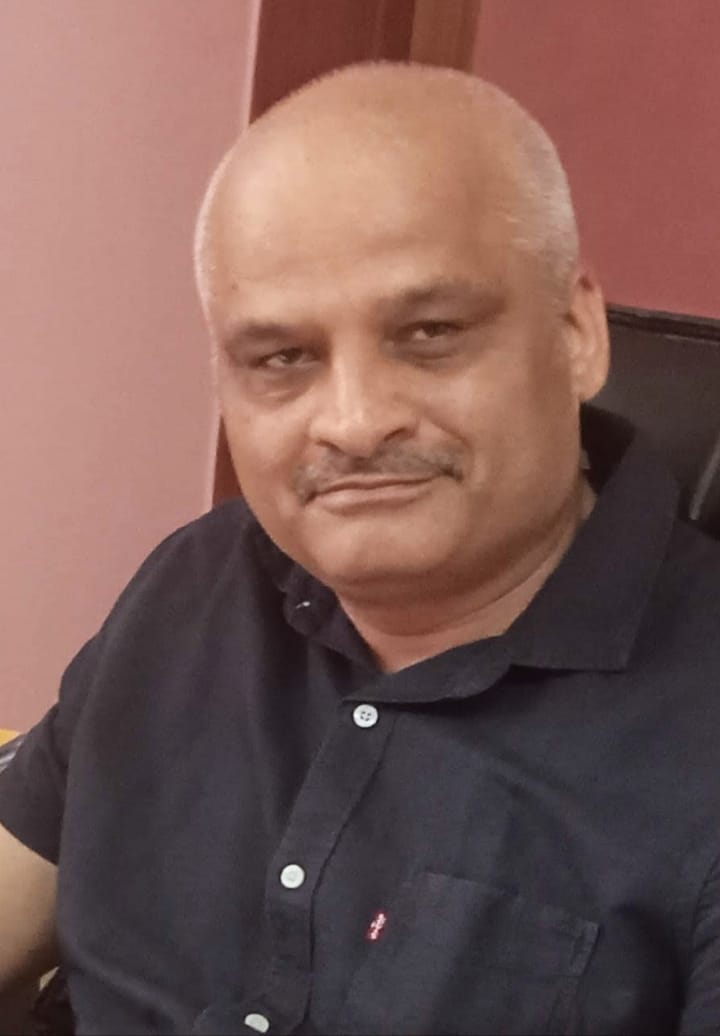 Rajiv is an independent editorial consultant for the last decade. Prior to this, he worked as a full-time journalist associated with various prominent print media houses. In his spare time, he loves to paint on canvas.