The asset management companies (AMCs) or fund houses will move to a T+2 settlement cycle from February 1, 2023, as per the Association of Mutual Funds in India (AMFI). This means that the redemption requests will be addressed a day sooner. 
All this while, equity mutual funds have followed a T+3 settlement cycle. In this, the redemption requests would take a trading date plus three days for settlement. However, from February 1, redemptions will churn out faster as equity mutual funds move to a T+2, which is a trading date plus two days cycle. 
This shift to a shorter redemption payment cycle has been possible after the equity markets moved to a T+1 (trading day plus one day) settlement cycle from January 1, 2022. In this case, if an investor buys a share today, they would get the shares in their demat (dematerialised) account the next day, instead of the earlier two days later cycle. 
The first batch of securities moved to the T+1 settlement cycle on February 25, 2022. After this, every month a batch of about 500 securities shifted to this new settlement cycle. 
From January 27, 2023, onwards, all shares, including shares of small and medium enterprises, exchange-traded funds (ETFs), infrastructure investment trusts (InvITs), real estate investment trusts (REITs), sovereign gold bonds (SGBs) and government and corporate bonds that trade in the equity segment have been moved to the T+1 settlement cycle.
However, most of the global equity markets continue to adhere to a T+2 settlement cycle, though.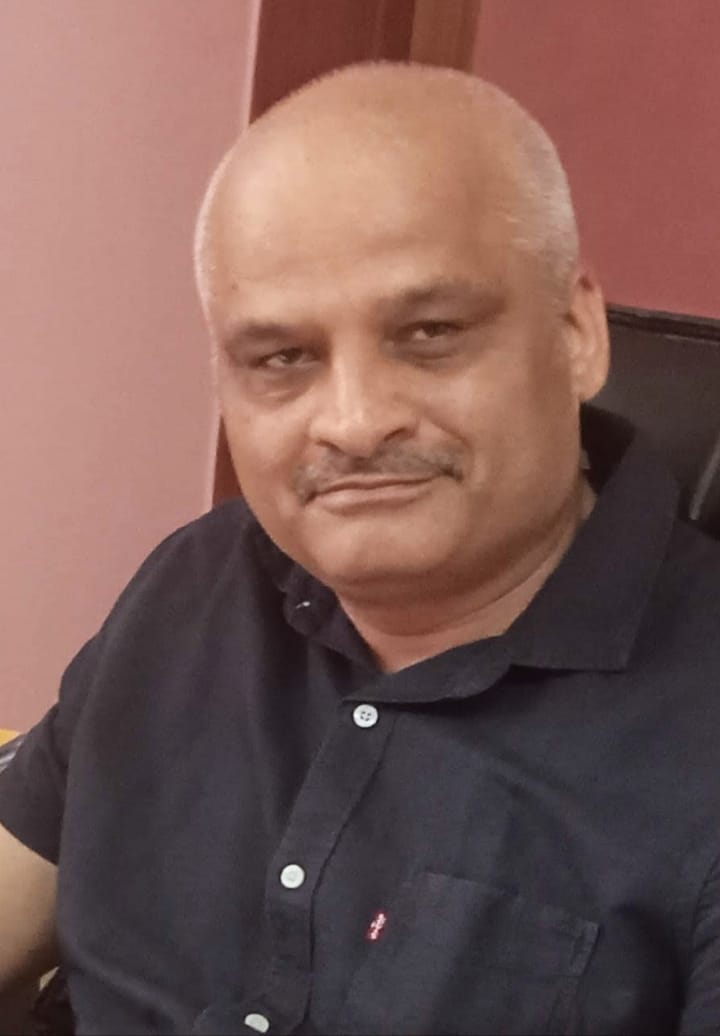 Rajiv is an independent editorial consultant for the last decade. Prior to this, he worked as a full-time journalist associated with various prominent print media houses. In his spare time, he loves to paint on canvas.