The Ministry of Micro, Small and Medium Enterprises (MSME) extended the validity of Udyog Aadhaar Memorandum (UAM) registrations from 31 March 2022 to 30 June 2022. Businesses with a UAM licence will now get time till June to migrate to the Udyam registration. As a result of the extension, they will benefit from various government incentives and schemes, including priority sector lending, until June.
Udyam Registration
The government introduced the Udyam portal in July 2020 and replaced the UAM registration with Udyam registration. The Udyam registration provides ease in the online process for businesses to get MSME registration. When the government introduced the Udyam registration portal, it asked all the MSMEs having UAM registration to re-register themselves on the Udyam portal and obtain Udyam registration to get the benefits provided to the MSMEs.
Initially, the government extended the UAM registration validity until 31 March 2021 for MSMEs to re-register on the Udyam portal. The Reserve Bank of India (RBI) also stated that existing Entrepreneur Memorandum (EM) II or UAM registrations obtained before 30 June 2020 would remain valid till 31 March 2021. However, the government extended it again till 31 December 2021.
Extension of UAM Registration
The government has again extended the UAM registration validity till 30 June 2022 through a notification. However, micro and small enterprises should obtain Udyam registration as per the MSME Development Act, 2006 if they want to avail benefits of government schemes offered to MSMEs. Thus, it is necessary for the MSMEs having UAM registration to migrate to Udyam registration. Once the UAM registration validity lapses, the MSMEs will have to apply for new Udyam registration to benefit from government schemes.
As per the MSME Ministry's 2020-21 annual report, there was 1.02 crore UAM registrations from September 2015 till 30 June 2020, and 21,96,902 EM-II filings were recorded during the 2007-2015 period. As of 11 May 2022, there is registration of 85.15 lakh MSMEs on the Udyam portal.
For any clarifications/feedback on the topic, please contact the writer at mayashree.acharya@cleartax.in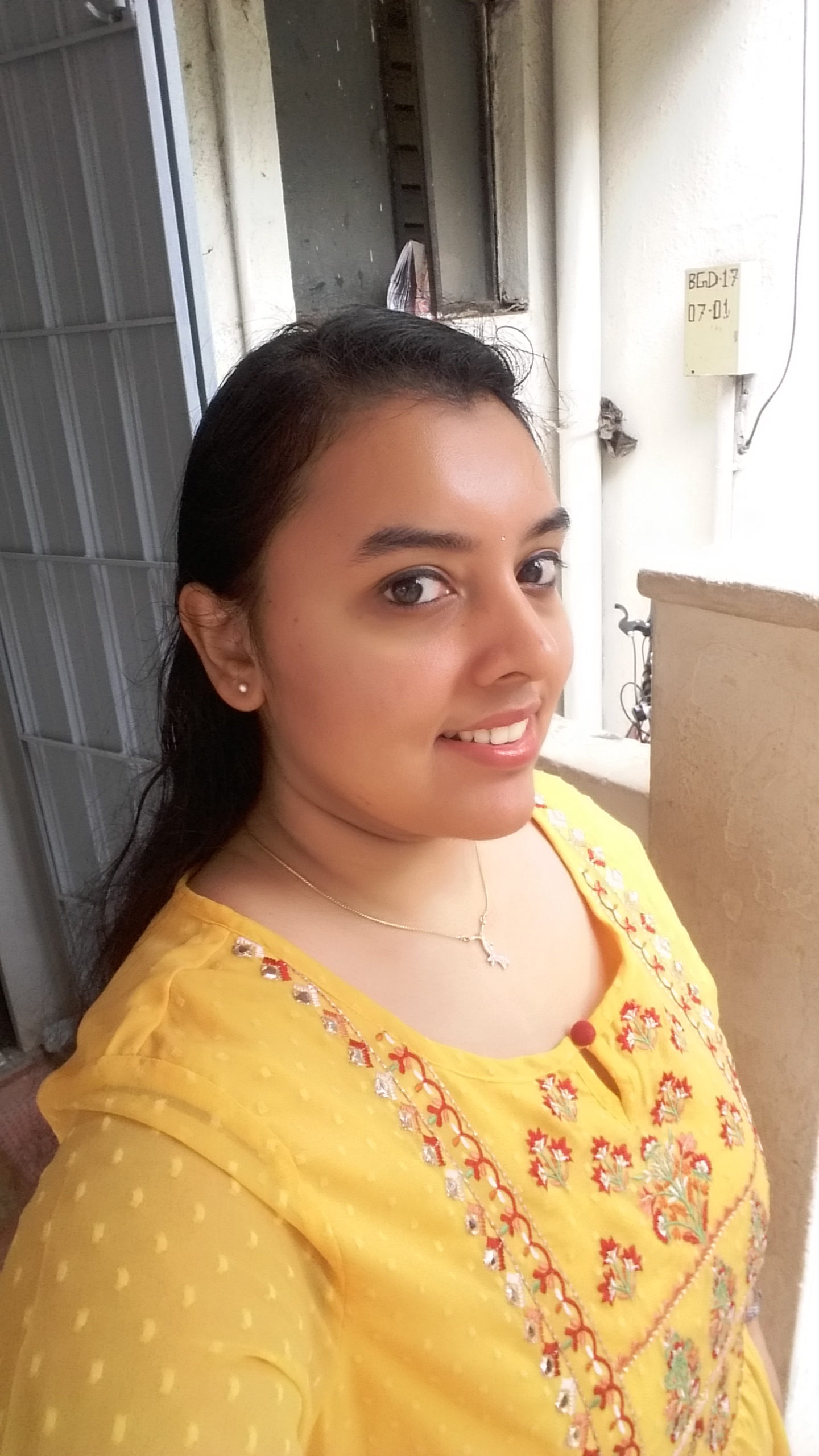 I am an Advocate by profession. I interpret laws and put them in simple words. I love to explore and try new things in life.