On Thursday, the Ministry of Micro, Small and Medium Enterprises (MSME) launched the MSME Innovative scheme (Incubation, Design and IPR) and the MSME Idea Hackathon 2022. The MSME Innovative scheme would act as a hub for innovation activities guiding and facilitating the development of ideas into viable business propositions that aim to benefit society directly.
MSME Innovative Scheme Details
The MSME Innovative scheme is a holistic approach to synergise, converge and unify three interventions and sub-components with a single purpose. This scheme is a new concept for the MSMEs with a combination of incubation, design intervention and IPR protection in a single-mode approach. However, the erstwhile three schemes of design, incubation and IPR will continue to operate as individual programmes.
Incubation Component Under MSME Innovative Scheme 
The incubation component under the MSME Innovative scheme would promote the adoption of the latest technologies amongst the MSMEs seeking validation of their ideas at the proof-of-concept level. The ideas of the MSMEs would be incubated at the eligible government recognised institutions that act as business incubators. The government will financially assist up to Rs.15 lakh per idea and up to Rs.1 crore for relevant machines and plants.
Design Component Under MSME Innovative Scheme
This component's objective is to bring the Indian manufacturing sector and the design fraternity or expertise to a common platform. It aims to facilitate cost-effective solutions and expert advice on real-time design problems to develop new products, their continuous improvement and value addition in the new or existing products. The government will provide financial assistance up to Rs.40 lakh for design projects and Rs.2.5 lakh for student projects.
IPR Component Under MSME Innovative Scheme
The objective of the  Intellectual Property Right (IPR) component is to improve the IP culture in India to enhance the awareness of IPRs amongst the MSMEs and encourage creative intellectual endeavour in the Indian economy. It also aims to take suitable measures to protect technological innovation, ideas and knowledge-driven business strategies developed by the MSMEs for their commercialisation and effective IPR tools utilisation through the IP Facilitation Centre. 
The Innovative scheme provides financial assistance up to Rs.5 lakh for a foreign patent, Rs.1 lakh for a domestic patent, Rs.2 lakh for GI registration, Rs.15,000 for design registration and Rs.10,000 for a trademark in the form of reimbursement.
The government also announced equity support of up to Rs.1 crore to commercialise designs, ideas, and patents across all three sub-schemes and help MSMEs further scale up to obtain subsequent funding. For this purpose, the SIBDI will create and manage a separate corpus as the fund manager.
For any clarifications/feedback on the topic, please contact the writer at mayashree.acharya@cleartax.in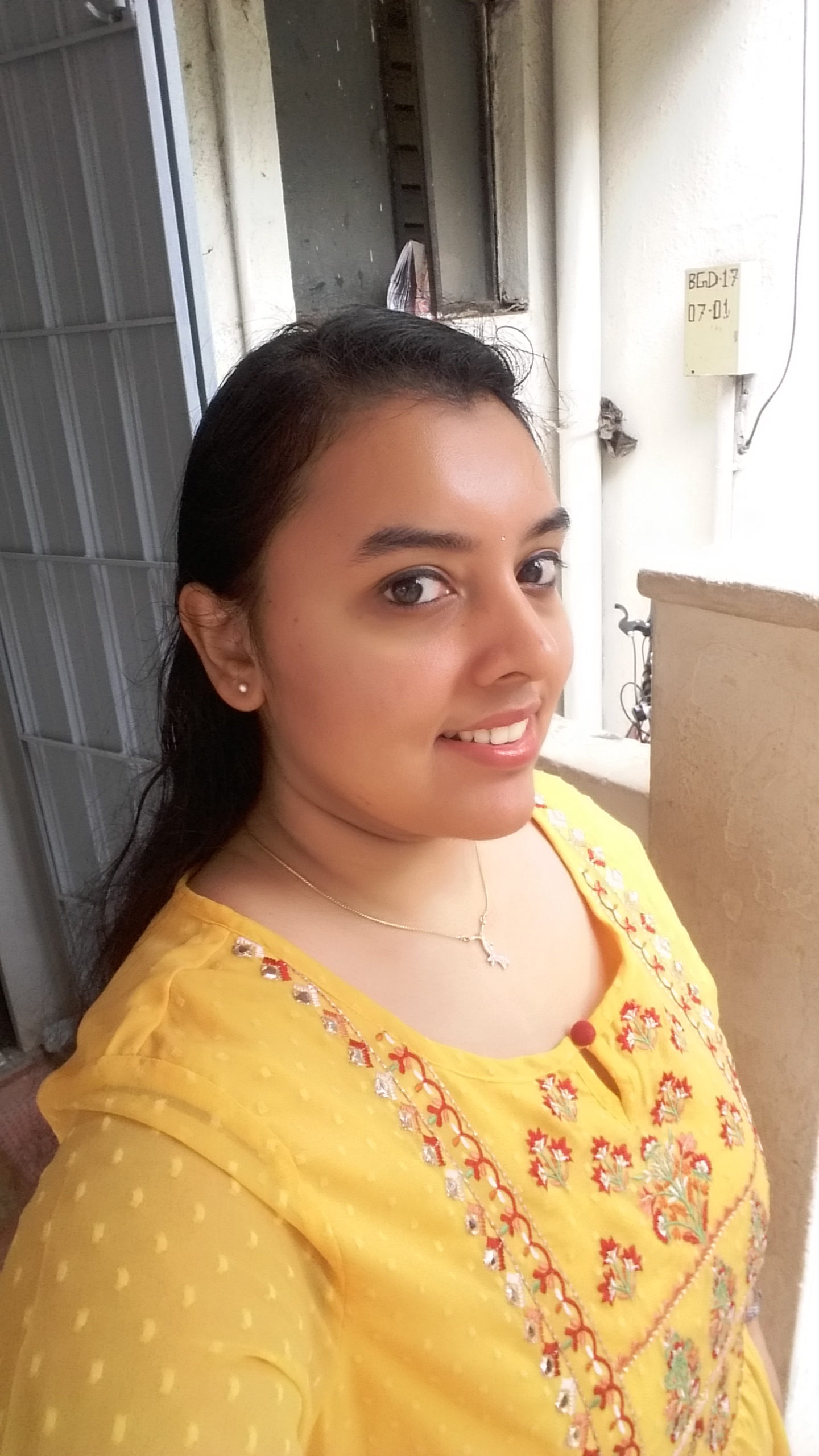 I am an Advocate by profession. I interpret laws and put them in simple words. I love to explore and try new things in life.