The income tax department received numerous requisitions to extend the last date of filing income tax returns. 
Considering the same, the Finance Ministry extended the deadline from the last extended date 31st December 2020 to 10th January 2021 for individual taxpayers, and from 31st January 2021 to 15th February 2021 for assessee requiring audit and transfer pricing cases. 
So what will happen if you miss the extended deadline of 10th January 2021 ??
It is always advisable to file the return before the due date. Further, to discourage the return filing after the due date, the government introduced the late filing fees up to Rs 10,000 in Budget 2017. 
Section 234F deals with the levy of penalty if the return is not filed within the due date. Generally, the last date to file the income tax return is 31st July of the relevant assessment year.  As per section 234F of the Income Tax Act, the assessee will be charged a late fee of Rs 5,000 for filing return after the due date but before 31st December of the assessment year. Filing of return after 31st December shall attract a penalty of Rs. 10,000. However, if the total income does not exceed Rs 5 lakh, the late fees shall not exceed Rs 1,000.
Also Read: Income tax benefits after availing a housing loan
The assessees should note here that the income tax department has extended the due date of return filing until 10th January for non-audit cases, however, no relaxation has been provided for late filing fees levied under section 234F. Consequently, any assessee filing the income tax return after 10th January 2021 (unless the department further extends the due date) will be liable to pay double late filing fees, i.e. Rs 10,000 if income is more than Rs 5 lakh. 
Additionally, the assessee will have to pay simple interest for late filing of return at the rate of 1% per month or a part of the month under section 234A. After the due date, filing ITR has some restrictions related to carry forward and set off some losses.  
File your return before the due date which is 10th of January 2020 for individuals not covered under audit and avoid the late filing fees and interest. 
For any clarifications/feedback on the topic, please contact the writer at jyoti.arora@cleartax.in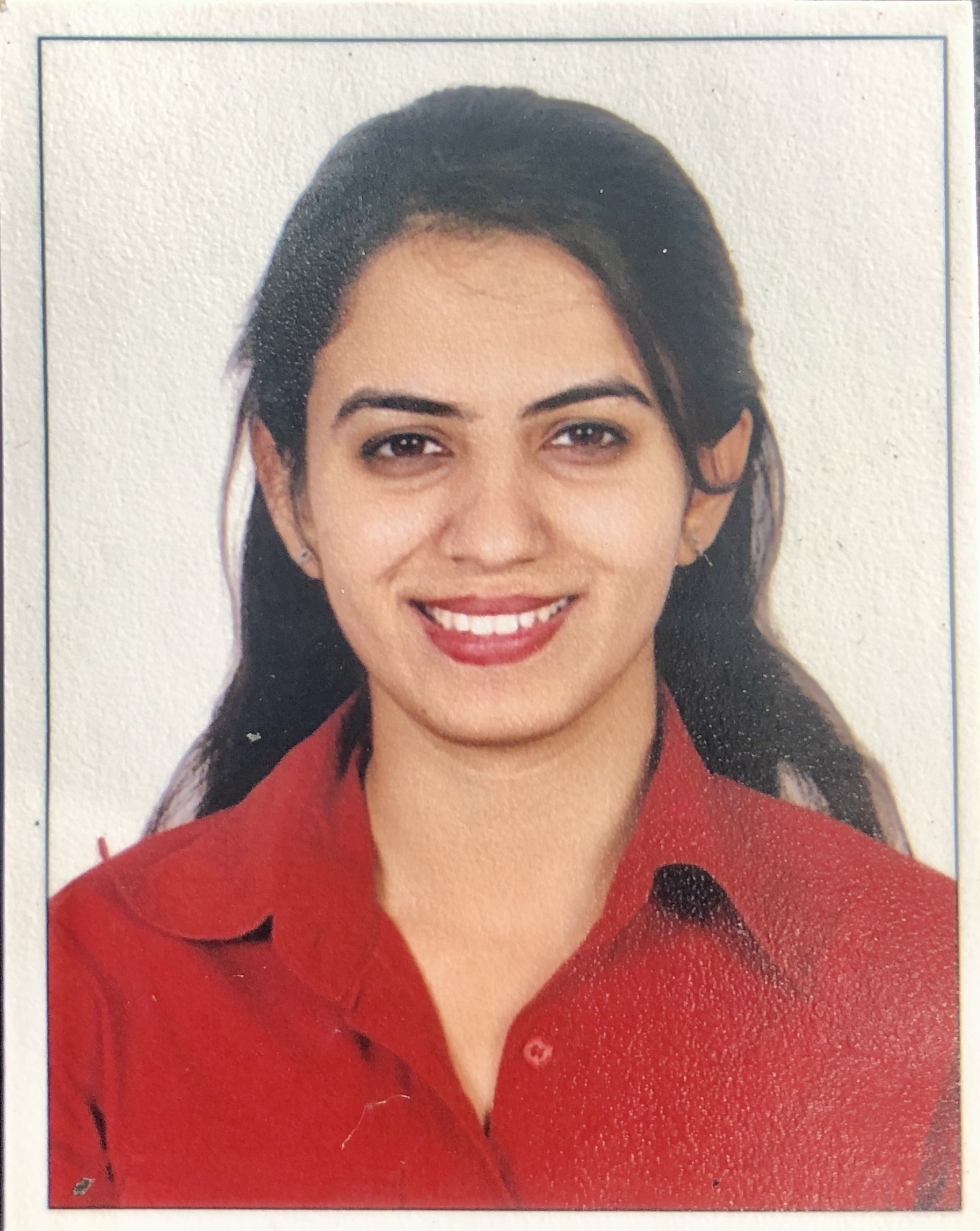 I am a Chartered Accountant by profession with  4+ years of experience in the finance domain. I consider myself as someone who yearns to explore the world through travelling & Reading. I believe, the knowledge & wisdom that reading gives has helped me shape my perspective towards life, career and relationships. I enjoy meeting new people & learning about their lives & backgrounds. My mantra is to find inspiration from everyday life &  thrive to be better each day.