The Ministry of Housing and Urban Affairs announced on Tuesday that metro operations would resume from the 7th of September 2020, in a graded manner. Metro lines across the country had been closed for several months due to the lockdown, a result of the coronavirus pandemic. With the metro now soon to be operational once again, the Ministry has listed down the standard operating procedures (SOP) for running the metro, which is to be strictly adhered to.
Metros which have more than one line are to be opened in a phased manner to ensure all corridors become operational by the 12th of September 2020.

The stations' entry and exit gates which fall in containment zones will remain closed.

There will be thermal screening done at the entry points, and only those passengers found to be asymptomatic will be allowed to travel.

Suitable markings will be made inside the trains and train stations to facilitate adequate social distancing. 

All passengers are being advised to carry minimal baggage and avoid carrying metallic items to make way for quick scanning procedures.

The use of smart cards and online payments is being advised. However, tokens and paper tickets will still be used after proper sanitization of the same.

Sanitization of all areas which come into human contact will be frequently carried out, and sanitizers will be made available to passengers for their use.

Heating, air conditioning and ventilating will take place as per the guidelines of the concerned authorities.

There will be an Information, Education and Communication (IEC) campaign launched for passengers and staff through electronic modes, print, social media, banners, hoardings, etc.

Metro rail corporations can choose to not stop at certain stations to ensure proper social distancing is being maintained.
Wearing of masks will be mandated for all metro passengers and staff. The daily hours of metro operations may be staggered in the beginning and increased gradually with the full service to be made operational by the 12th of September 2020. The frequency of trains will need to be regulated so that crowding at stations and in trains can be avoided.
Also Read: The Much-Awaited: Interest on Net GST Liability Notified by the CBIC
The metro rail corporations of cities such as New Delhi, Bangalore, Chennai, Kolkata and other major cities have also prepared their SOPs based on the Ministry's guidelines. However, the government of Maharashtra has decided not to begin metro operations this September. Hence, the Mumbai metro will resume operations only in October or such later date as per the government's decision.
For any clarifications/feedback on the topic, please contact the writer at athena.rebello@cleartax.in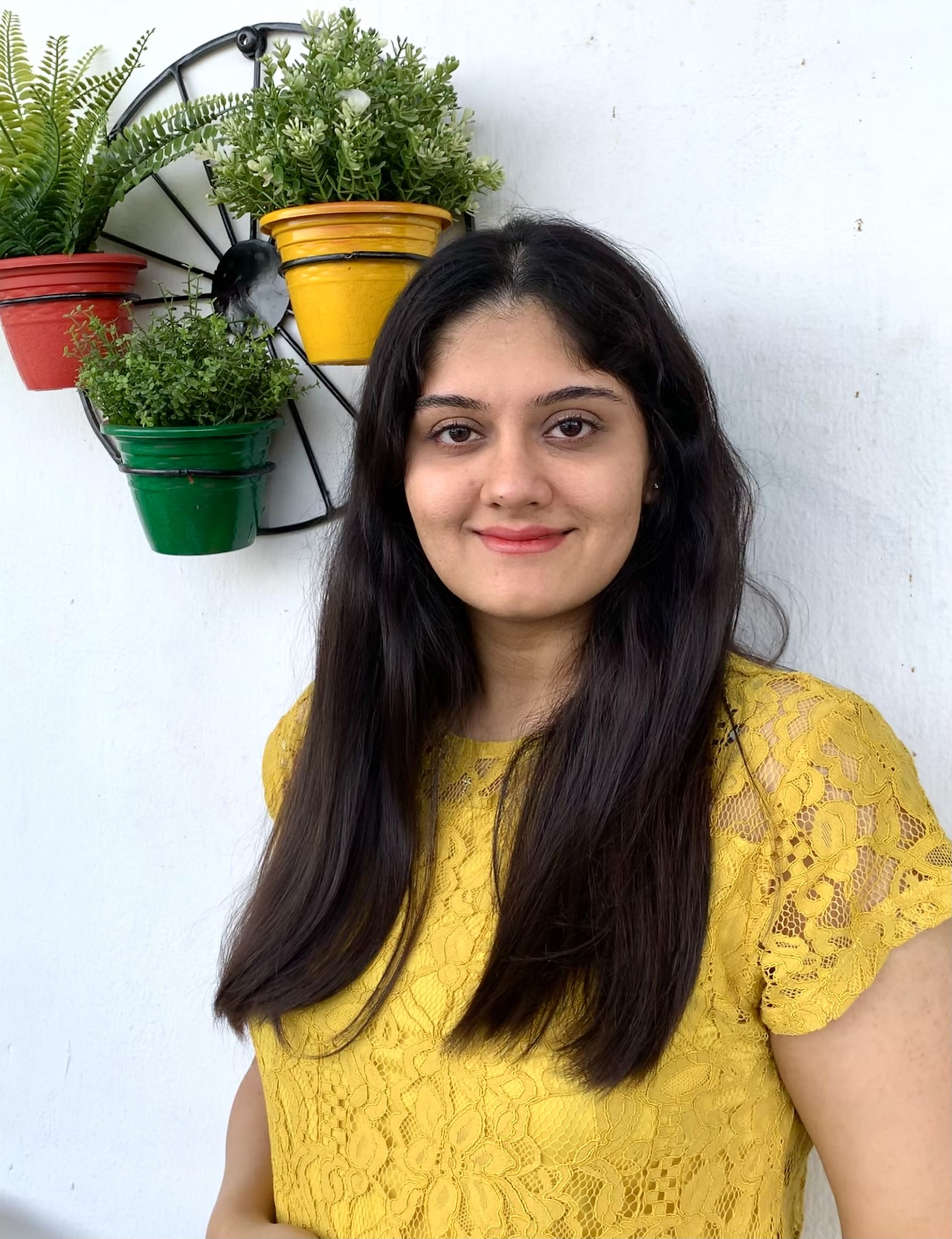 I'm a Chartered Accountant by profession and a writer by passion. ClearTax lets me be both. I love travel, hot tubs, and coffee. I believe that life is short, so I always eat dessert first. Wait.. life is also too short to be reading bios… Go read my articles!