On Wednesday, a monthly survey reflected that India's manufacturing sector activities moderated in August as production and business orders rose at softer rates due to the rising input costs and COVID-19 pandemic.  
The manufacturing recovery lost momentum in August as the IHS Markit India Manufacturing Purchasing Managers' Index (PMI) stood at 52.3 for August from 55.3 in July since input price pressures continued and demand weakened due to the pandemic. The PMI for August indicated a softer growth rate in new orders and pushed the expansion below the long-run average.
There was also a pause in hiring in the manufacturing sector in August after it had resumed in July. The delay in hiring was due to a slow down in sales, and the overall optimism weakened last month. The survey said that the damaging impact of COVID-19 on finances and demand dampened the sectors' business confidence. 
An IHS Markit PMI score of below 50 indicates contraction. The PMI was 48.1 in June as the COVID-19 wave peaked and lockdowns imposed in the country hampered businesses. However, it resumed in July and rose to 55.3 but slowed down in August to 52.3. 
The August PMI indicates that the Indian manufacturing sector extended its recovery, but the demand weakened due to the pandemic, affecting economic growth. Yet the industry output and factory orders rose across the intermediate, investment and consumer goods categories.
The August data reflected a back-to-back increase in new export orders, but the pace of expansion was marginal. The 12-month production outlook stayed positive even though the cost burden of the manufacturers have been increasing for 13 straight months due to scarcity in raw materials and transportation problems.
The Indian economy grew by 20.1% in the April-June quarter compared to the weak base of last year. Overall, there was a sharp rebound in India's services and manufacturing sectors in April-June despite the COVID-19 second wave. 
Meanwhile, the Reserve Bank of India (RBI) Governor, Shaktikanta Das, said that the RBI would conduct fine-tuning operations to manage one-off and unanticipated liquidity flows to provide balanced liquidity conditions.
Even though the August PMI showed slow momentum in the manufacturing sector after it had recovered in July, the industry output and factory orders rose at a softer level. There was a dip in the demands in August due to the pandemic. There is an expectation of a rise in the manufacturing sector PMI in the coming months since it is slowly heading on a recovery path.
For any clarifications/feedback on the topic, please contact the writer at mayashree.acharya@cleartax.in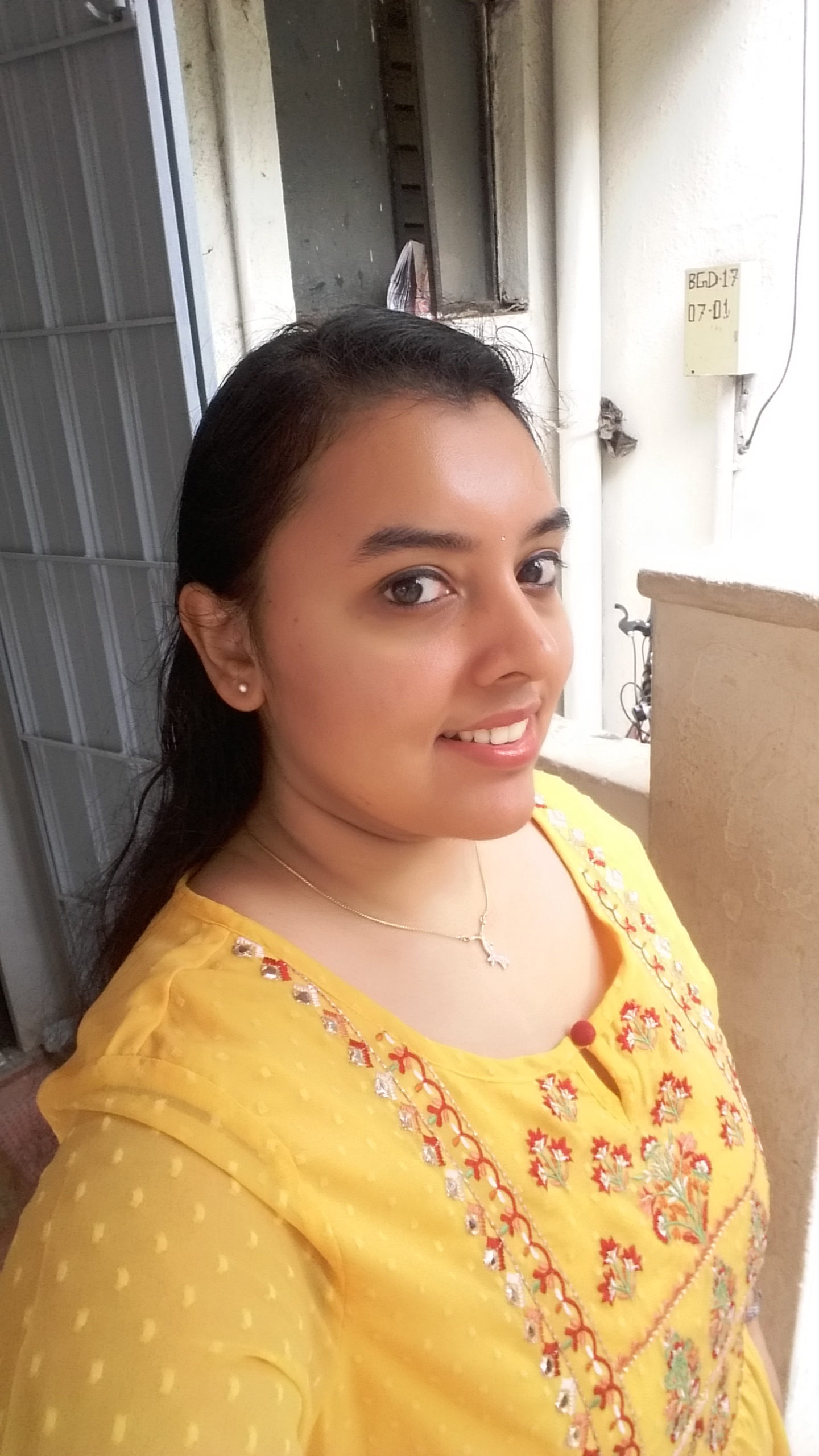 I am an Advocate by profession. I interpret laws and put them in simple words. I love to explore and try new things in life.