The Telangana bench of the AAR has recently ruled that the liquidated damages recovered on account of a delay in the completion of a project constitutes a supply of service under the Goods and Services Tax (GST) Act.
The applicant M/s. Achampet Solar Private Limited was engaged in the production and distribution of electricity obtained from solar energy. The applicant had agreed to the construction of a solar power project.
One of the clauses in the agreement was for liquidated damages in the event of a delay in the commissioning and delivery of the contract. In its application to the AAR, the applicant raised a query as to whether the liquidated damages that could be recovered due to delay in commissioning of the project will be liable to GST. The applicant also sought clarity on the time of supply when the liability to pay GST is triggered.
The AAR held that the liquidated damages claimed by the applicant for the delay in commissioning beyond the agreed time limit constituted consideration for tolerating an act or situation arising out of contractual obligations. This falls under the purview of a supply of service under Schedule II Entry 5(e) of the Central Goods and Services Tax (CGST) Act. Hence, the same would be liable to GST. Being a supply of service, the same would be liable to 18% GST.
Further, with regard to the time of supply of the service, the AAR ruled that the date of determination of liquidated damages will be per the formula prescribed in clause (6) of the agreement. Clause (6) specifies different liquidated damages to be paid for different delay periods in the commissioning. This clause also specifies that the amount should be paid within three days from the actual commissioning date and as per the formula prescribed. Hence, as the contract prescribes the date on which the liquidated damages have to be determined and paid, the date on which the liquidated damages is determined will be the time of supply of the service.
It should be noted that AAR rulings may not set a judicial precedent, but they could have a persuasive effect in similar cases.
For any clarifications/feedback on the topic, please contact the writer at athena.rebello@cleartax.in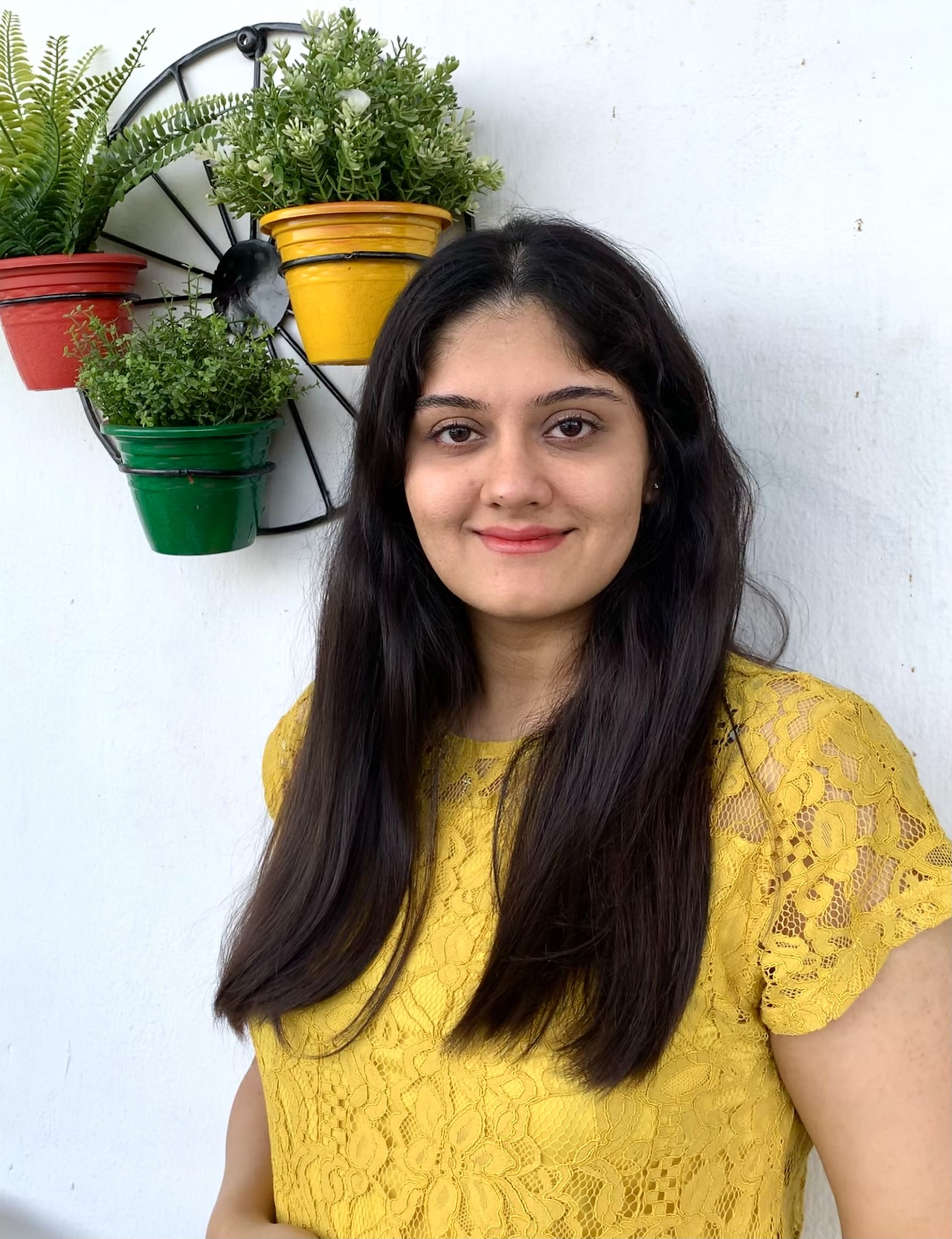 I'm a Chartered Accountant by profession and a writer by passion. ClearTax lets me be both. I love travel, hot tubs, and coffee. I believe that life is short, so I always eat dessert first. Wait.. life is also too short to be reading bios… Go read my articles!