India's most prominent life insurance company, Life Insurance Corporation of India, LIC, could run its IPO from March 10 to March 14, 2022. LIC has commenced its roadshows and plans to raise a mammoth Rs 65,400 crore ($8.7 billion) from its IPO. LIC shares could be priced between Rs 2,000 to 2,100 each with discounts for retail investors. Moreover, LIC policyholders and employees will have a portion of the IPO reserved for them. The LIC IPO is an Offer For Sale (OFS) where the Government sells 5% of its stake in the company. Let's get a clear picture of the LIC IPO. 
Overview around the Life Insurance Corporation of India
India's largest life insurer LIC has 1.34 million registered life insurance agents and 28.6 crore life insurance policies in force. It has $528 billion in assets, which is more than the total size of the mutual fund industry in India. 
LIC commands a 64.1% market share in Gross Written Premium (GMV) and a 66.2% market share in New Business Premium (NBP). 
LIC ranks fifth worldwide in terms of the life insurance premium and tenth globally in terms of total assets. Moreover, it is a big player in the Indian stock markets. 
For instance, the LIC policyholder's fund had equity investments worth Rs 9.78 lakh crore as of September 30, 2021. Moreover, around 90% of the policyholders' Indian equity investments are part of the S&P BSE 200 and the Nifty 200 stock market index. LIC has a considerable equity stake in IDBI Bank and LIC Housing Finance. 
Understanding the LIC IPO
LIC has filed its Draft Red Herring Prospectus with SEBI, the capital market regulator in India. The President of India, acting through the Government of India, is LIC's promoter with a current stake of 100% in the company. 
LIC's draft prospectus shows the Life Insurers embedded value at $71.3 billion. It measures future cash flows in life insurers and is a vital financial parameter. 
The Government has appointed ten lead managers for the LIC IPO. LIC seeks to allot Rs 16,940 crore of shares to anchor investors on March 09, 2022. Moreover, the LIC IPO issue size is 31,62,49,885 equity shares with shares listed on the NSE and the BSE. 
LIC has reserved 35% of its total IPO issue size for retail investors. Moreover, several first-time equity investors, LIC employees and policyholders could open Demat accounts to invest in the LIC IPO, leading to higher government revenue through securities transaction tax. 
LIC IPO reservation for LIC policyholders 
LIC has reserved 10% of its total IPO issue size for policyholders. Moreover, LIC policyholders could get a 10% discount on the issue price.
For instance, if the LIC IPO issue price is Rs 2,100, eligible policyholders could get the LIC shares at Rs 1,890. 
LIC policyholders applying for the LIC IPO must have a Demat and Trading Account in their name. Moreover, the policyholder's PAN must be updated on the LIC portal and linked to their LIC policy. 
If you are a LIC policyholder looking to invest in the LIC IPO under the reserved quota, ensure PAN details are updated in LIC policy records by February 28, 2022. 
The LIC IPO is viewed as India's Aramco moment because of its stunning scale. However, though market experts view the LIC IPO as very good, they are questioning the timing of the IPO. Inflation is rising globally and in India, where the stock market faces challenging conditions. In a nutshell, the LIC IPO will have to overcome a tough Indian stock market where foreign institutional investors have been exiting for some time. 
For any clarifications/feedback on the topic, please contact the writer at cleyon.dsouza@cleartax.in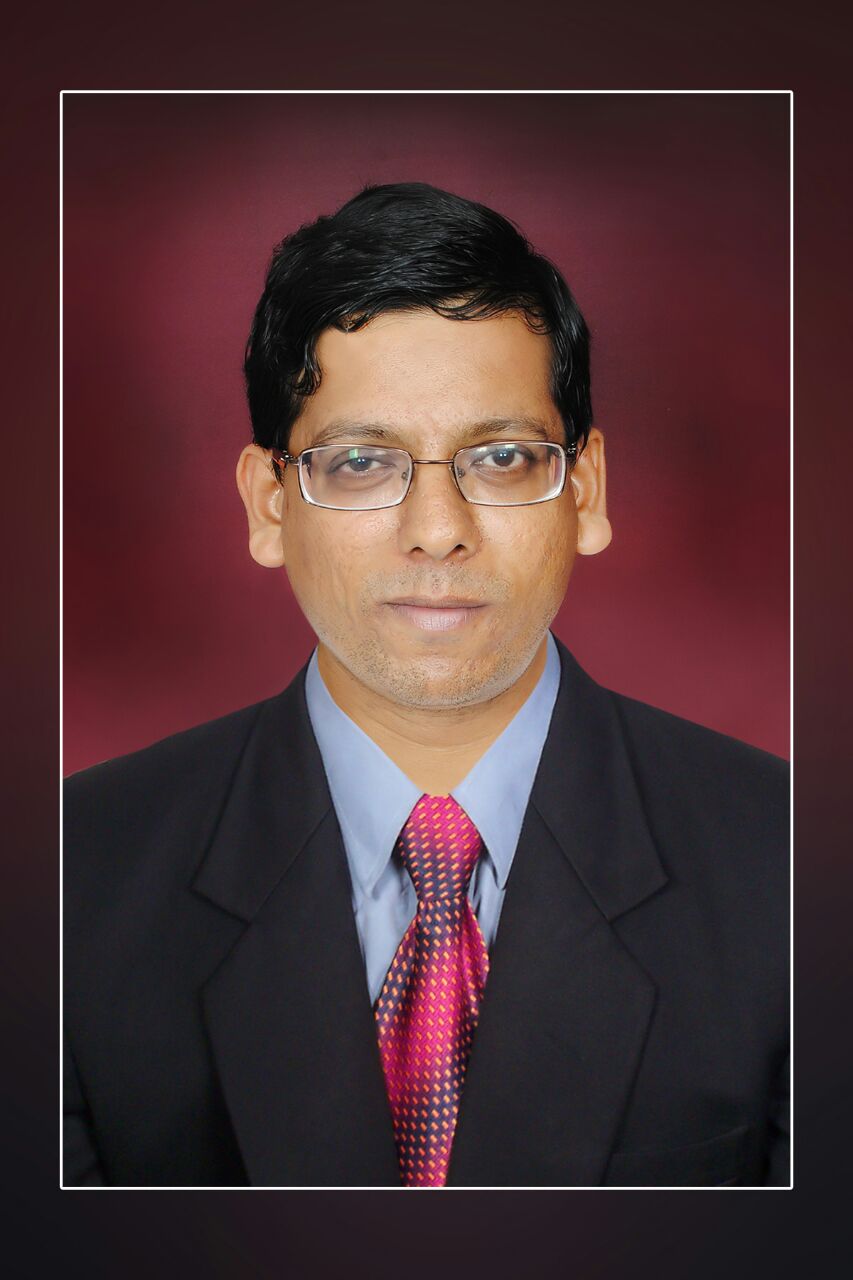 I write to make complicated financial topics, simple. Writing is my passion and I believe if you find the right words, it's simple.