Intraday trading relates to purchasing and selling stocks within the same trading day before the stock market closes. Stocks are purchased with the motive of earning profits in a short term. Investments is not the objective. This is undertaken by capitalising on the movement of stock indices. The varied prices of the stocks are harnessed in order to earn profits from the trading of stocks.
An online trading account is required to be set up with relevant orders, which are explicit to intraday trading. In case a trader fails to close their position within the day, it will be automatically squared off by their stockbroker at the closing time. Intraday trades are purely driven by profits. 
On the other hand, unlike intraday trading, delivery trading involves no time constraints in the selling of stocks. In delivery trading, shares bought can be maintained for a longer duration to rake in higher profit returns. The stocks a trader buys are added to the demat (dematerialised) account. The stocks remain in the possession of the trader until they decide to sell them. A trader enjoys complete ownership of the stocks. A delivery trade cannot be performed without a demat account.
Intraday trading involves judging and forecasting the value of shares at short and small intervals. There are technical tools available that can be deployed in predicting short-term price movements.
Delivery trading involves long-term investing, a trader needs to pick shares based on a company's intrinsic value and relatable assessments, which are a particular company's fundamental indicators such as price-to-earnings ratio and book value, among others.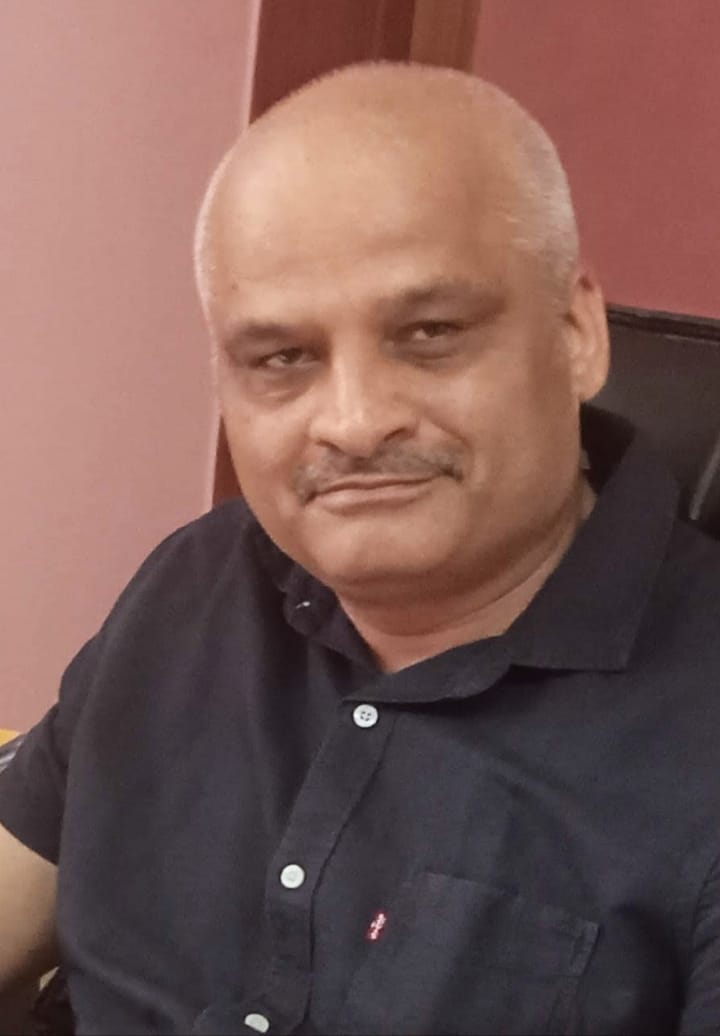 Rajiv is an independent editorial consultant for the last decade. Prior to this, he worked as a full-time journalist associated with various prominent print media houses. In his spare time, he loves to paint on canvas.