Prime Minister Narendra Modi addressed the inaugural session of India Global Week on the 9th of July via video conference. He said that India would be playing a leading role in the global revival. The three-day virtual event with the theme "Be The Revival: India and a Better New World" is being conducted to discuss aspects relating to opportunities in India and abroad, for economic revival post-COVID.
PM Modi said that when India talks about revival, it means revival with care, revival with compassion and revival, which is sustainable, for both the environment and the economy. Some of the key takeaways from his address were:
He said India has made progress during the last six years in areas such as total financial inclusion, record housing and infrastructure construction, as well as in ease of doing business, and undertaking bold tax reforms which include GST.

The technology available today helps the government give every benefit directly to the beneficiaries such as providing free cooking gas, cash in their bank accounts, free food grains, etc. to millions of people.

The PM described India as a land of many possibilities and opportunities, and one of the most open economies in the world. He said that India is inviting all multinational companies to set up their businesses in India.

He described the various reforms that were initiated in the agriculture sector and stated that it provided a very attractive opportunity for investment for the global industry. 

He said that the Aatmanirbhar Bharat programme is not about being self-contained or closed to the world, but about being self-generating and self-sustaining.

The PM said that the pandemic has shown to the world that India's pharmaceutical industry is an asset which is not just for India, but for the whole world. The pharma industry has played a leading role in reducing the cost of medicines, especially for developing countries.

He mentioned that the latest reforms implemented are providing a boost to the MSME Sector, which in turn compliments the big industry. 

He said that there are opportunities for investment in the defence and space sectors as well.
Also Read: Taking a Global Tour of GST Relief Measures in Response to COVID-19
PM Modi concluded by saying that India is reforming, performing and transforming, and is an India that offers new economic opportunities. "This is an India that is adopting a human-centric and inclusive approach to development. India awaits you all", he said.
India Global Week 2020 will feature 5,000 global participants from 30 nations over the next three days, with 250 global speakers delivering their addresses across 75 virtual sessions. Some of the other eminent speakers include Dr S. Jaishankar, Union Minister for External Affairs, Piyush Goyal, Union Minister for Railways, Isha Foundation founder Sadhguru, spiritual leader Sri Sri Ravi Shankar, UK's Foreign Secretary Dominic Raab, Home Secretary Priti Patel, among others.
For any clarifications/feedback on the topic, please contact the writer at athena.rebello@cleartax.in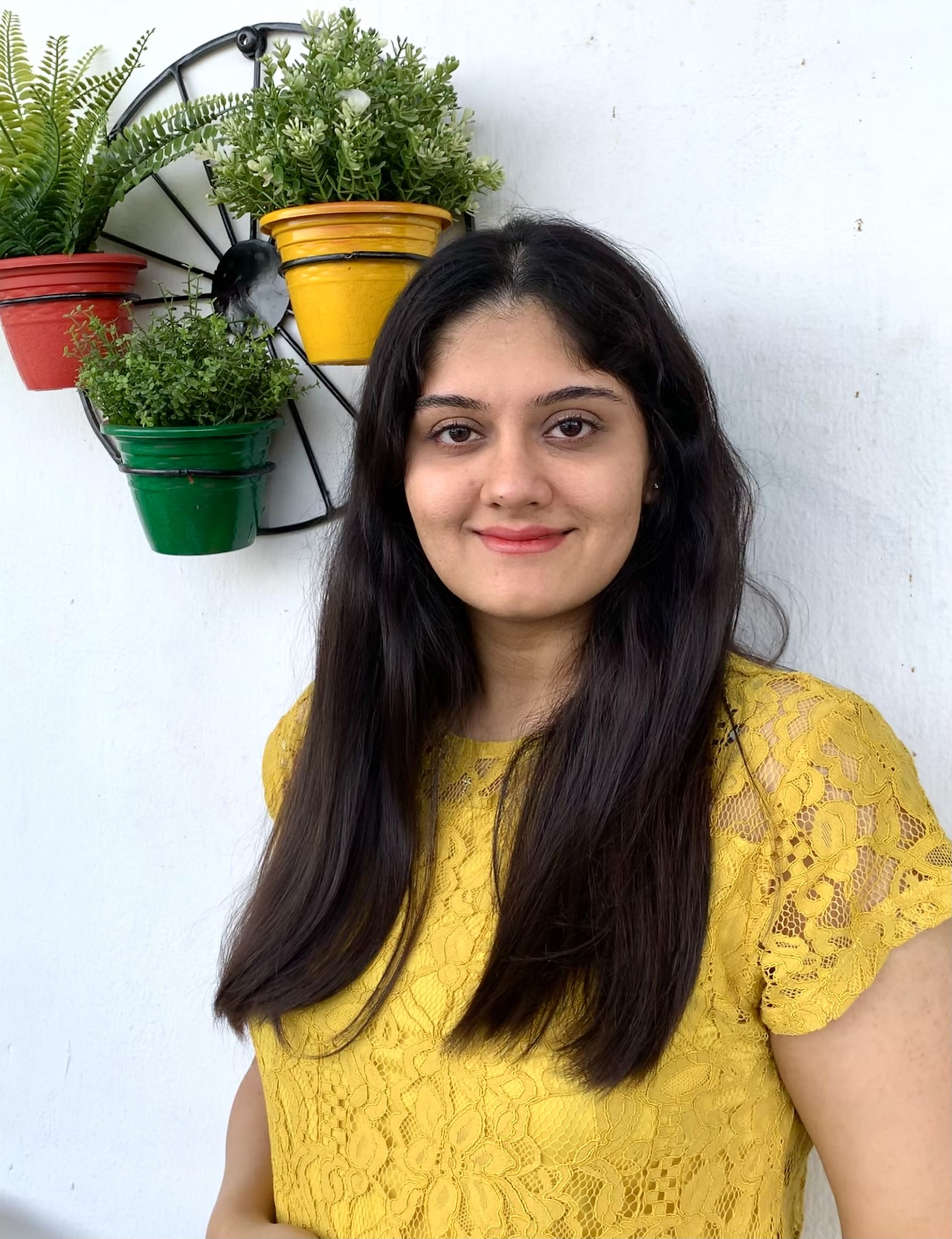 I'm a Chartered Accountant by profession and a writer by passion. ClearTax lets me be both. I love travel, hot tubs, and coffee. I believe that life is short, so I always eat dessert first. Wait.. life is also too short to be reading bios… Go read my articles!