The due date to file Income Tax Returns is fast approaching for FY 2021-22. The government has notified ITR forms for individuals and others to file income tax returns for FY 2021-22. The individuals, mainly with salary, rental, and other income sources like interest, dividends, etc., can file returns in ITR-1 (SAHAJ). 
However, specific cases exist where an individual or HUFs cannot file ITR-1. Let's delve into the instructions given by the government for those who cannot file ITR-1. 
It is important to check your residential status before you start filing your return. It is because residents are only allowed to file ITR-1. A resident not ordinarily resident (RNOR) and a non-resident person cannot file ITR-1.
Further, the individuals/HUFs having below incomes cannot file ITR-1: 
Agricultural income exceeding Rs 5000

Income from capital gains

Income from business or profession

Income from more than one house property

Foreign Income
For example, if you are a salaried individual and also earn income from freelancing, you cannot file ITR-1.
Further, ITR-1 cannot be used by a person, who
Is a Director in a company

Has investments in unlisted equity shares at any time during the financial year

Is a person in whose case TDS is deducted under Section 194N

Owns assets outside India, 

Has a financial interest in any entity outside India

Has the authority to sign in any account located outside India

Is a person whose payment or TDS has been deferred on ESOP

Has any brought forward loss or loss needs to be carried forward under any income head
Moreover, your total income is also one of the check-point when choosing ITR-1 for filing returns. If the total income from all the income sources exceeds Rs 50 lakh, you cannot file ITR-1.
For any clarifications/feedback on the topic, please contact the writer at namita.shah@clear.in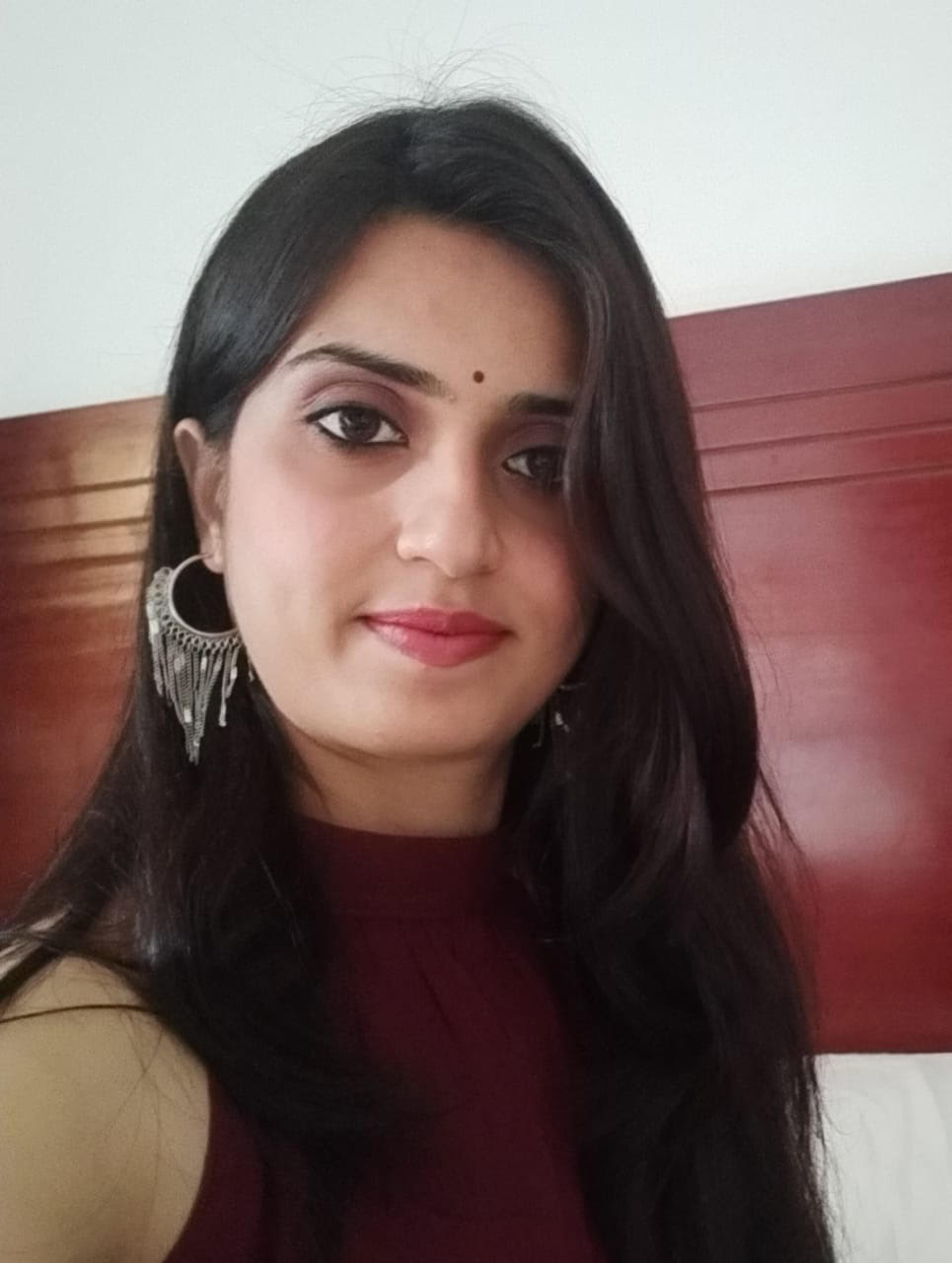 I'm a chartered accountant and a functional CA writer by profession.  Reading and travelling in free time enhances my creativity in work. I enjoy exploring my creative side, and so I keep myself engaged in learning new skills.