The number of income-tax returns (ITRs) filed in the assessment year (AY) 2023-24 surged by 16.1% as compared to the previous assessment year, as per the Central Board of Direct Taxes (CBDT).
The cumulative number of filings recorded a peak of more than 6.77 crore, as of July 31, 2023. Comparatively, about 5.83 crore ITRs were filed in the previous assessment year as of July 31, 2022. Similarly, the number of first-time ITR filers stood at 53.67 lakh, underscoring the widening tax base.
Of the cumulative total of 6.77 crore ITRs filed for AY24, about 3.33 crore (49.18%) have been submitted via the ITR-1 forms. These forms are submitted by individual taxpayers who are residents of India with a total income of up to Rs 50 lakh through salaries.
At the same time, the ITRs filed via ITR-2 forms, submitted by resident individuals and Hindu Undivided Families (HUFs) with income of more than 50 lakhs, account for 81.12 lakhs (11.97%).
The returns filed through ITR-3 forms, submitted by individuals or HUFs filing for income under the 'Profits or Gains of Business or Profession' category, stood at 75.40 lakhs (11.13%).
Similarly, ITR-4 forms, a simplified tax return form for individuals and HUF earning up to Rs 50 lakh, were used by 1.81 crore individuals (26.7%).
Additionally, ITR-5, which is used by firms such body of individuals or limited liability partnerships (LLPs), recorded 6.40 lakh (0.94%) of the total filings, stated CBDT.
Of the total ITRs, about 46% were filed online using the e-filing portal, while the balance has been filed using offline ITR utilities.
As compared to AY23, no major issues were reported in the functioning of the e-filing portal, stated CBDT.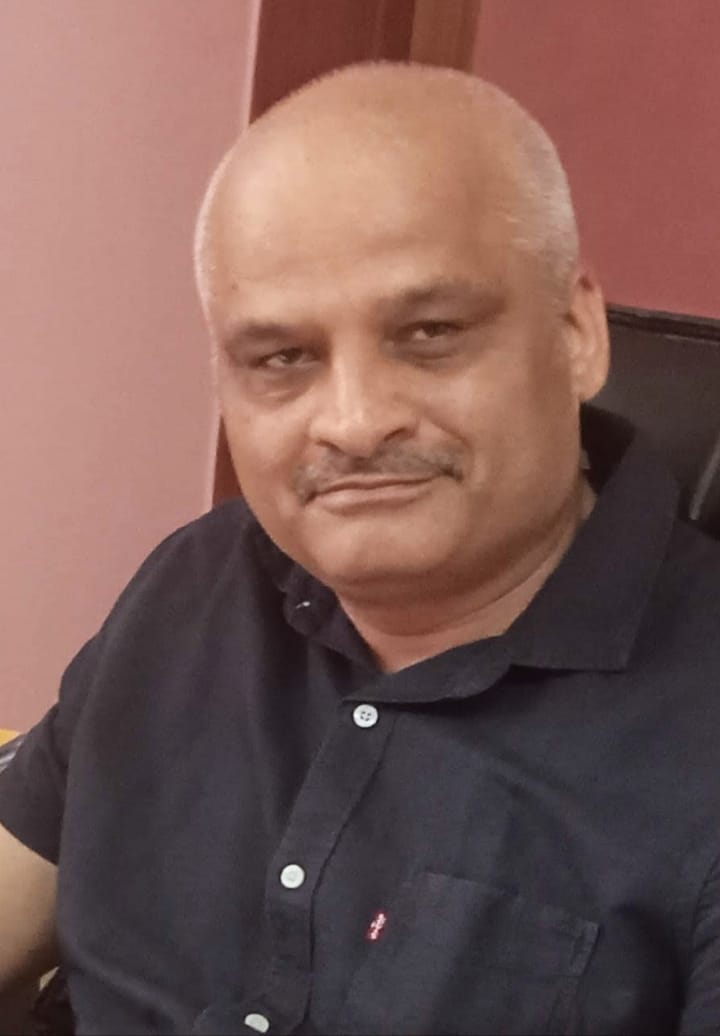 Rajiv is an independent editorial consultant for the last decade. Prior to this, he worked as a full-time journalist associated with various prominent print media houses. In his spare time, he loves to paint on canvas.