As the income tax return (ITR) filing deadline nears, the Finance Ministry has issued an official statement saying that over three crore taxpayers have filed their returns on the new income tax portal. Urging taxpayers to file their returns before the deadline, i.e. 31st December 2021, the ministry said that the income tax department had issued reminders via email, SMS and media campaigns.
So far, 4 lakh ITRs are being filed each day, with the number only increasing as the due date approaches. The income tax department advises taxpayers to view their Form 26AS and the newly launched Annual Information Statement (AIS), both available on the e-filing portal. This would help them verify their tax deducted at source (TDS) details and tax payments made and enable them to pre-fill their ITR forms.
The statement said that it's important that taxpayers cross-check the AIS data with their Form 16, bank passbook, interest certificates, and the capital gains statement from brokerages if they have purchased and sold equity shares, mutual funds, etc. It further said that the process of e-verification via Aadhaar OTP and other methods is important so that the department can commence the processing of the ITRs and issue refunds, where applicable. 
2.69 crore returns had been e-verified already, and this includes 2.28 crore returns that were verified through the Aadhaar-based OTP. In November 2021, 48% of the verified ITRs were processed on the same day. Of the verified ITRs, over 2.11 crore have been processed, and refunds amounting to over Rs.82.80 lakh have been issued for the assessment year 2021-22. To avoid refund failure, taxpayers need to ensure that the bank account selected for the refund should have their PAN linked.
The 3.03 crore ITRs filed comprises about 52% filed using the online ITR form available on the income tax portal and the rest uploaded through the offline utilities. There have also been 8.33 lakh digital signatures (DSCs) registered. Over 29.54 lakh e-PANs too have been allotted free of cost.
The statement reiterated that all taxpayers yet to file their ITRs for AY 2021-22 should do so at the earliest to avoid the last-minute rush.
For any clarifications/feedback on the topic, please contact the writer at athena.rebello@cleartax.in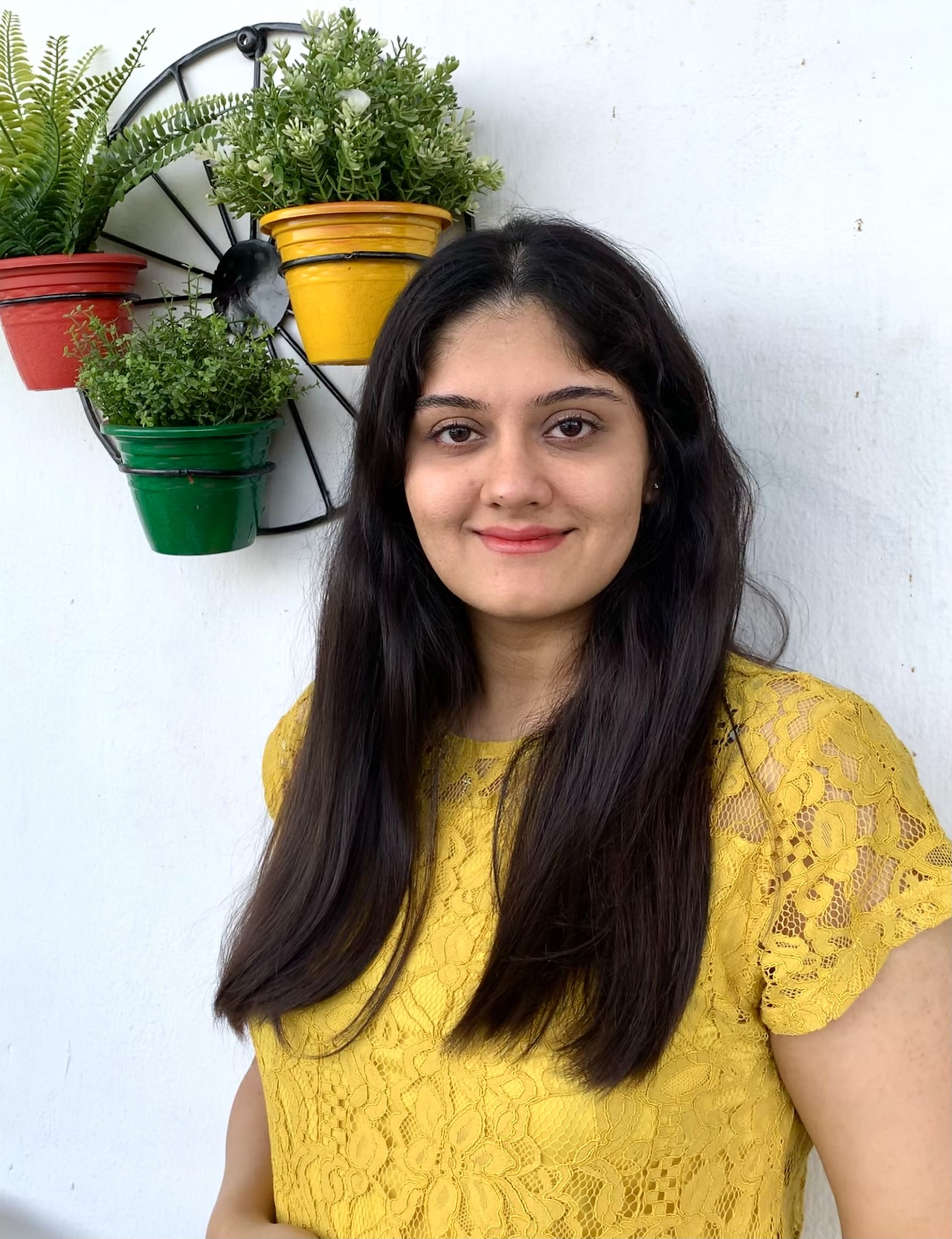 I'm a Chartered Accountant by profession and a writer by passion. ClearTax lets me be both. I love travel, hot tubs, and coffee. I believe that life is short, so I always eat dessert first. Wait.. life is also too short to be reading bios… Go read my articles!