The Parliamentary Panel has endorsed the proposed revamp of the Institute of Chartered Accountants of India (ICAI) and recommended putting an end to the statutory monopoly it enjoys over the accounting profession.
In the Lok Sabha, the Panel reported the Chartered Accountants, the Cost and Works Accountants and the Company Secretaries (Amendment) Bill, 2021. In its report, the Panel highlighted that the qualification and licensing of accountants in advanced countries such as the UK, USA and Canada are being done by multiple bodies, unlike in India. In India, the ICAI has a statutory monopoly over the whole profession. 
The Panel stated that multiple bodies would promote healthy competition. The Indian government should consider setting up Institutes of Accounting (IIA), similar to the IITs and IIMs, further developing India's accounting and finance profession. The report also noted that the scope remains limited for improving the quality and competency of the profession when it is under one body.
The Bill, introduced in the Lok Sabha in December 2021, proposed revamping the Board of Discipline and the Disciplinary Committee composition in these institutes. One of the recommendations proposed was that a non-member is brought in as the Presiding Officer of the Disciplinary Committee. The ICAI sought a re-look at this provision. However, a report by the Standing Committee on Finance has also endorsed the implementation of the Bill without any modification. 
The Bill is viewed as a blow to these institutes as it takes away their disciplinary powers. As per the Bill, the Presiding Officer of the Disciplinary Committee will no longer be the president of these bodies but instead be a non-member of the institutes. The current disciplinary committee comprises five members, where three are institute nominees and include the president. The remaining two are government nominees. 
The revamped Bill has proposed a shift to two institute members and three non-members. Further, it states that the government appoints the presiding officer. The only saving grace is that it allows the selection of the Presiding Officer from a Panel that the council of the institutes has recommended.
The Panel feels that the autonomy and independence of the professional institutes should not be interfered with unnecessarily. However, the integrity associated with financial reporting cannot be diminished as it reflects the entire country's business standards and financial robustness. This tabling of the Panel report will pave the way for the government to enact the proposed Bill and revamp the disciplinary mechanism of the three institutes.
For any clarifications/feedback on the topic, please contact the writer at athena.rebello@cleartax.in.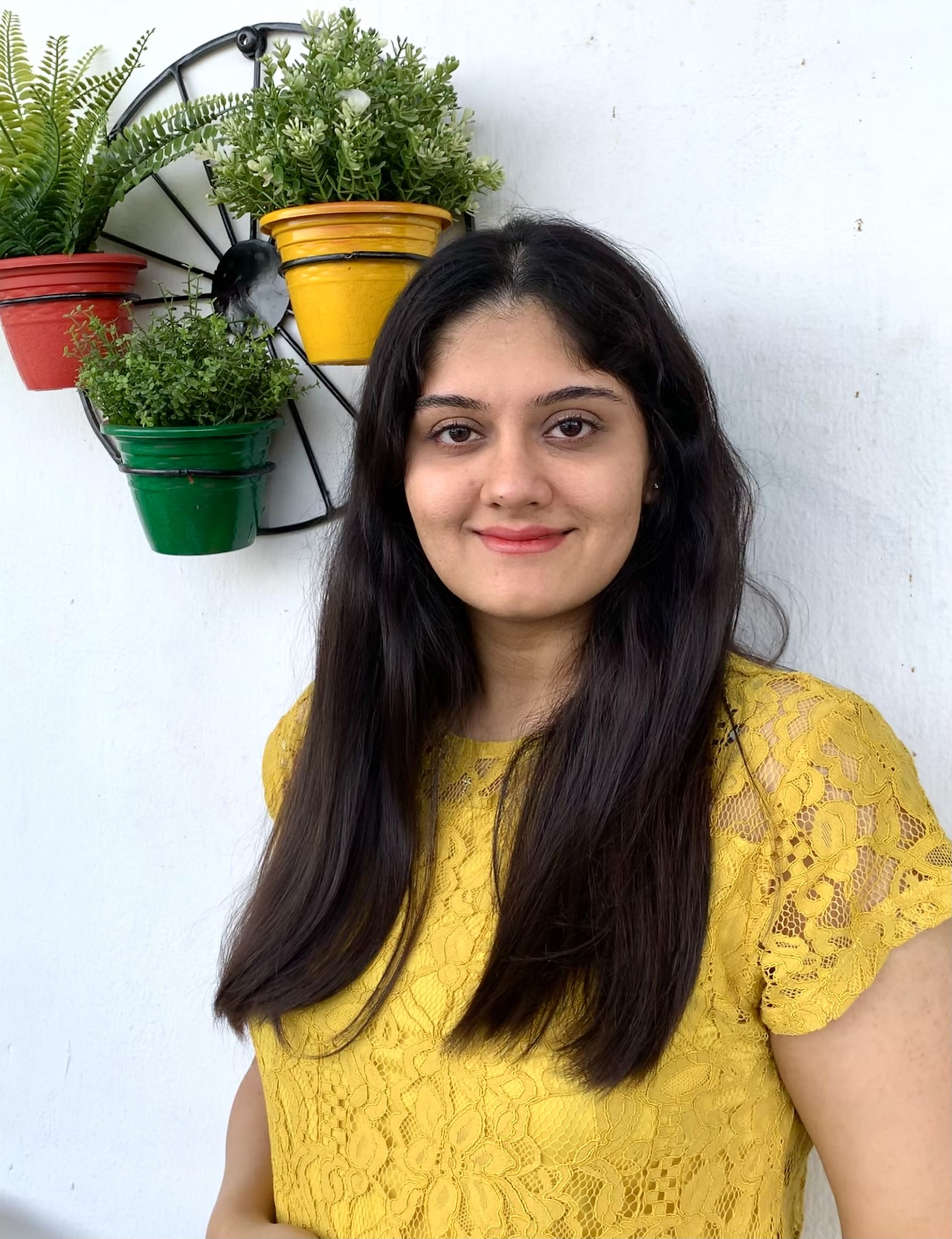 I'm a Chartered Accountant by profession and a writer by passion. ClearTax lets me be both. I love travel, hot tubs, and coffee. I believe that life is short, so I always eat dessert first. Wait.. life is also too short to be reading bios… Go read my articles!