As a company plans to launch shares through floating an Initial Public Offering (IPO), a potential investor needs to be well-versed with terminologies such as Draft Red Herring Prospectus (DRHP) and Red Herring Prospectus (RHP). 
When a company wishes to get its shares listed on stock exchanges through an IPO, it tends to release DRHP, also referred to as an offer document or preliminary registration document, with the markets regulator, the Securities and Exchange Board of India (SEBI). 
DRHP, as a legal preliminary prospectus, potential investors can make informed decisions and analyse as it contains important information such as a detailed overview of a company's operations, balance sheet, stock holding information, market valuation, company's objective and why it seeks to raise funds from the public, etc.   
After the regulatory authorities such as the SEBI, Registrar of Companies (RoC), and the stock exchanges (NSE and BSE) give their final nod, the DRHP converts into an RHP, also referred to as the final prospectus.
Typically, an RHP document comprises further details related to the issue, the number of shares offered, the face value and offer period, etc. Simply put, an RHP can be regarded as a finalised prospectus filed with the SEBI for the proposed IPO. 
On the other hand, a DRHP is mostly a preliminary and a non-finalized version of RHP that gives a broad outline of the issue, which is meant to provide a potential investor with a few information about the IPO company to make an informed decision. 
However, in the case of a Follow on Public Offer (FPO), there is no DRHP, but only RHP is needed. 
Generally, the information on the DRHP and RHP of a company is available on the official websites of the SEBI, the issuing company, merchant bankers, as well as stock exchanges.
For a potential investor, the RHP and the DRHP are crucial documents that aid in evaluating a company before making an investment decision.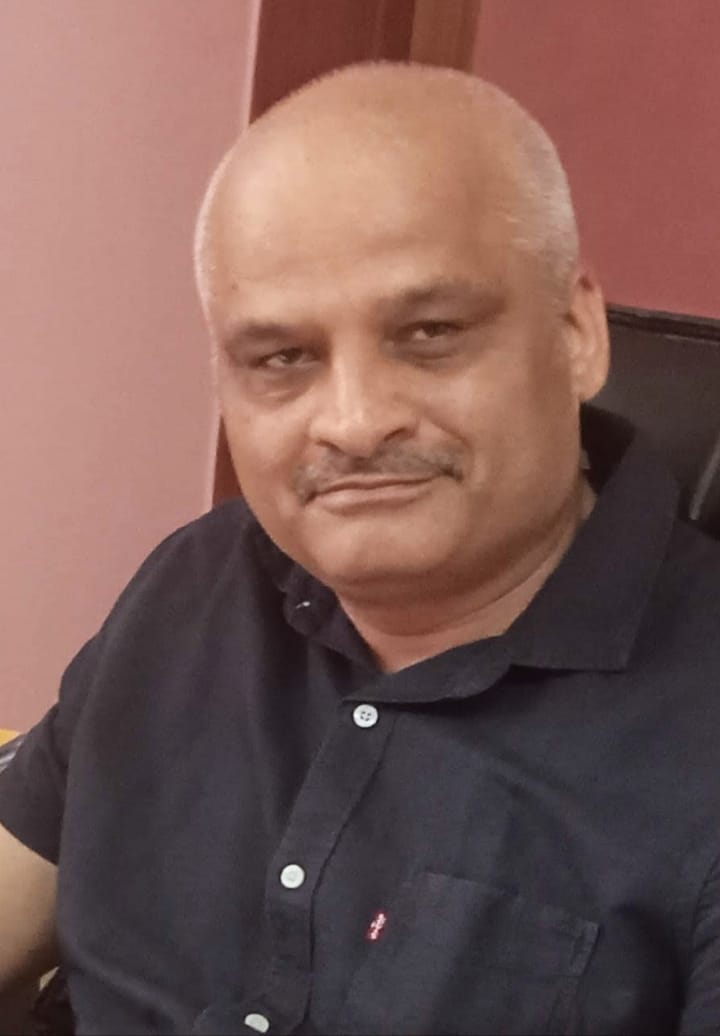 Rajiv is an independent editorial consultant for the last decade. Prior to this, he worked as a full-time journalist associated with various prominent print media houses. In his spare time, he loves to paint on canvas.