The Minister of Micro, Small and Medium Enterprises (MSME), Nitin Gadkari, announced the integration of the Udyam registration portal with the Common Services Centre (CSC) portal for benefitting the MSMEs by giving them easy access to many government schemes. The Udyam registration portal is the official portal for applying to obtain Udyam/MSME registration.
The Minister of MSME announced the integration of the Udyam portal with CSC on the occasion of the International MSME Day, during the virtual conference on 'Indian MSMEs as Growth Engines to Economy'. The Minister of MSME stated that the Ministry works on the vision of unleashing MSMEs to their full potential and unshackle them. 
The Minister of MSME said that there is a necessity to prioritise enterprises in agriculture, rural and tribal sectors for developing the economy. In addition, there is a requirement to focus on the overall efforts to implement various initiatives taken as part of Aatmanirbhar Bharat.
The Minister of MSME stressed that the launch of the government schemes should be on time. He stated that the government should try to decide on the sanctioning of the schemes within six months. Sometimes it takes around five to seven years to approve a government scheme. 
The Ministry of MSME is also planning to make a dashboard to monitor every person's loan application to obtain a bank loan. The idea behind creating a dashboard is to make the process of getting benefits under the government schemes time-bound, transparent, corrupt-free and result oriented. Through the dashboard, the Ministry of MSME can monitor things and get to the exact problem.
The Ministry of MSME has simplified the process of MSME registration recently. The business owners need to submit only their PAN and Aadhaar on the Udyam registration portal to obtain Udyam registration. The business owners having Udyam registration can avail various benefits under the government schemes.
The Ministry of MSME also urged the MSMEs to make use of technology. He stated that innovation, research and quality improvement plays a vital role in industrial development. He also stressed the importance of Import substitution. He encouraged the MSMEs to adopt digital techniques and tools to craft and re-build new models that will allow the speedy revival of their businesses. 
The Ministry of MSME implements various initiatives and programmes to develop and ease the MSME registration process and business. Integrating the Udyam registration portal with the CSC portal will help MSMEs obtain the benefits of the government schemes quickly and effectively. The benefits provided under the government schemes to the MSMEs will help them revive their business and economic growth. 
For any clarifications/feedback on the topic, please contact the writer at mayashree.acharya@cleartax.in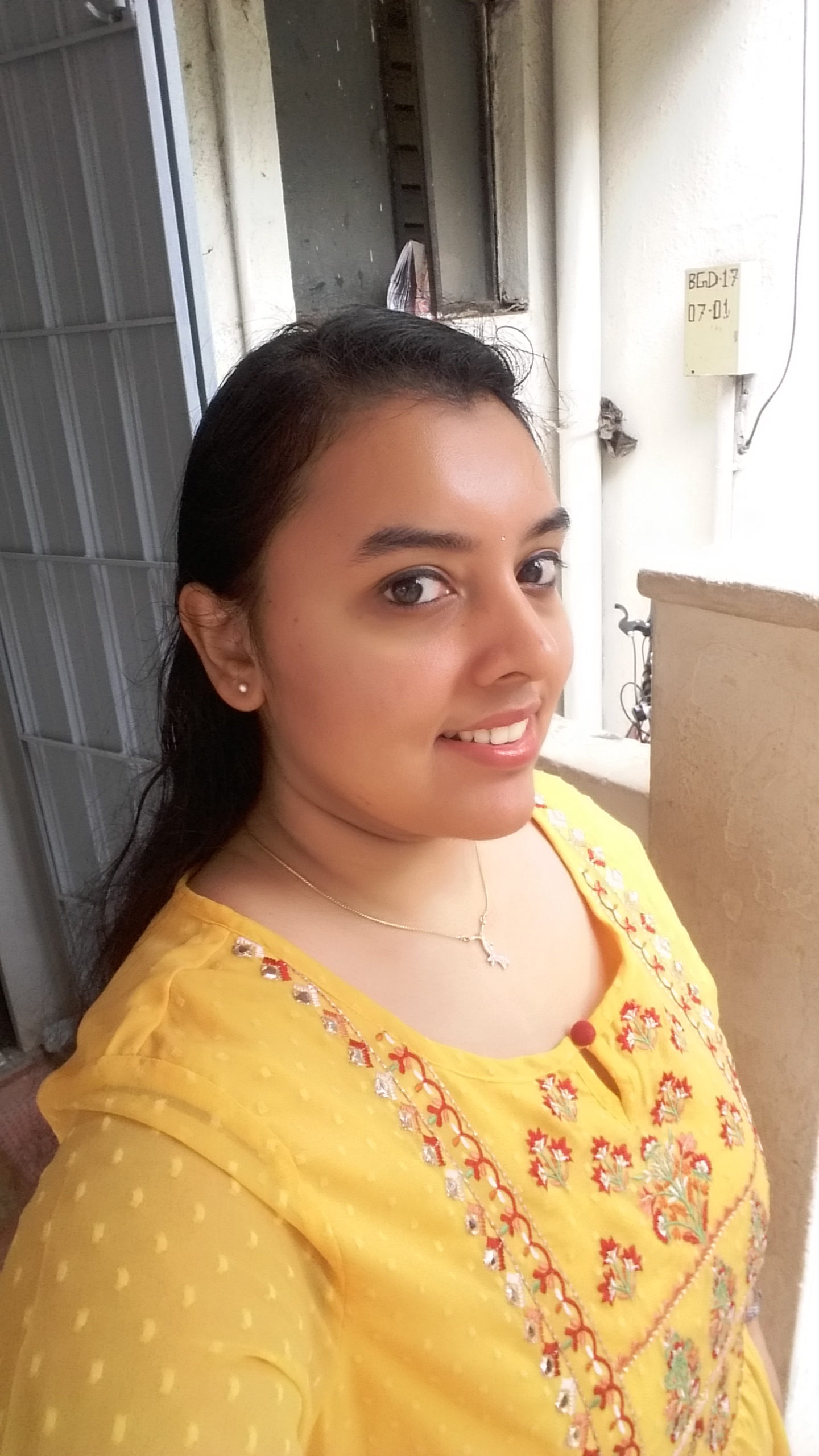 I am an Advocate by profession. I interpret laws and put them in simple words. I love to explore and try new things in life.