Finance Minister Nirmala Sitharaman presented the Union Budget 2022 on February 01 2022. It had a significant focus on infrastructure creation as India looks to become a US 5 trillion dollar economy by 2026-27. Moreover, the Finance Minister launched the PM Gati Shakti National Master Plan to push the engine of growth in the Infrastructure space. It is a massive infrastructure development undertaking for seamless multi-modal connectivity. The National Master Plan is a digital platform that brings 16 ministries, such as Railways, Roadways etc., for seamless connectivity across India. How did infrastructure and affordable housing get a boost in Union Budget 2022?
What is the PM Gati Shakti National Master Plan?
The PM Gati Shakti National Master Plan encompasses the seven engines of roads, railways, ports, airports, waterways, mass transport and logistic infrastructure for seamless connectivity and movement of people, goods and services.
Moreover, these engines are supported by Energy Transmission, IT and Communication, Bulk Water and Sewerage and Social Infrastructure. The PM Gati Shakti National Master Plan facilitates last-mile infrastructure connectivity, reducing travel time and increasing job opportunities. The Government will expand the National Highways Network by 25,000 Km in 2022-23 under the National Master Plan. It will cost the Government Rs 20,000 crore mobilised through innovative financing. 
What are the benefits of the PM Gati Shakti National Master Plan?
The National Master Plan brings in a new Unified Logistics Interface Platform or ULIP to facilitate data exchange between operators across different transport modes. It promotes efficient movement of goods across different modes of transport, cuts logistics costs and encourages just-in-time inventory management to eliminate tedious documentation. Moreover, the plan also facilitates an open-source mobility stack for seamless travel of passengers across India. 
The railways play a crucial role in the National Master Plan. It will develop new products for small farmers and Micro, Medium and Small enterprises or MSMEs. Moreover, it brings a 2,000 Km railway network under 'Kavach' to augment safety and capacity. 
The National Master Plan ensures that local businesses benefit from the 'One-station One-Product concept. Moreover, integrating the railways and postal network promotes the seamless movement of parcels in the country. Developing and manufacturing 400 new-generation Vande Bharat trains will enhance the passenger experience.  
The Union Budget boosts affordable housing in India.
The Union Budget has given a significant boost to affordable housing in the country. The Finance Minister stated that 80 lakh houses will be completed by 2023 under the Pradhan Mantri Awas Yojana rural and urban schemes. Moreover, Rs 48,000 crore will be allocated to construct these houses. 
The government and financial sector regulators will work together to help the middle class and the economically weaker sections gain access to finance for affordable housing. Moreover, the Central and State Governments will work together to reduce the time required for land and construction-related approvals to promote affordable housing in urban areas. 
Developers who are building affordable houses will benefit from the affordable housing focus in the Union Budget 2022. Moreover, the Government's focus on developing urban areas will boost employment, thereby raising demand for affordable houses in urban areas. Also, housing is vital for economic growth as it promotes the development of steel, cement, paint and other industries. 
The Finance Minister announced the allocation of Rs 60,000 crore to bring clean tap water to 3.8 crore households in 2022-23 under Har Ghar, Nal Se Jal. It will benefit the affordable housing segment even as the Government focuses on developing Tier 2 and Tier 3 cities. In a nutshell, focusing on infrastructure and affordable housing is vital for the country's economic development. 
For any clarifications/feedback on the topic, please contact the writer at cleyon.dsouza@cleartax.in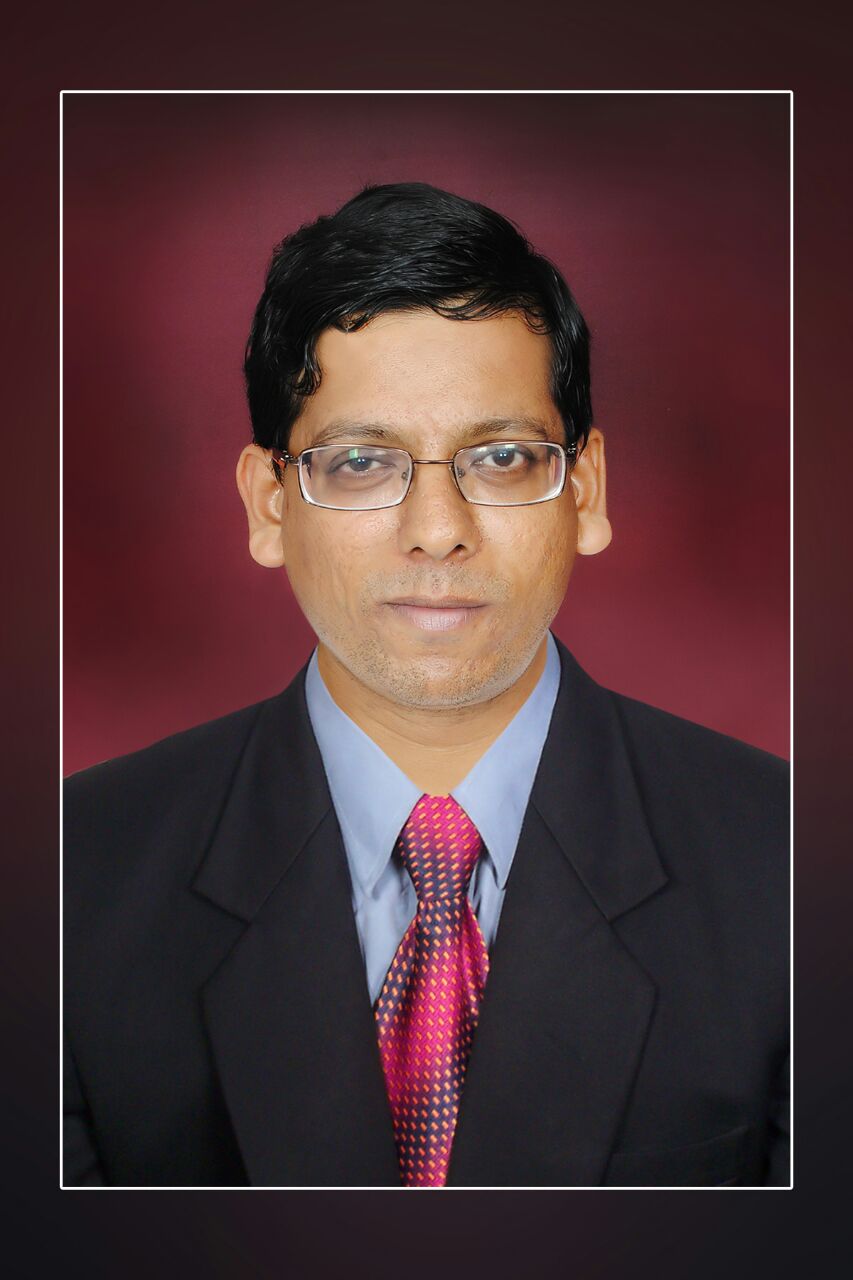 I write to make complicated financial topics, simple. Writing is my passion and I believe if you find the right words, it's simple.