Finance Minister Nirmala Sitharaman announced the formation of a bad bank during the Union Budget 2021 to take over stressed debt from banks. India badly needs a bad bank to revive the banking sector and fuel growth in the economy.
It would remove non-performing assets or bad debt from banks' balance sheets and accelerate lending even as India recovers from the COVID-19 pandemic. You have India formally setting up a bad bank registered as the National Asset Reconstruction Company Limited, NARCL, and incorporated with the Corporate Affairs Ministry on July 07, 2021. Moreover, NARCL has a paid-up capital of Rs 74.6 crore, with Padmakumar Madhavan Nair as its managing director. 
What is a bad bank?
You have bad banks, popularly called asset reconstruction companies or ARCs purchasing non-performing assets or NPAs of other banks or lenders. It helps them clear their balance sheet and focus on their core lending activities. 
You have banks classifying their assets as non-performing assets when they stop generating income for the bank. For instance, banks classify loans and advances as NPAs if borrowers do not repay the principal or interest amount for a minimum of 90 days. 
Why has India set up a bad bank?
You have RBI releasing India's Financial Stability report in January 2021. It states that banks' gross NPAs could rise from 7.5% in September 2020 to 14.8% by September 2021 in a severe stress scenario. Moreover, you have S&P Global Ratings stating that stressed bank assets would remain elevated at 11%-12% in the Financial Year 2021-22. 
You have the National Asset Reconstruction Company owned by both the public sector and the private sector banks. Canara Bank is the lead sponsor of the bad bank and will pick up a stake of 12% in the entity. Moreover, the bad bank may start operations later this year even as twelve public sector banks and four private-sector lenders infuse capital. 
You have Sunil Mehta, who is currently the CEO of the Indian Banks' Association as its director with Canara Bank's Ajit Krishnan Nair and SBI's Salee Sukumaran Nair as nominee directors on the board. 
Can the bad bank resolve India's banking woes?
NARCL, India's bad bank, will acquire NPAs from banks at the current book value. You have the NARCL paying 15% of the value of these assets in cash upfront and the remaining 85% through security receipts (SRs). Moreover, the government offers a guarantee to the security receipts issued by the bad bank. 
You have banks, financiers and lenders transferring around Rs 2 trillion rupees of bad loans to the newly created bad bank. However, the bad bank must resolve the NPAs of banks after taking over by using turnaround experts rather than just holding them.
Banks will sell their NPAs to the bad bank at a mutually agreed price. It will help them clean up their balance sheet and concentrate on normal banking services. In a nutshell, the bad bank will recover the non-performing assets of lenders through a market-driven process. 
For any clarifications/feedback on the topic, please contact the writer at cleyon.dsouza@cleartax.in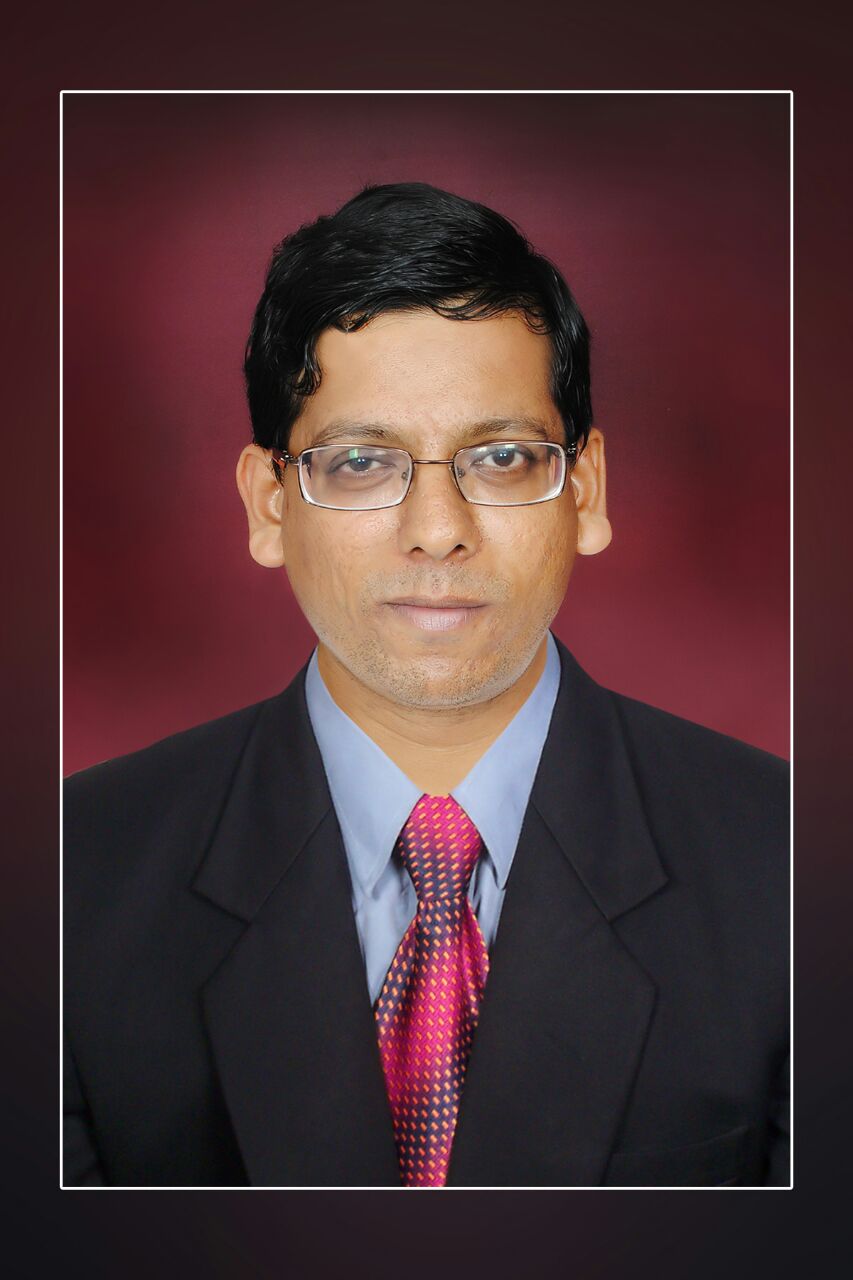 I write to make complicated financial topics, simple. Writing is my passion and I believe if you find the right words, it's simple.